<3 New staff and new adventures, thank you for a truly wonderful year <3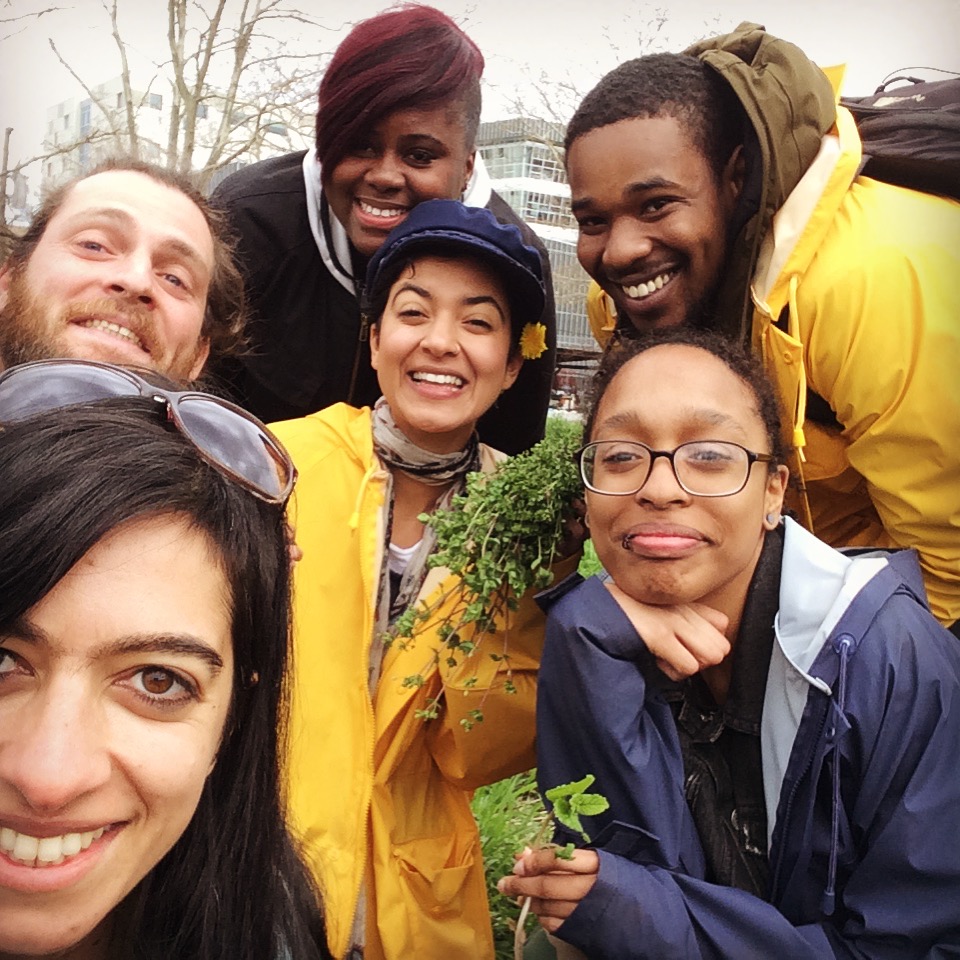 The 2017 AV Staff Dream Team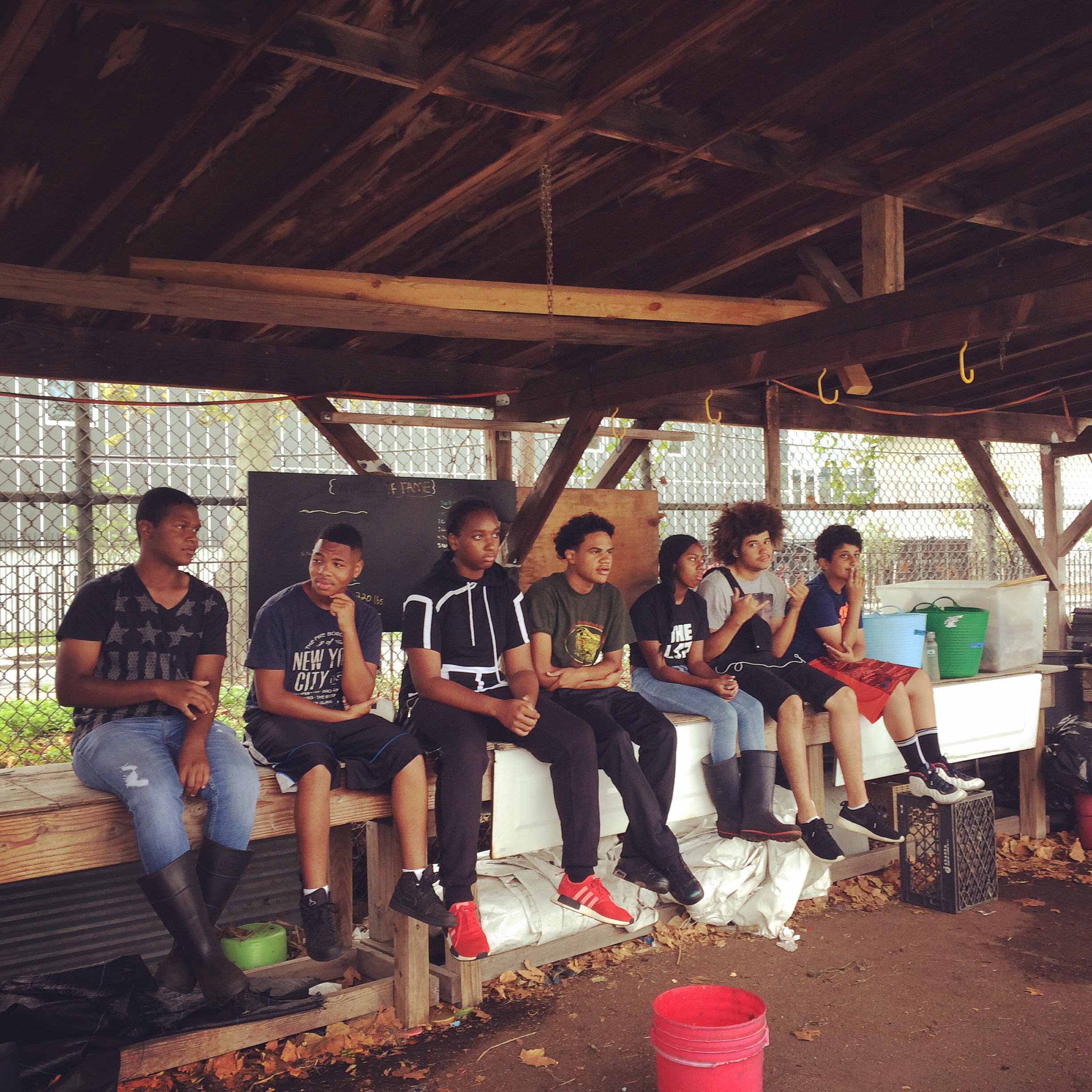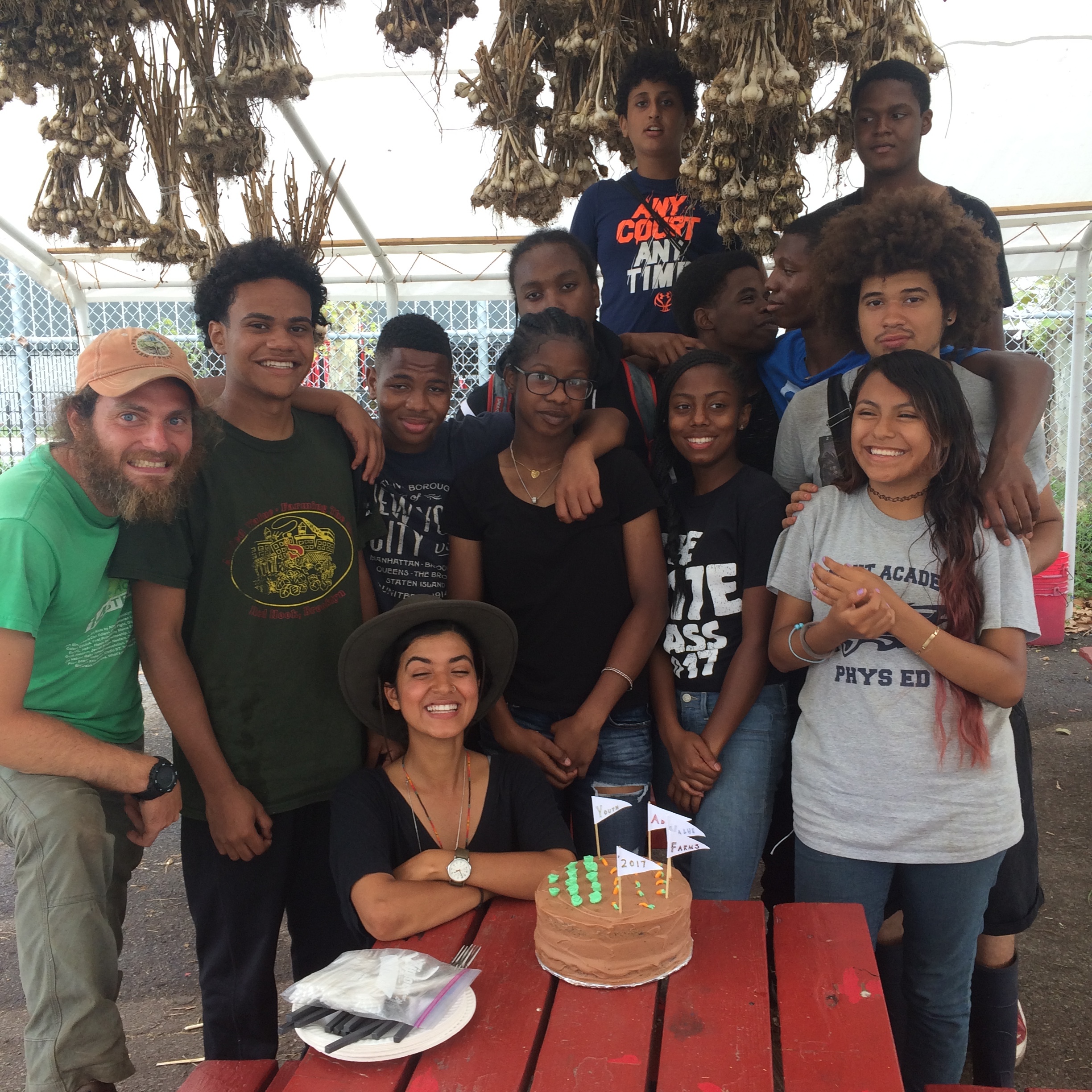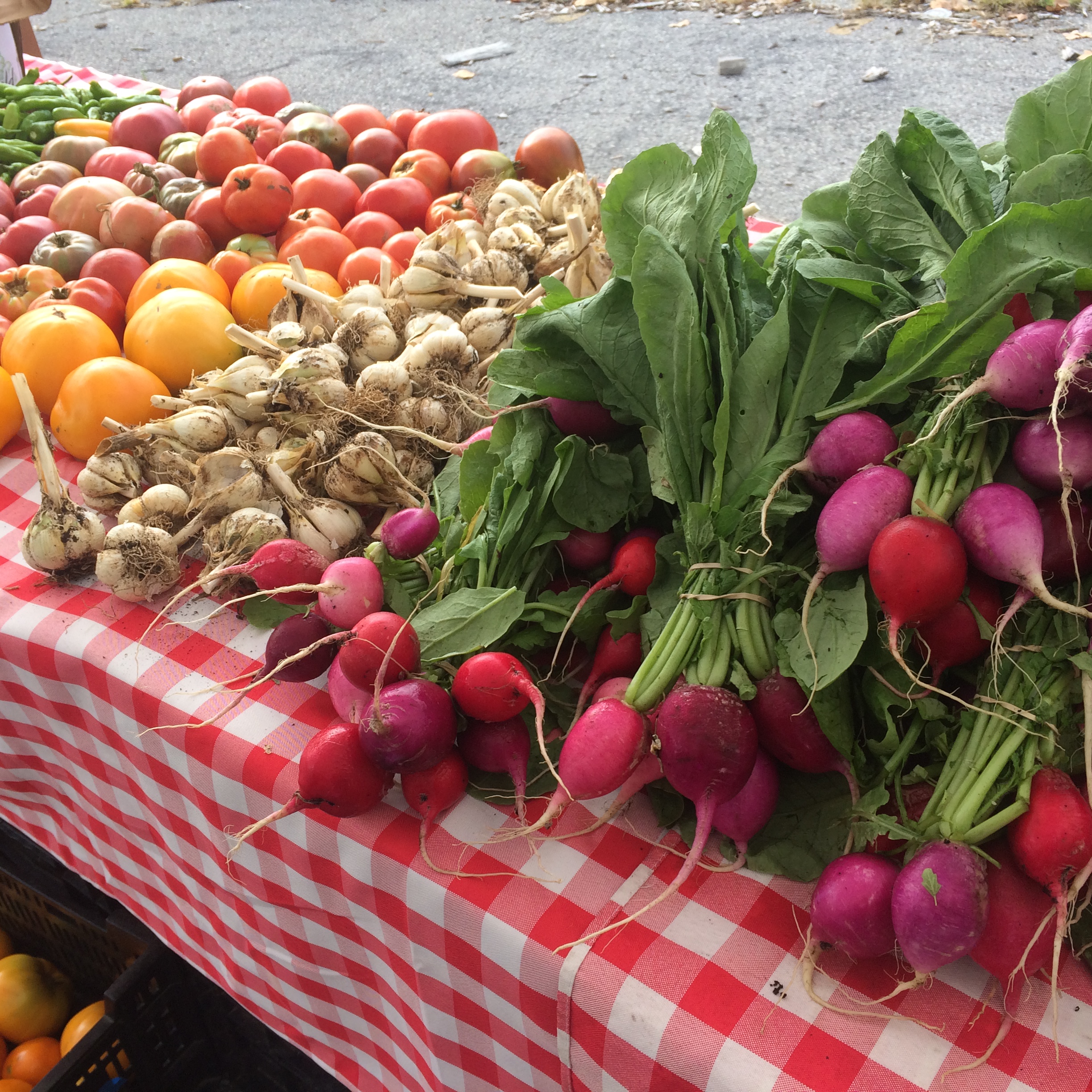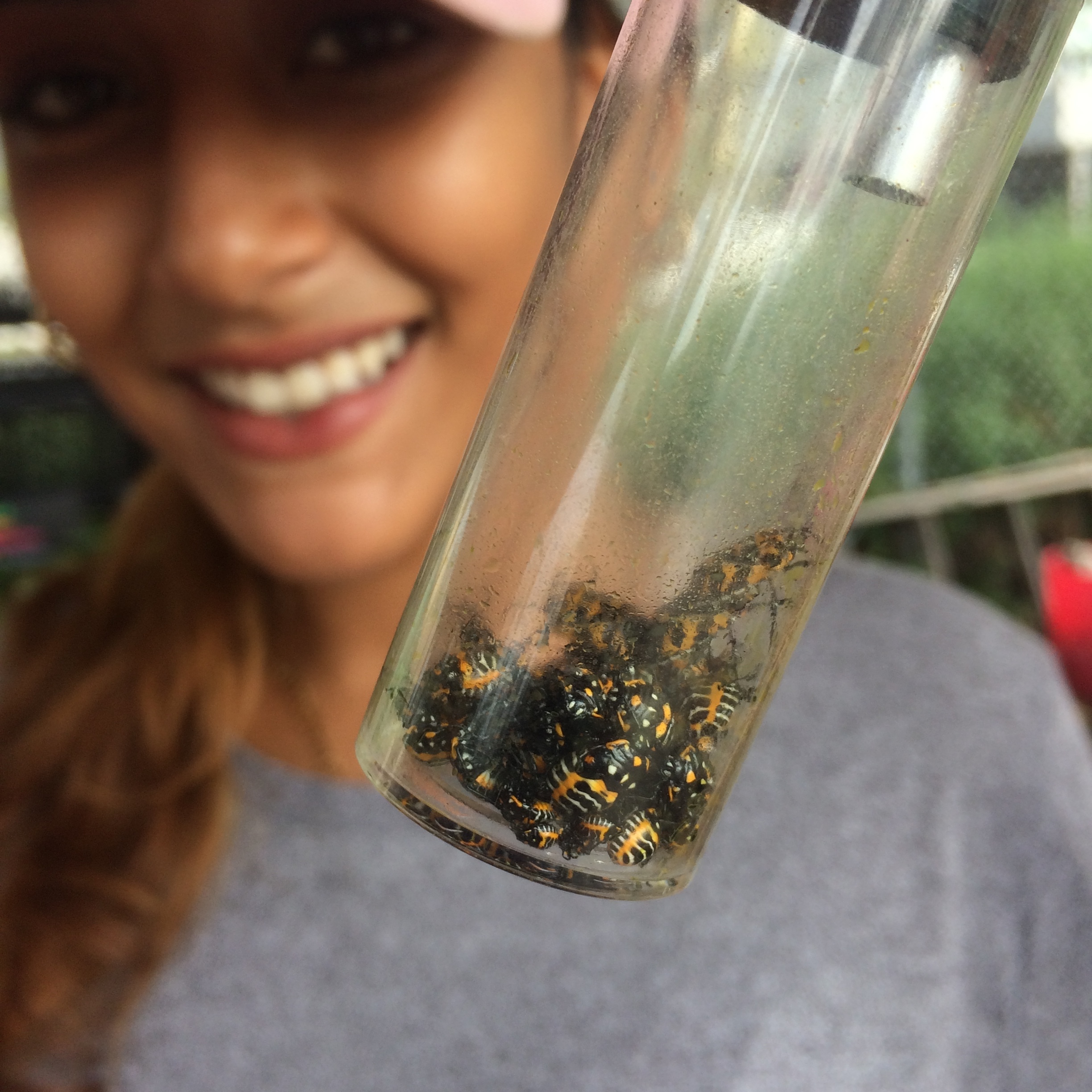 Nelly, expert harlequin hunter!
Getting ready for the Climate March!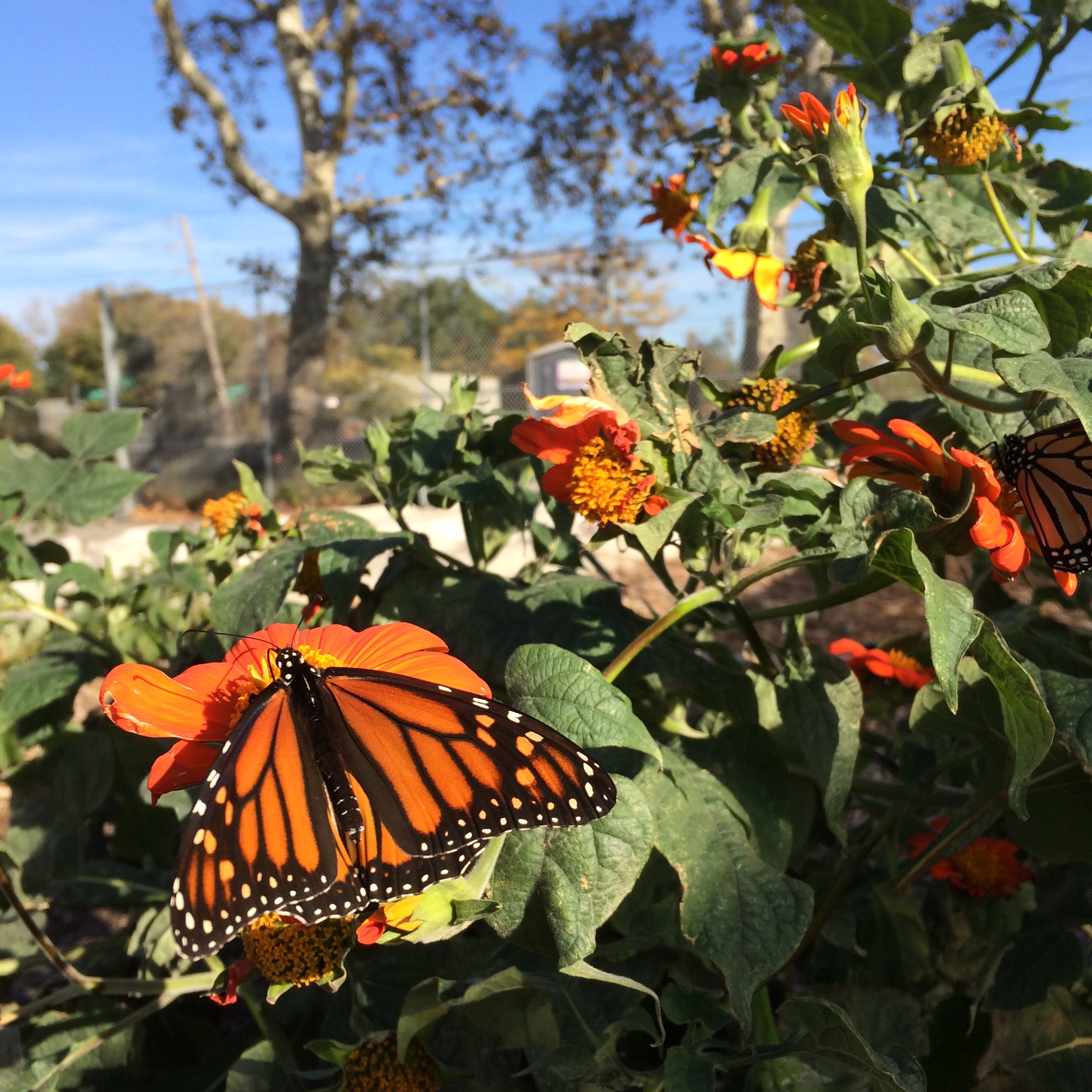 Monarchs visiting the farm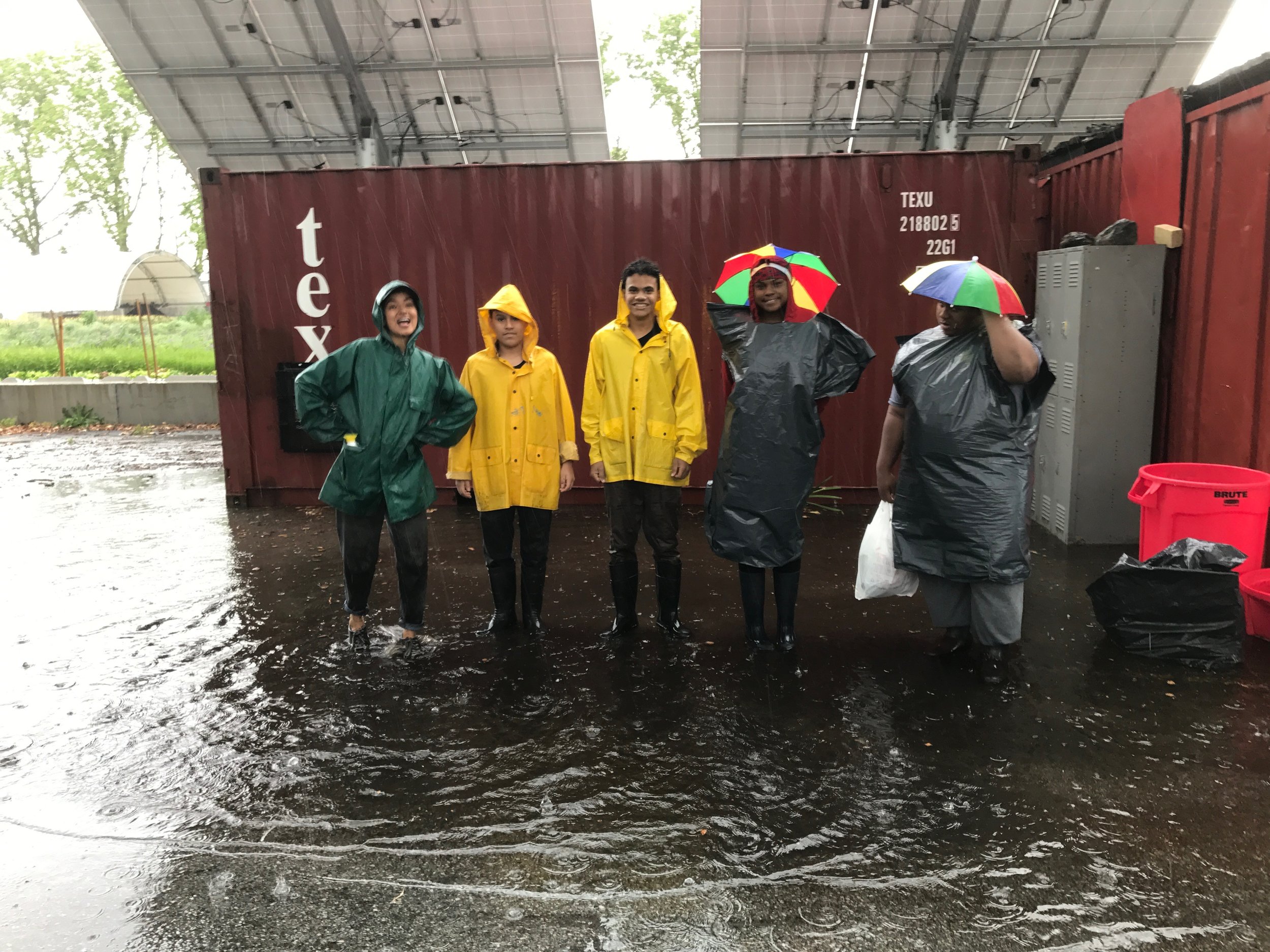 Sushi team led by Chef (and board member) Eri!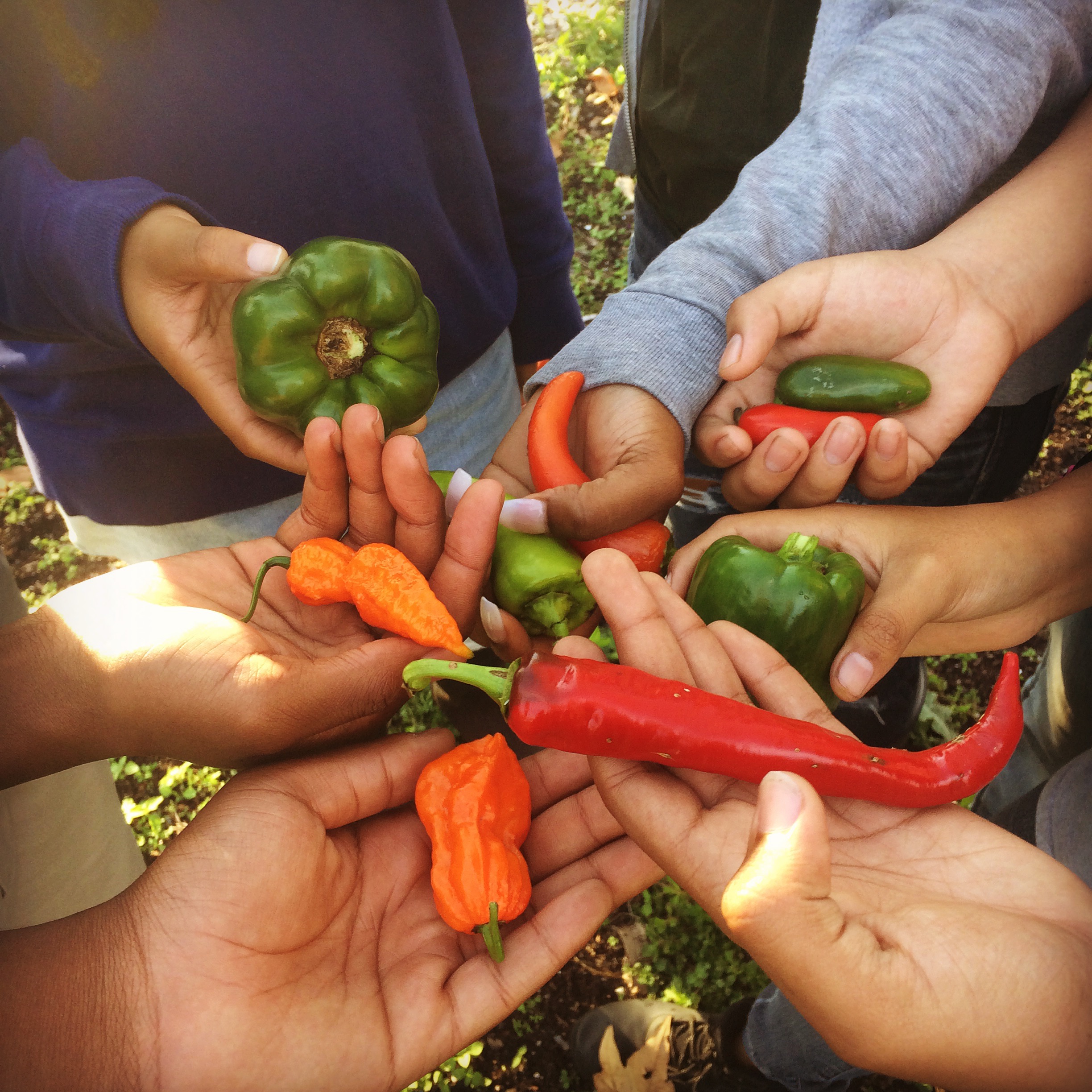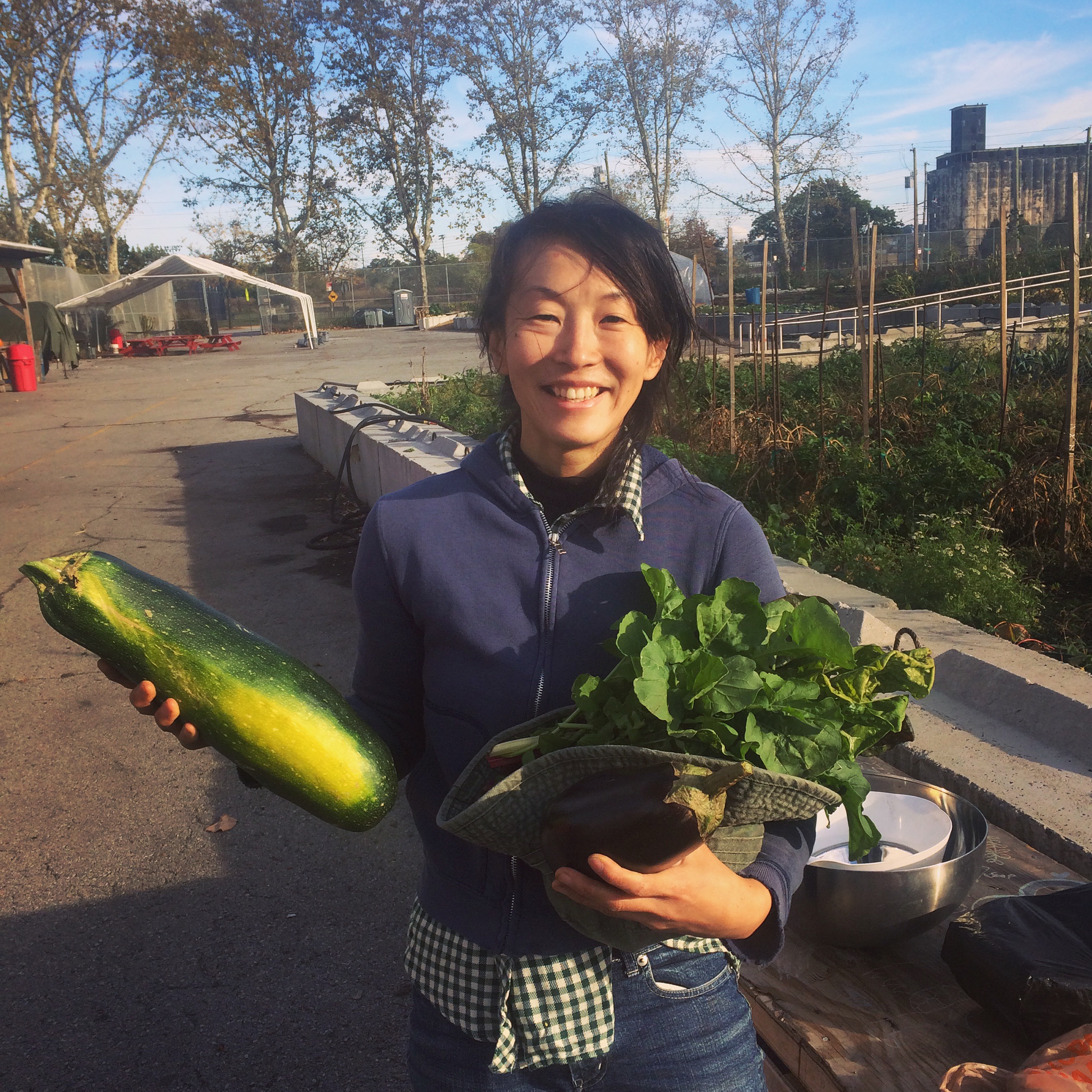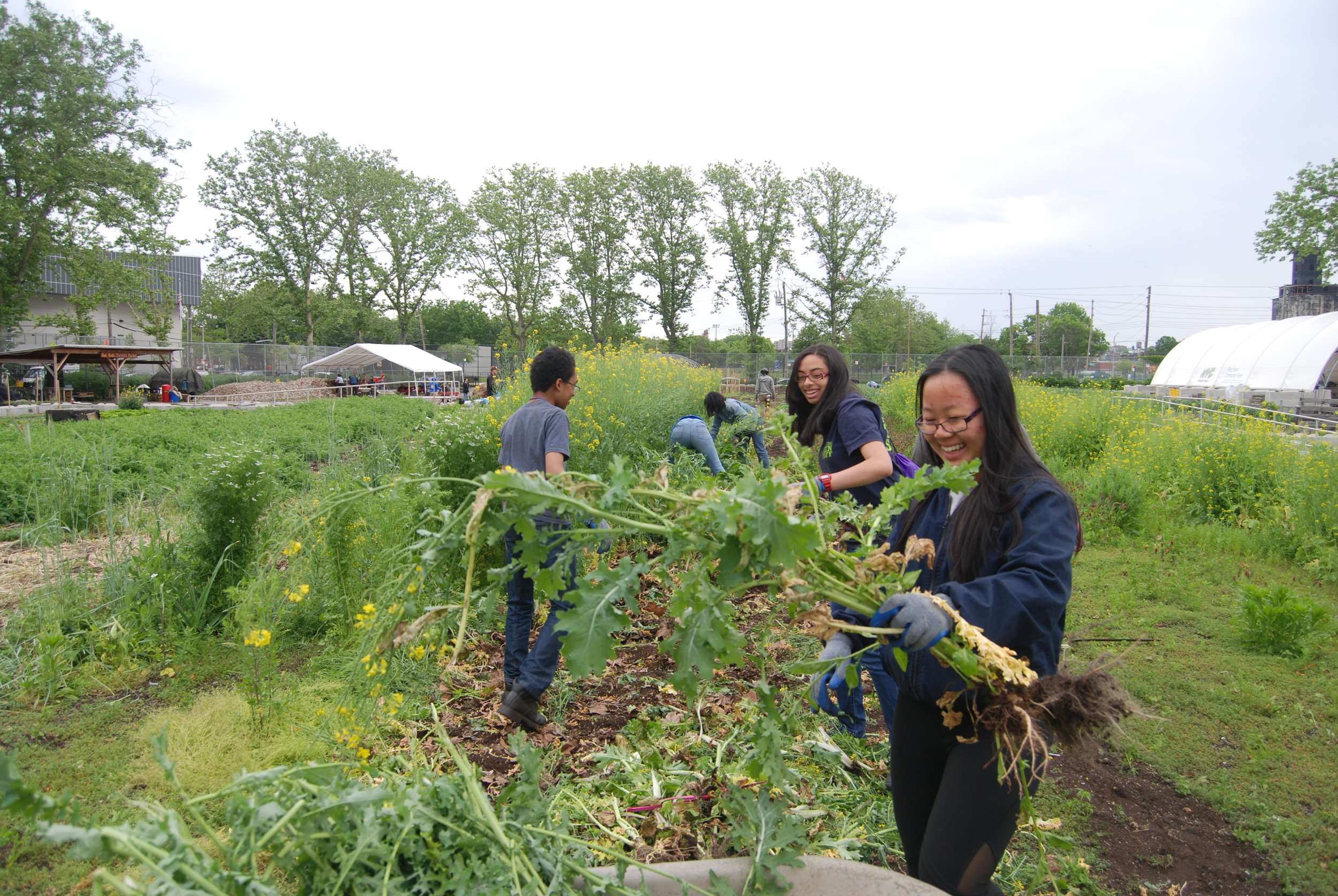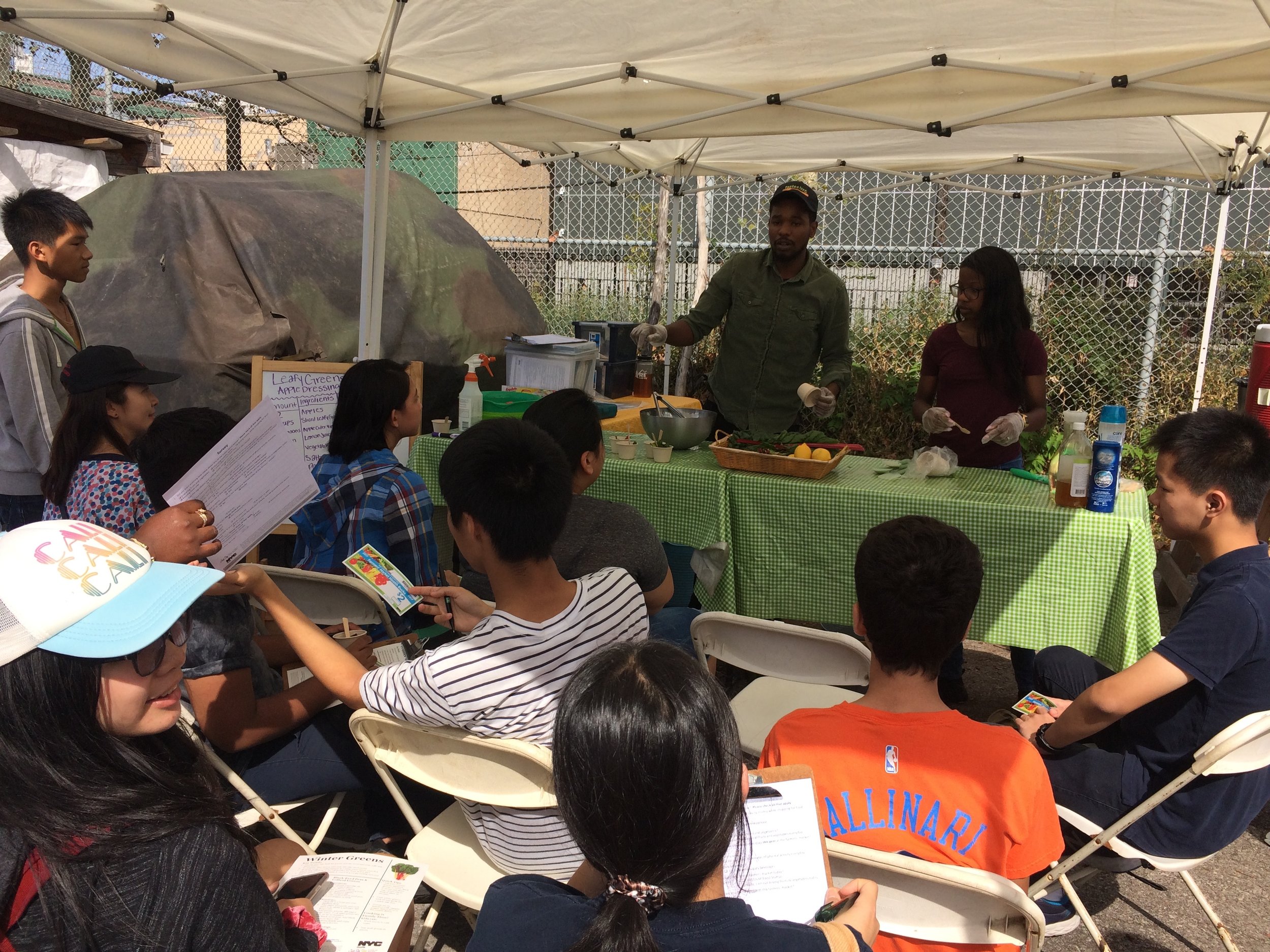 Cooking demo with Chef Jay and Cha Cha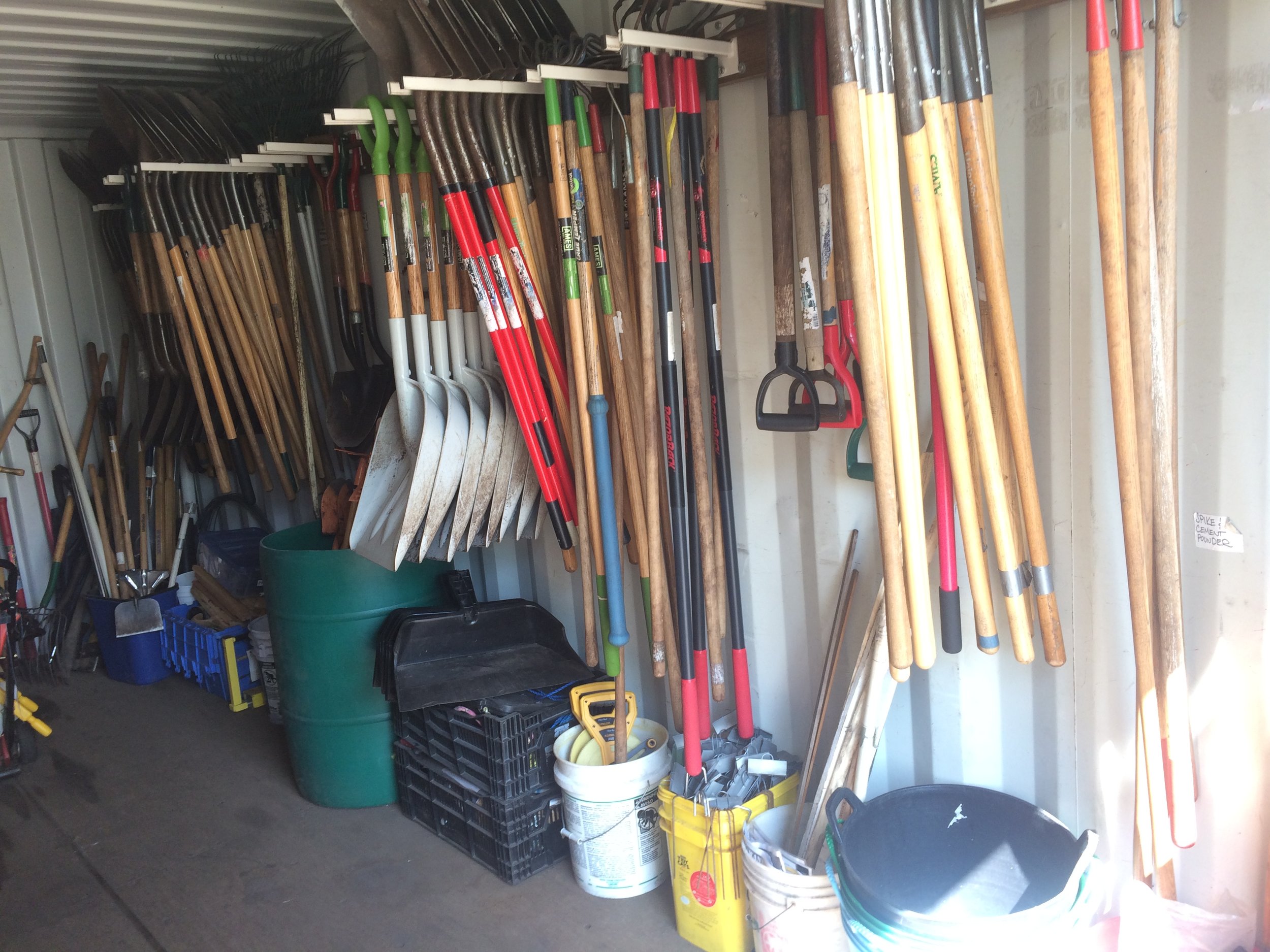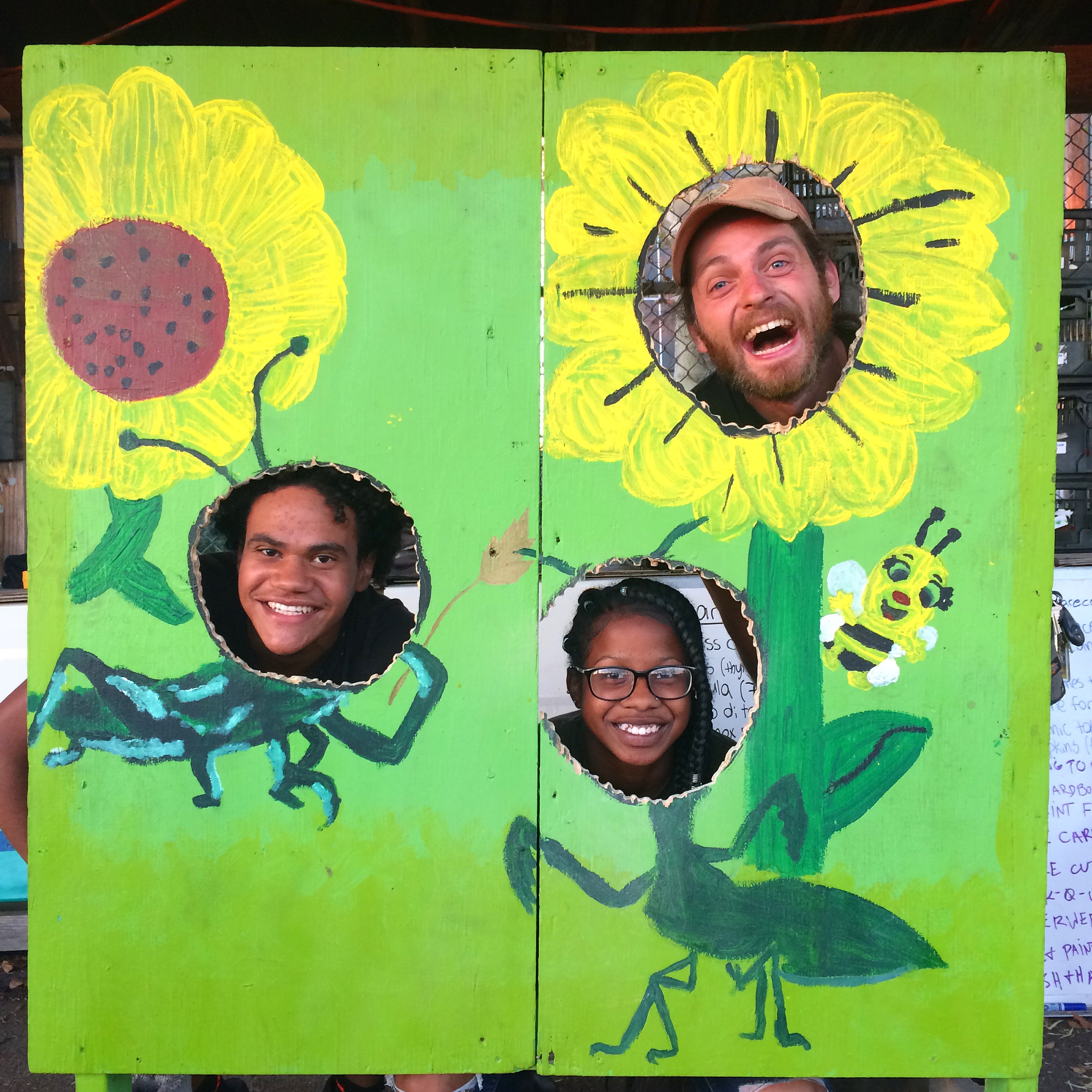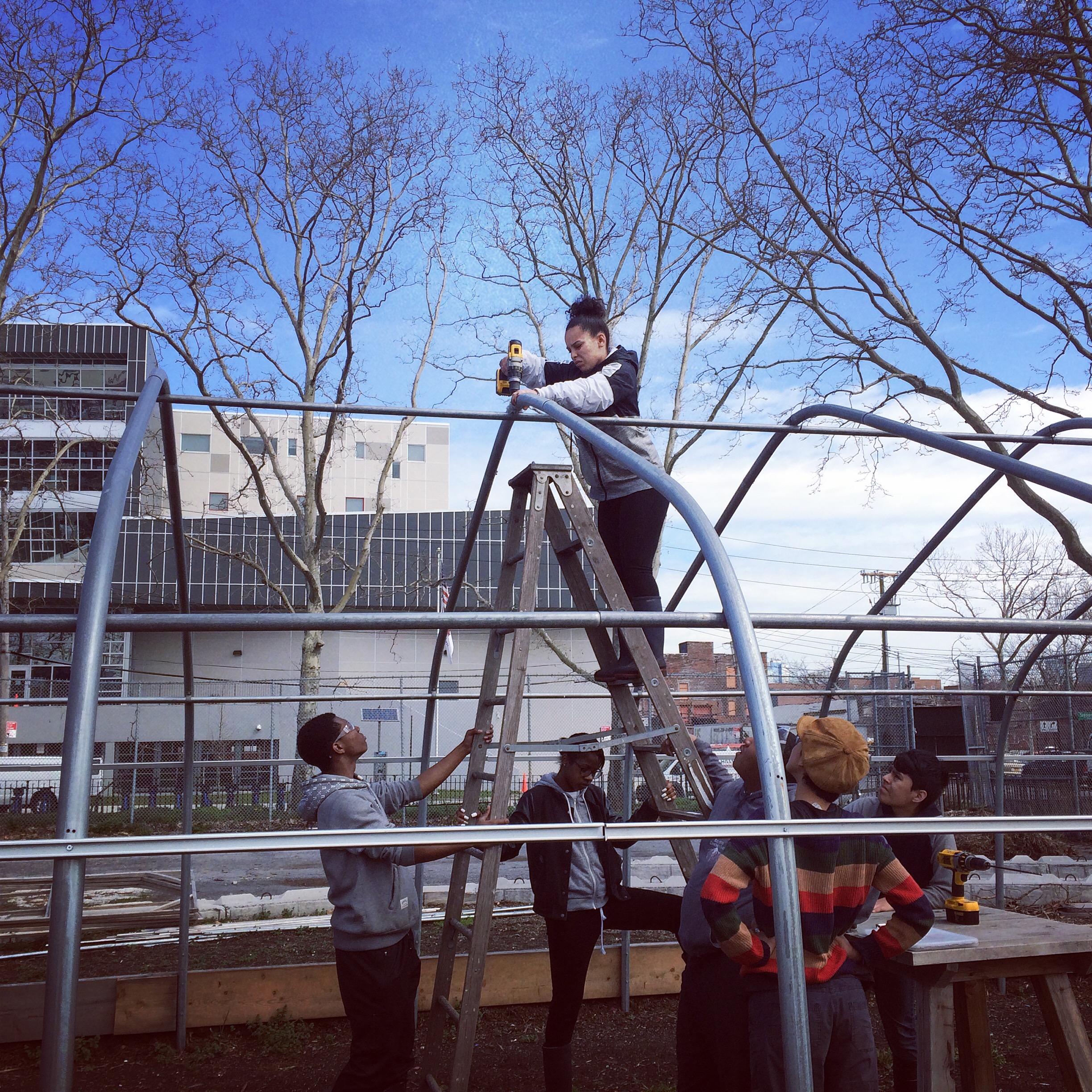 (Re)building the greenhouse!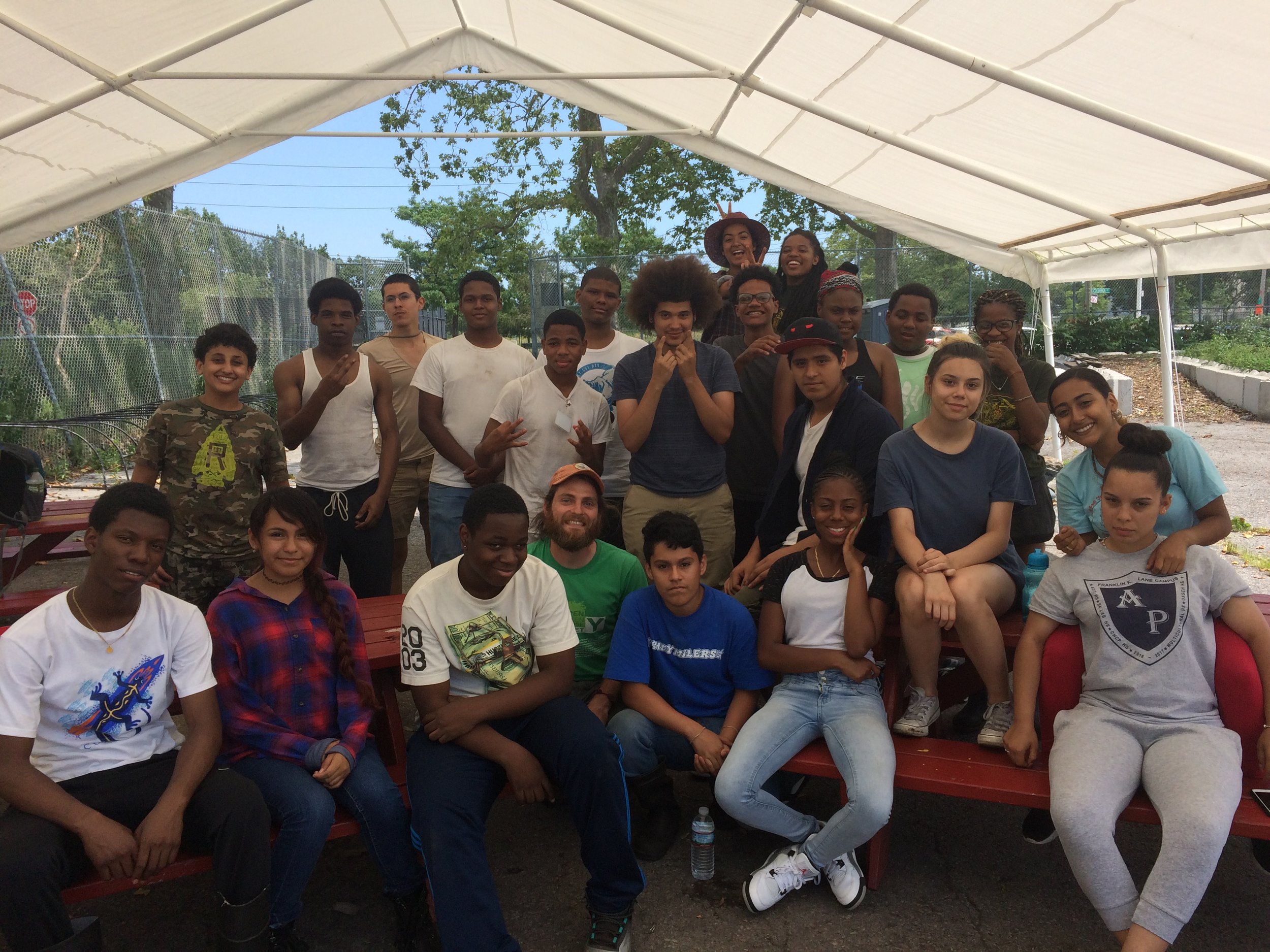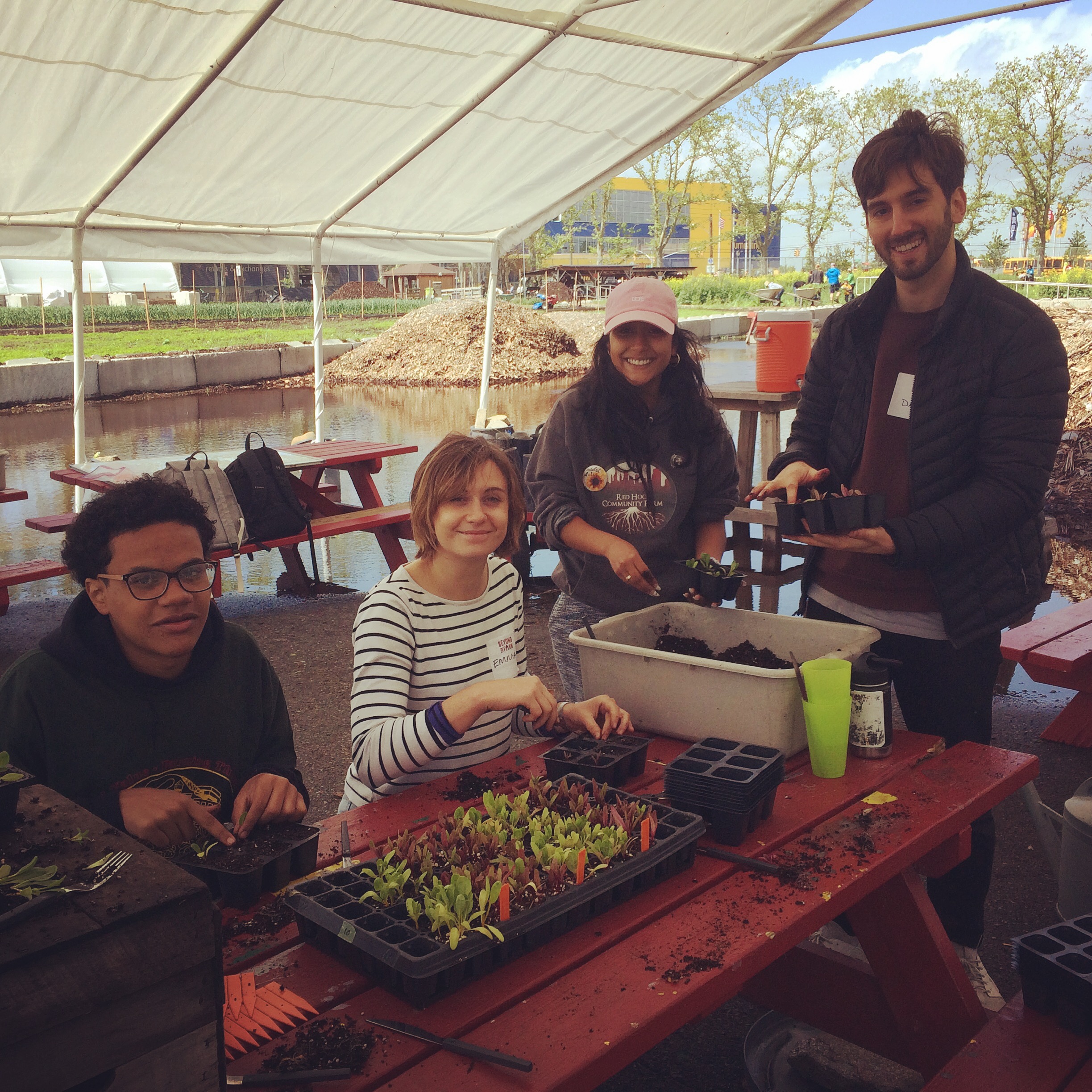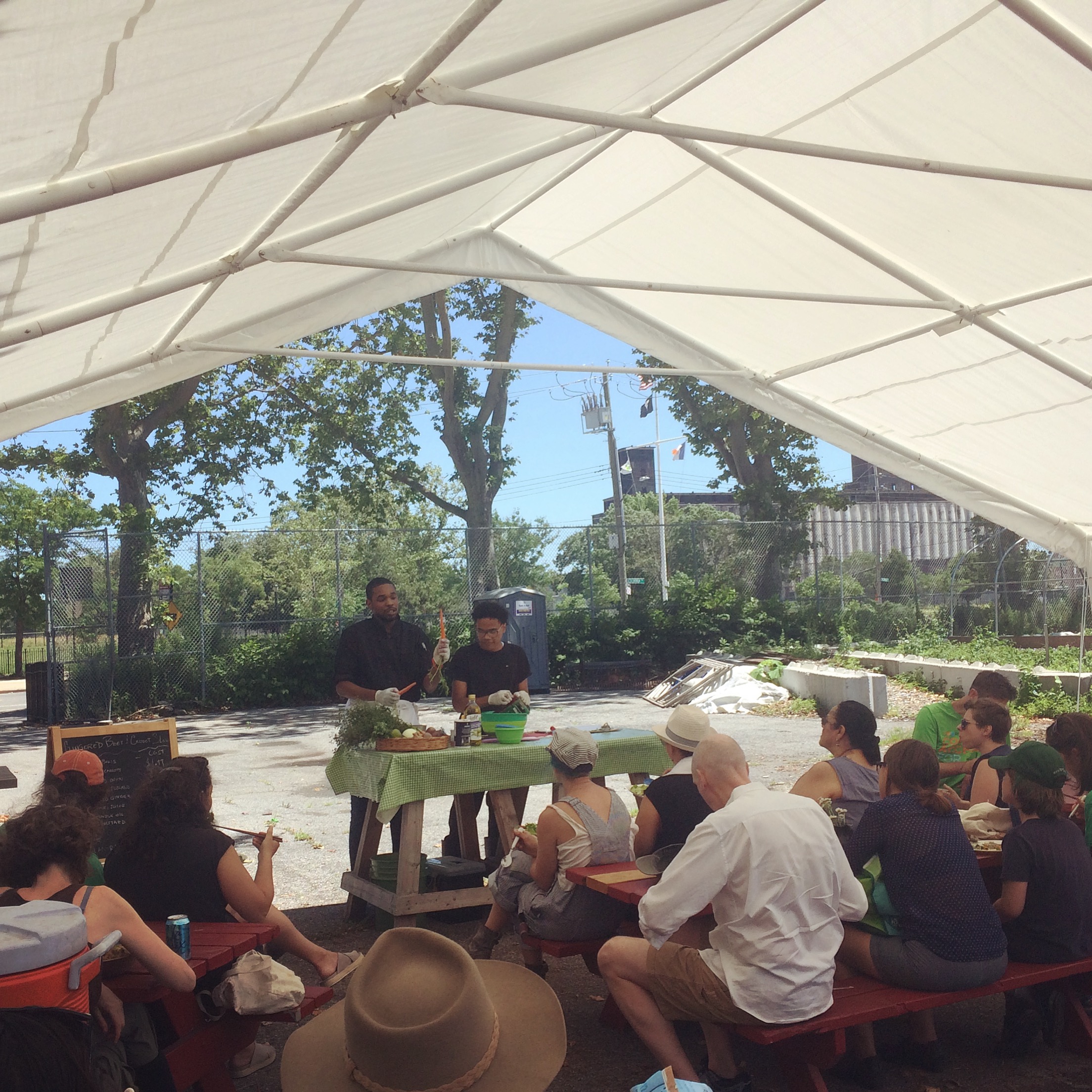 The first cooking demo with CSA members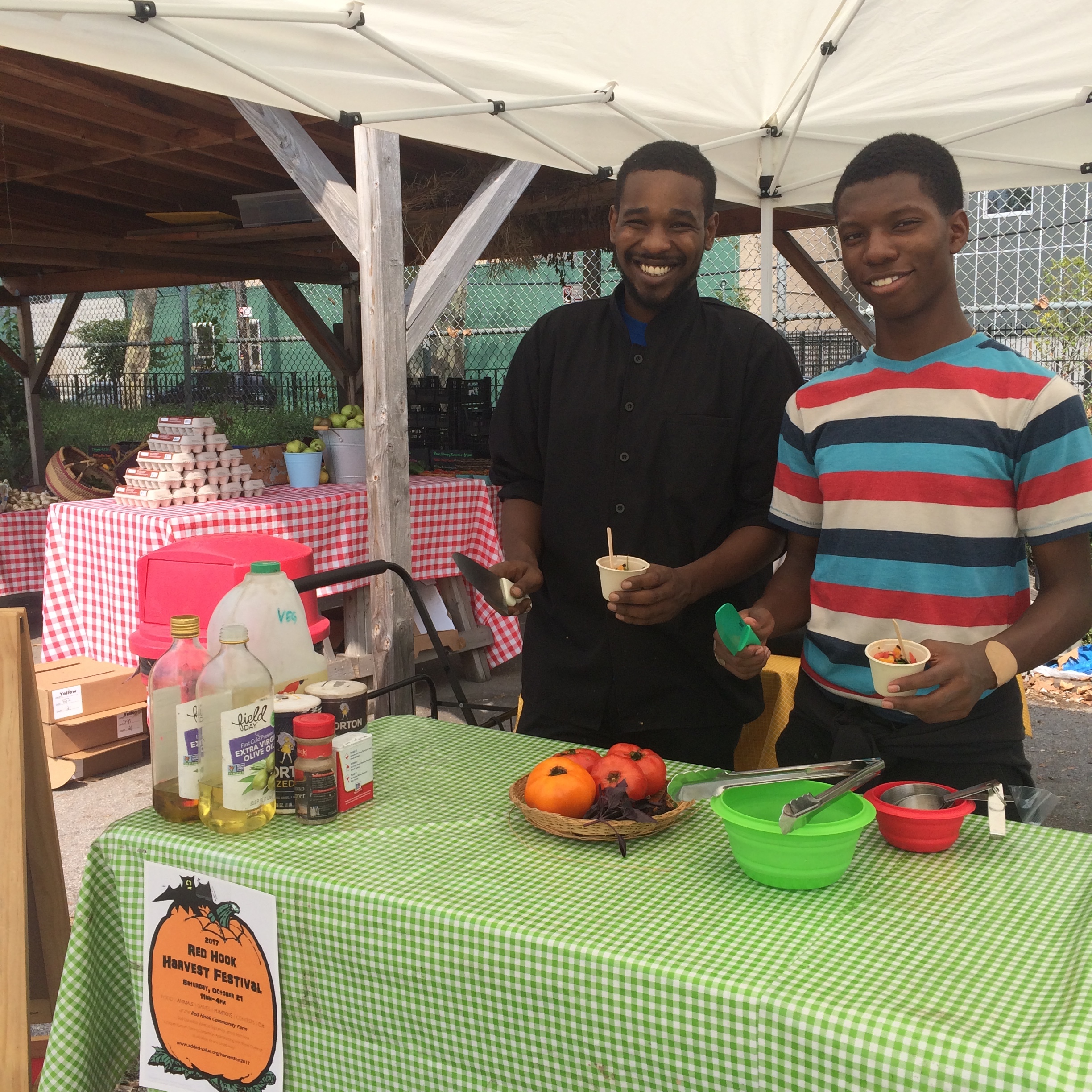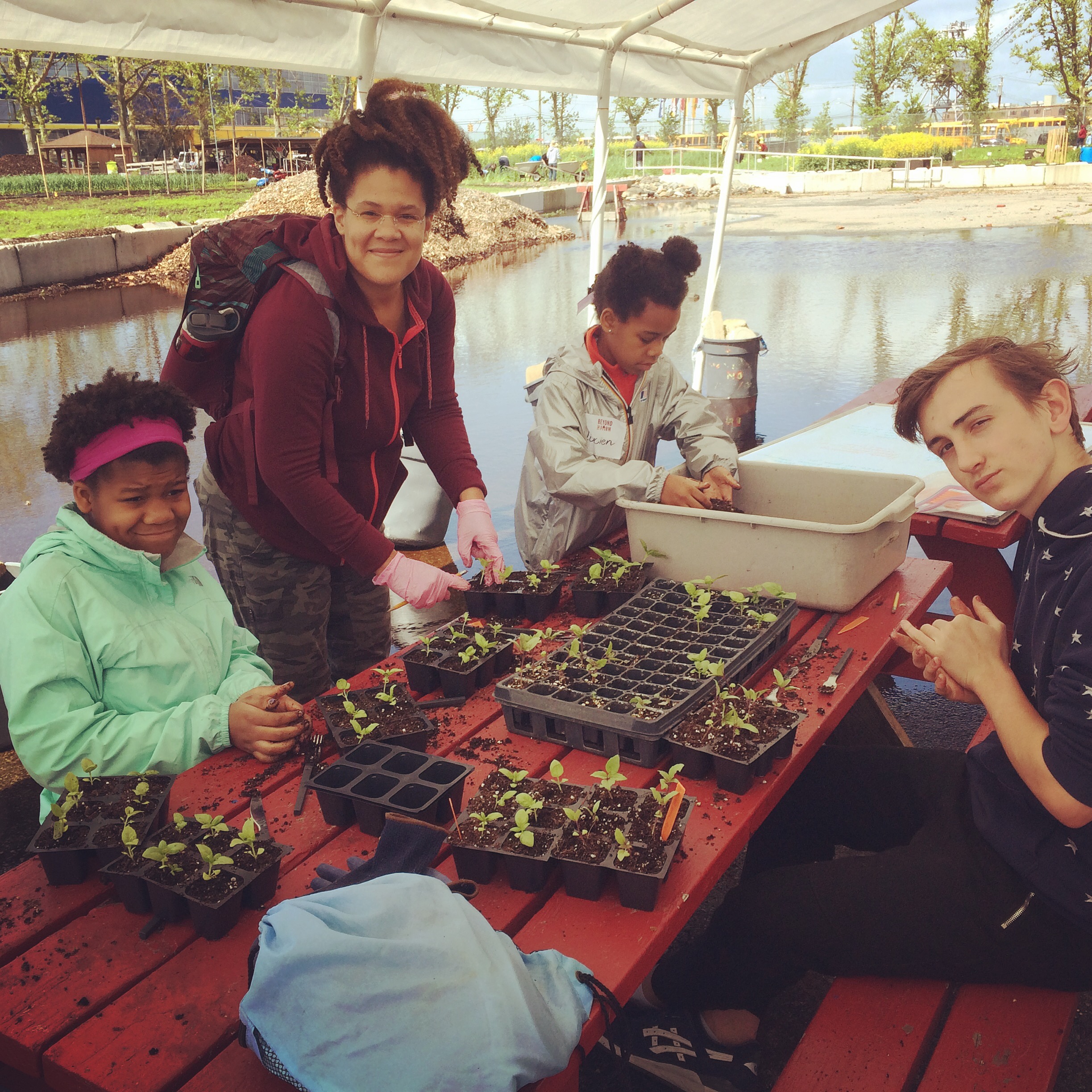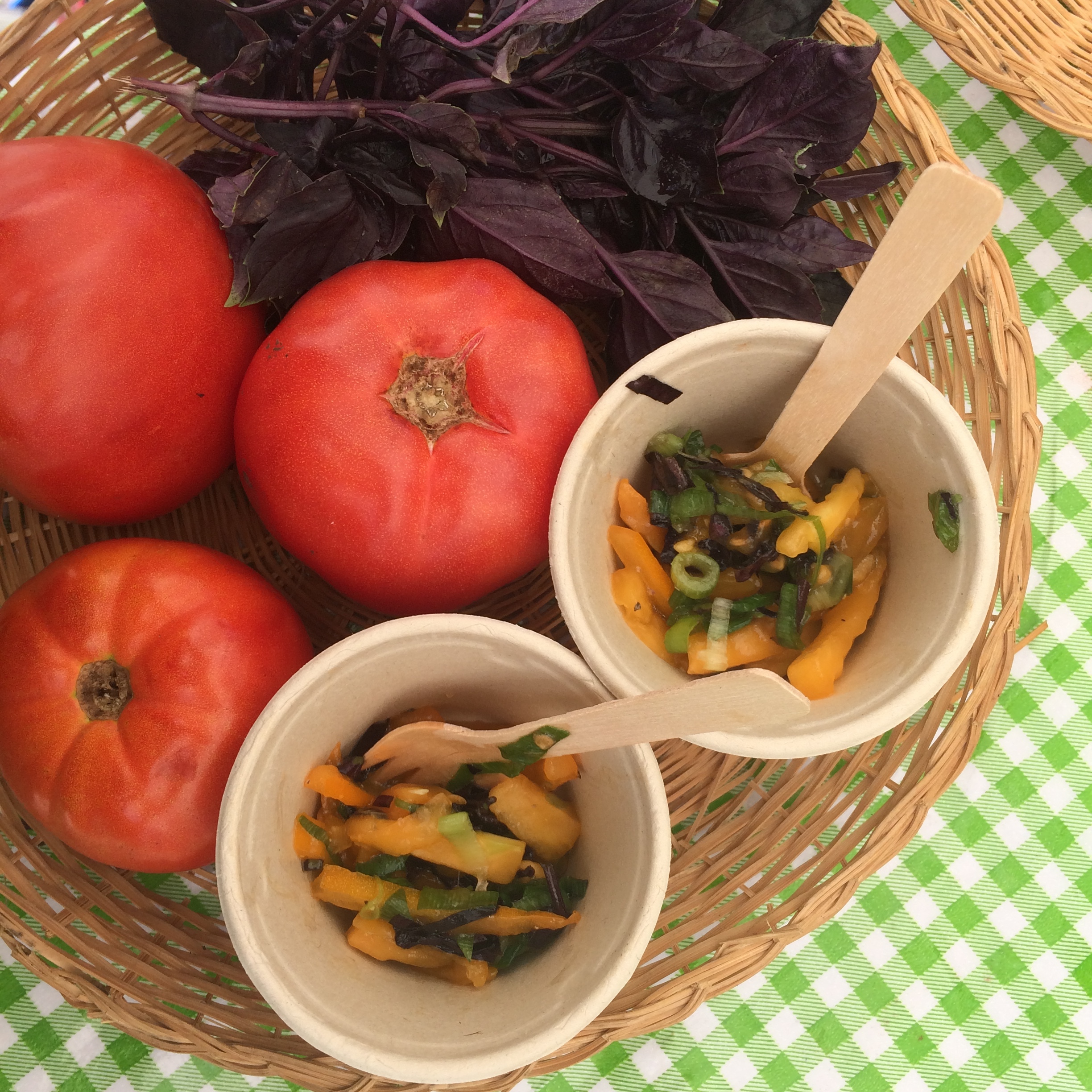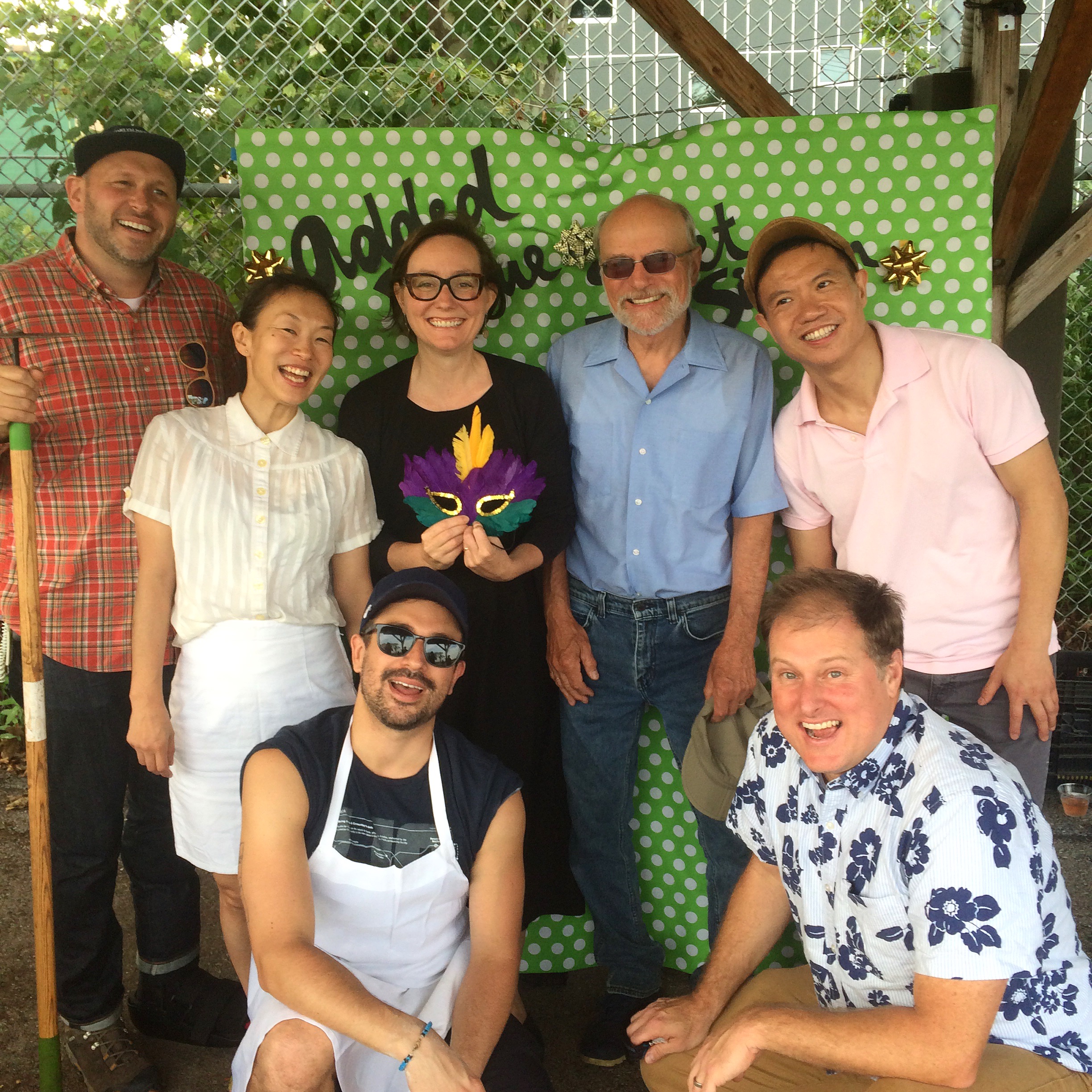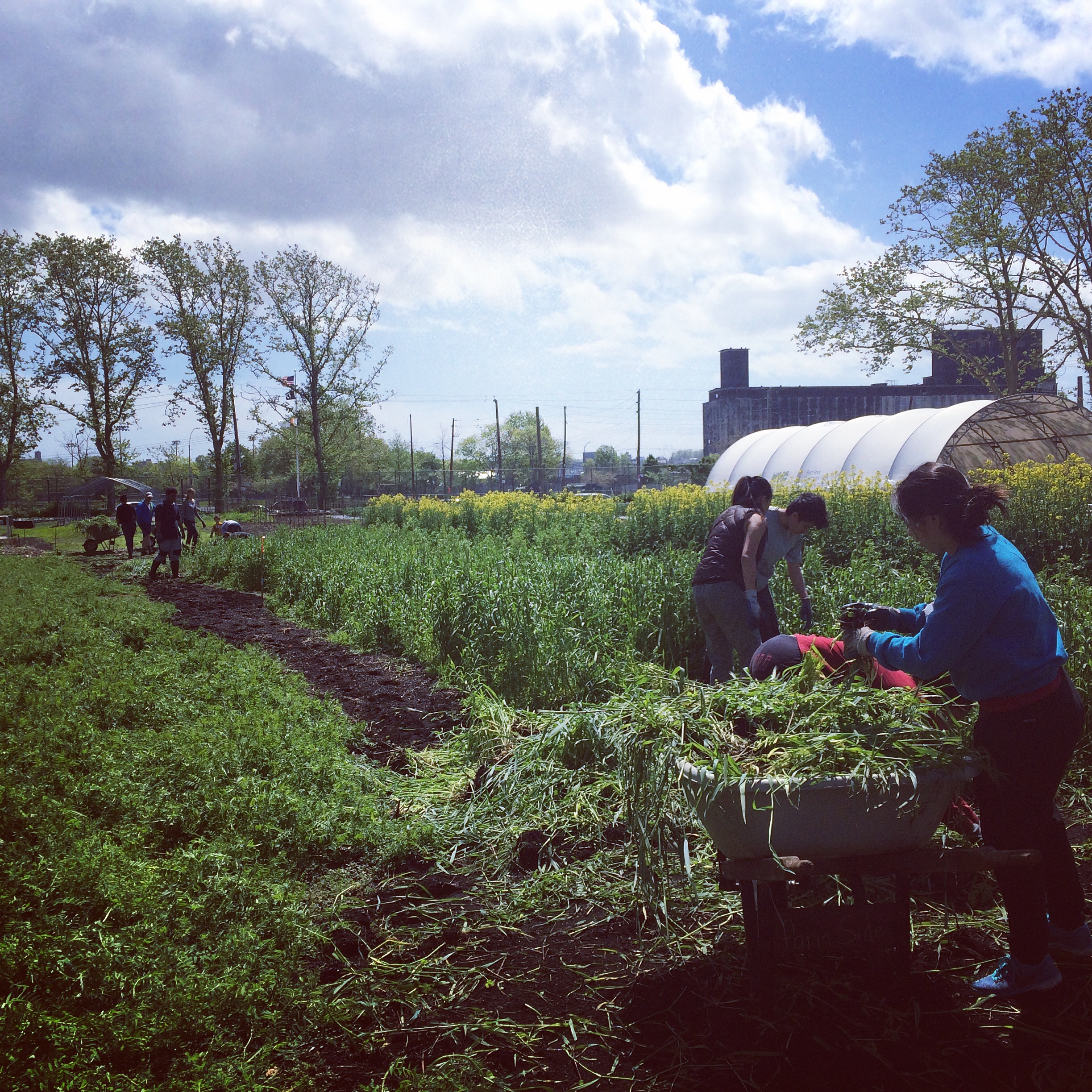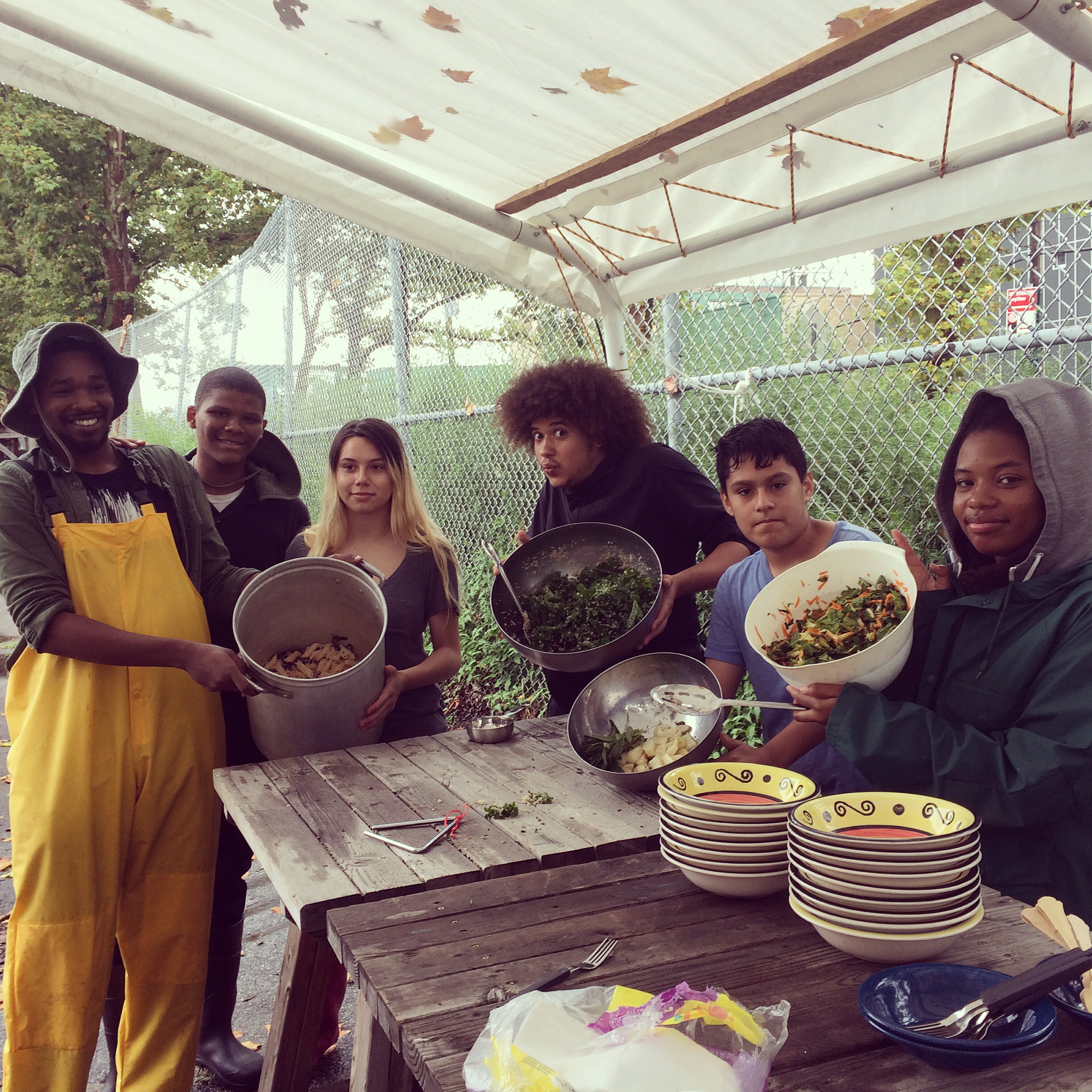 Summer Community Meal goodness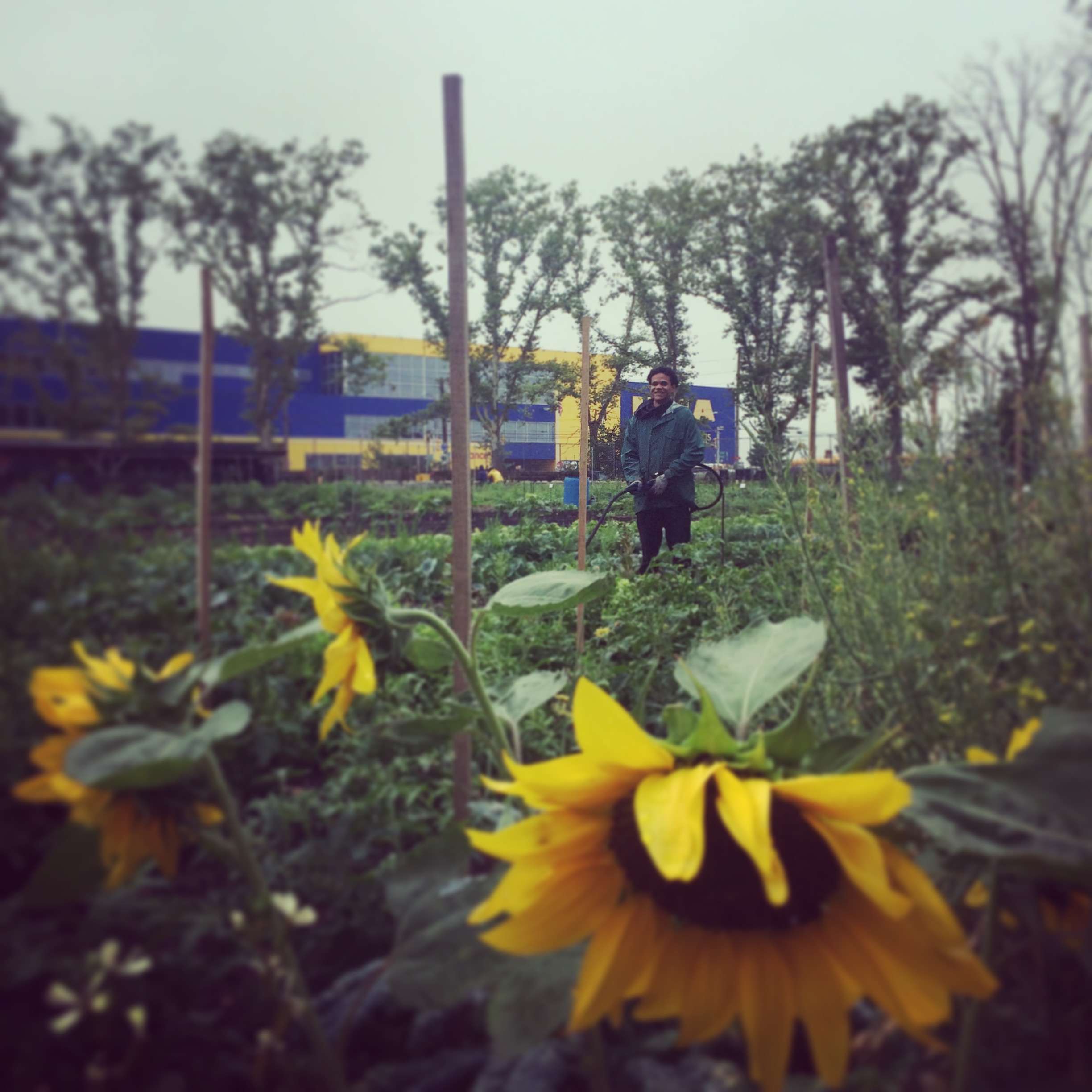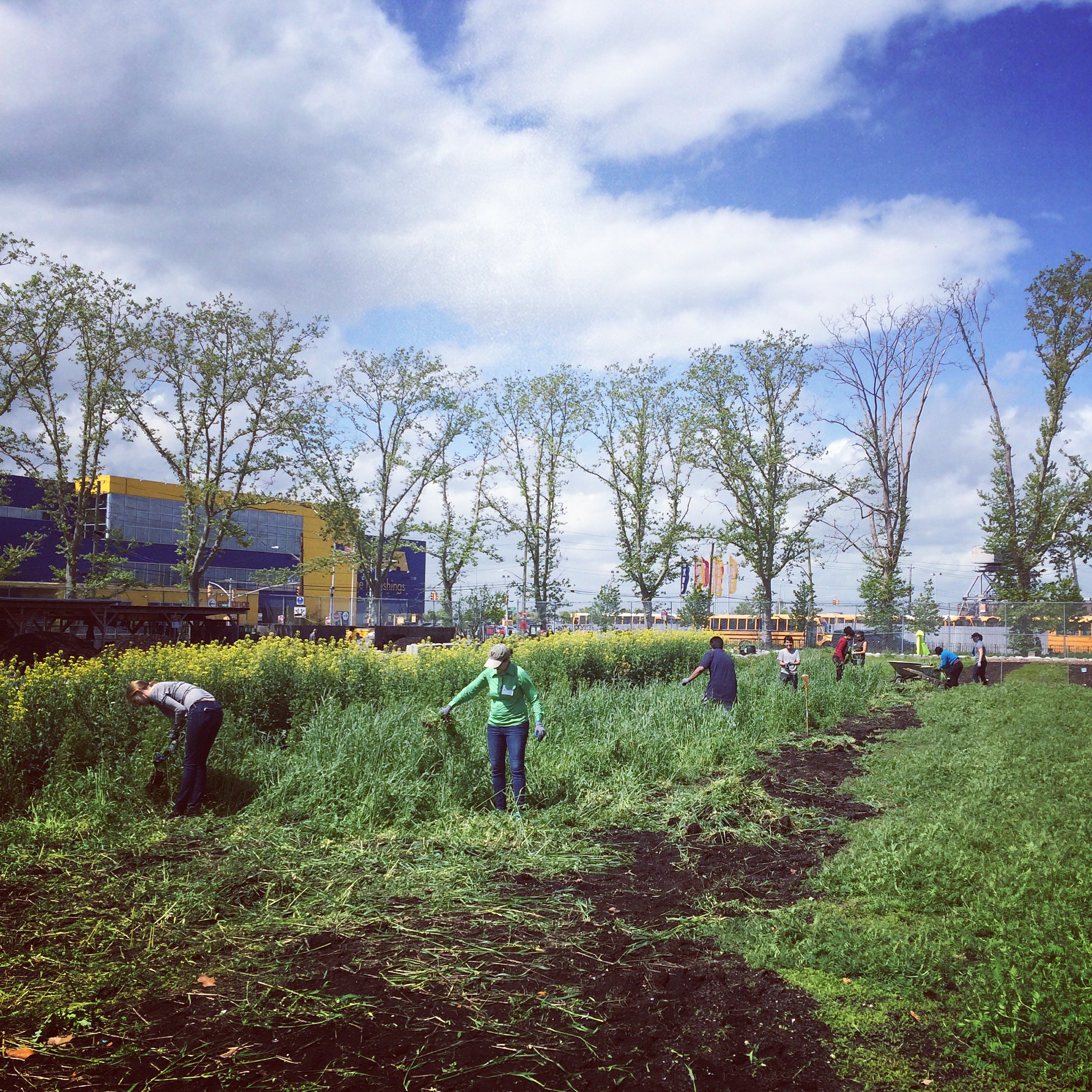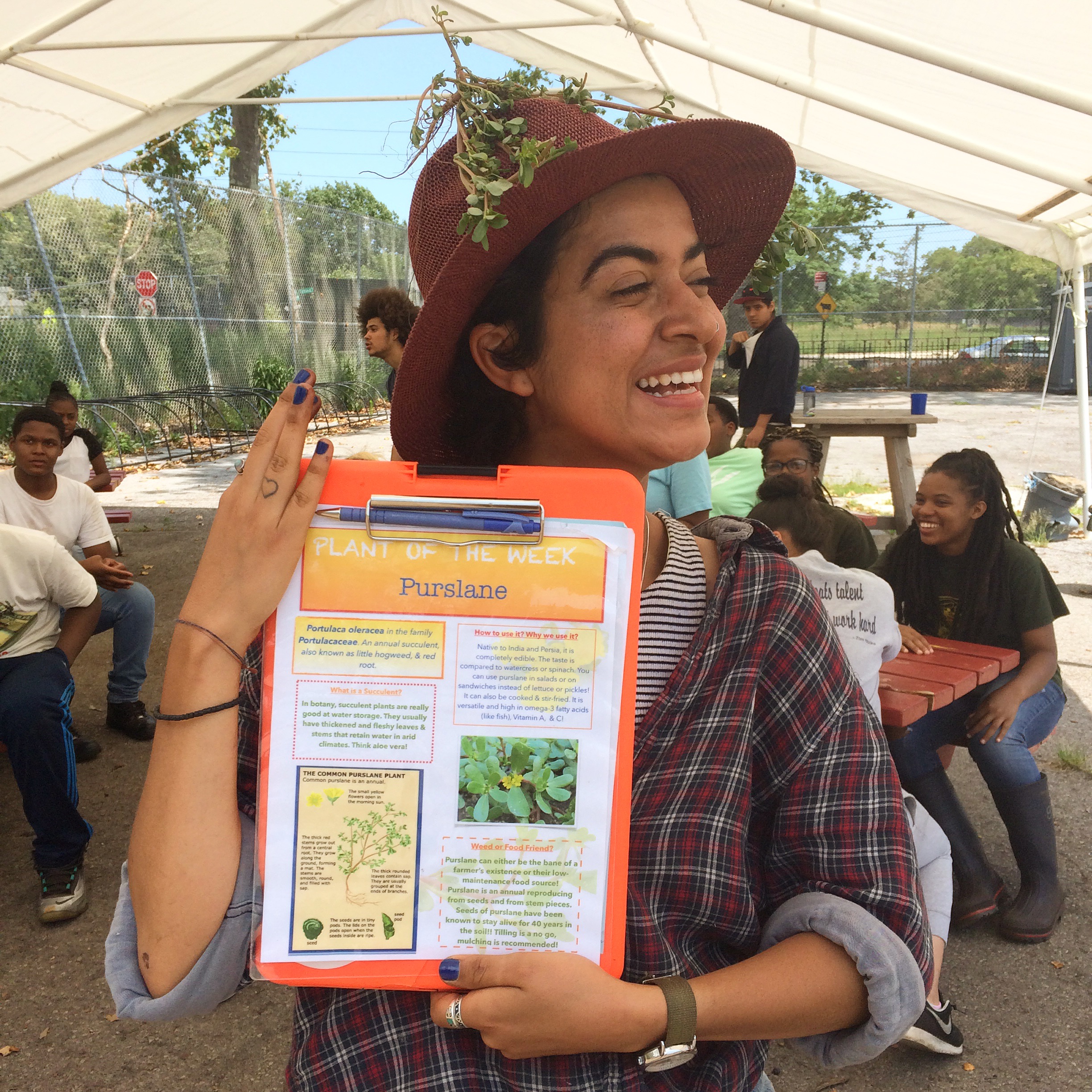 Souhair and the Plant of the Week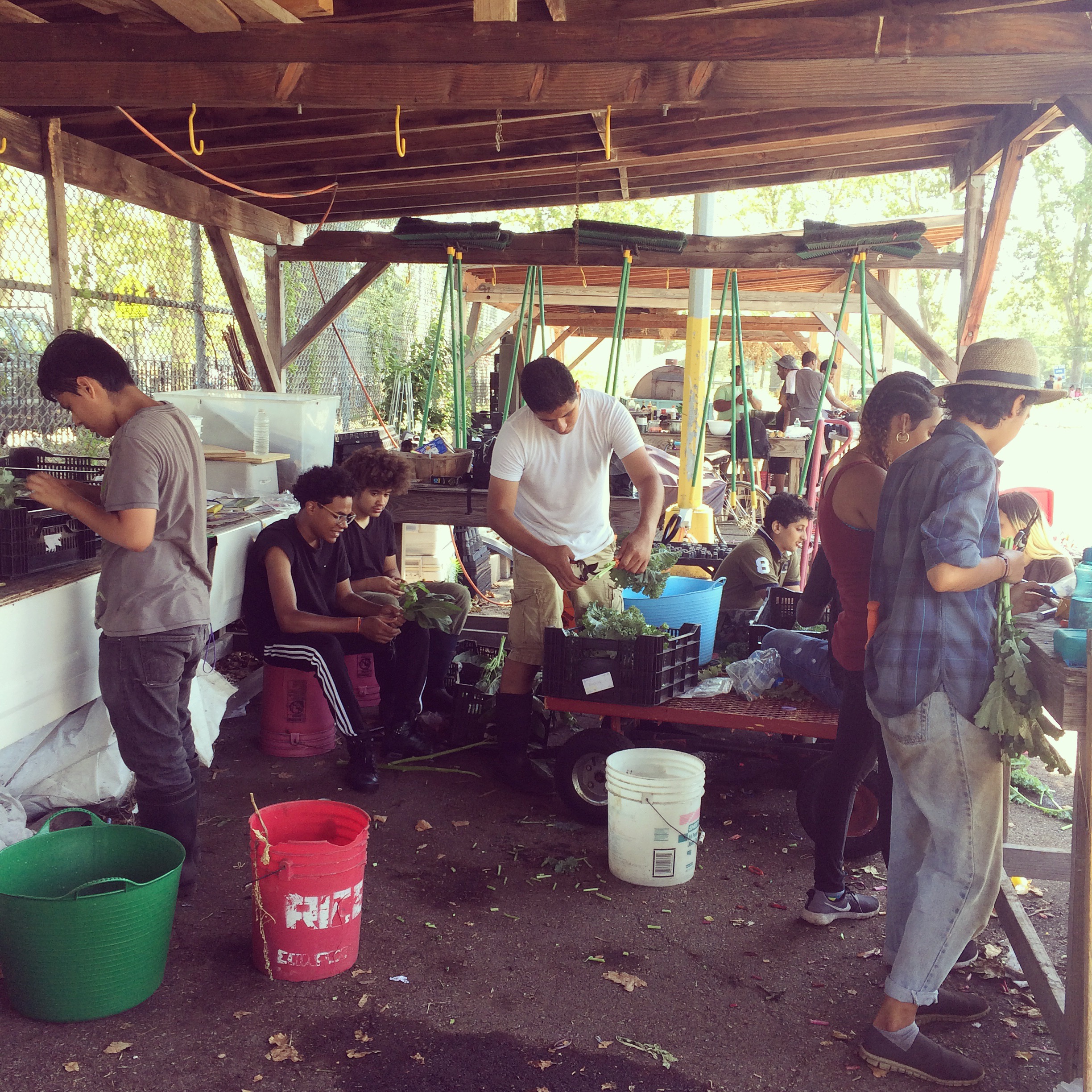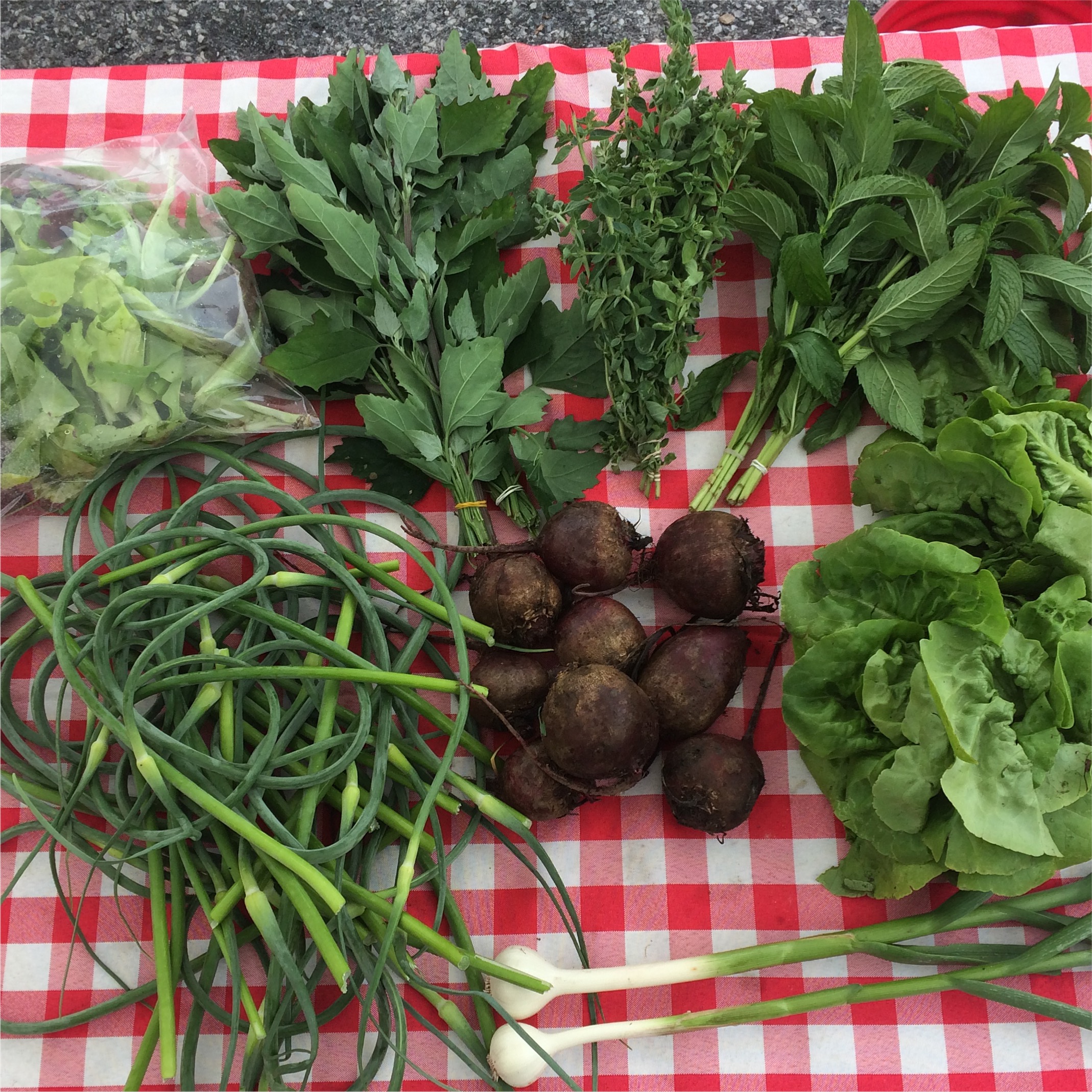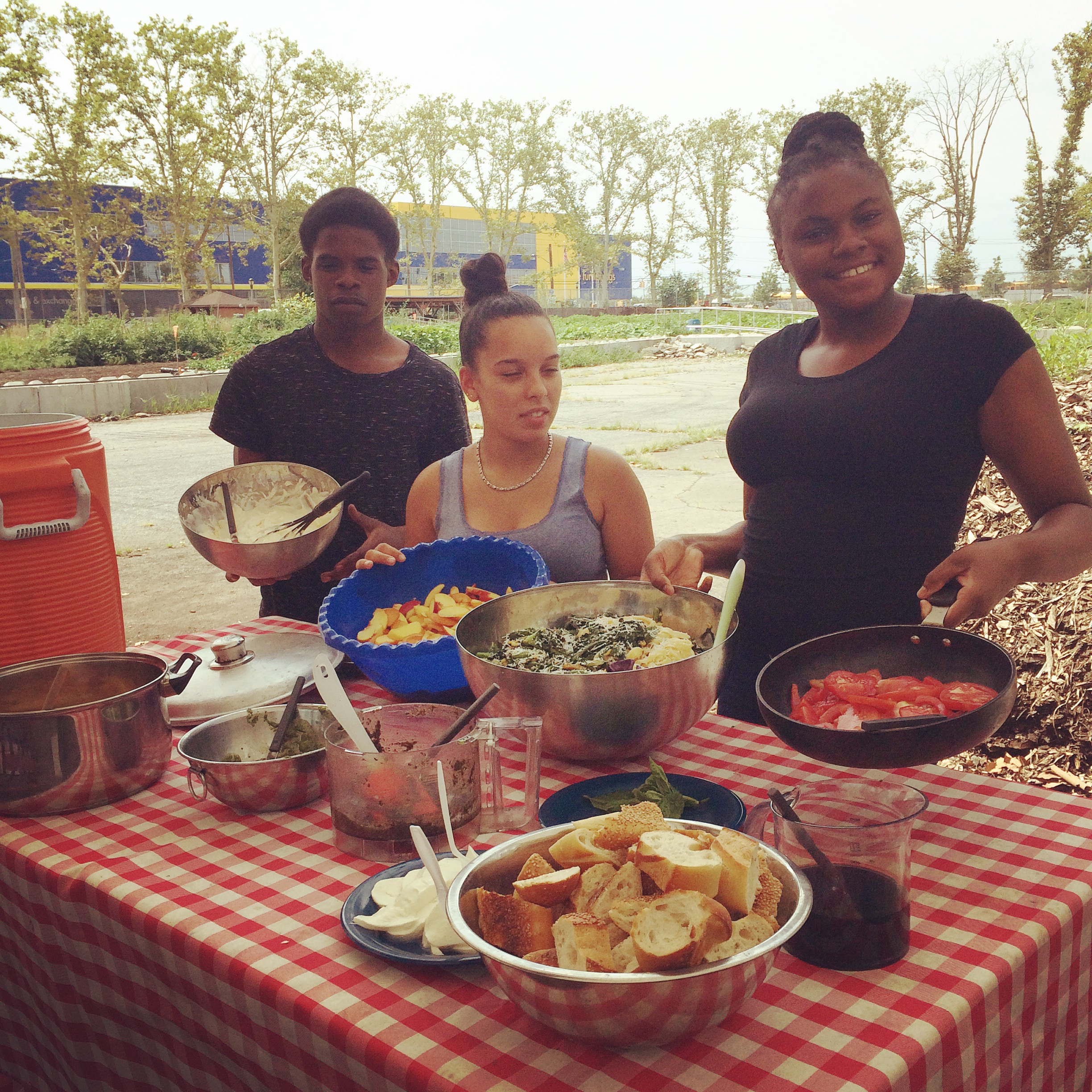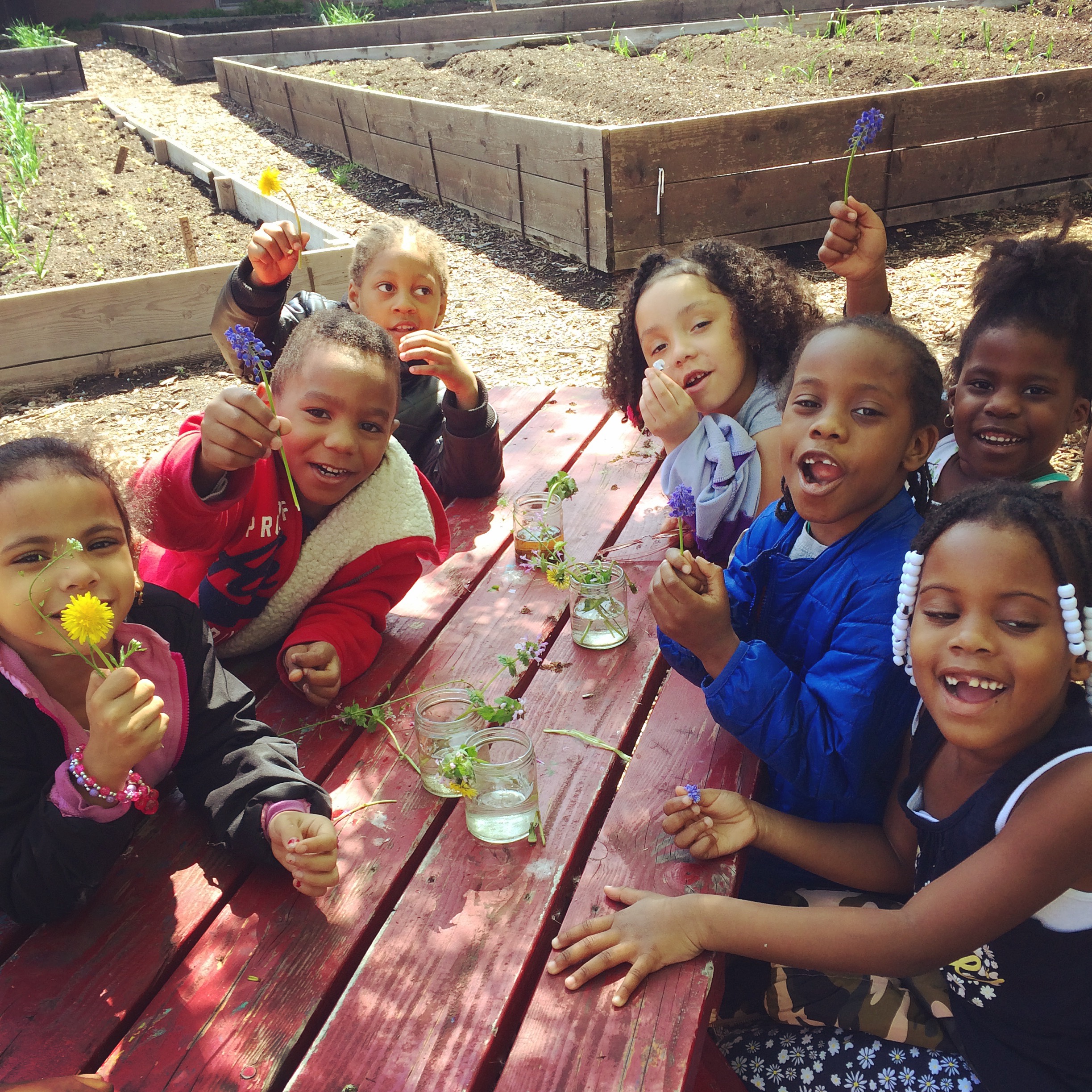 Little friends from PS 15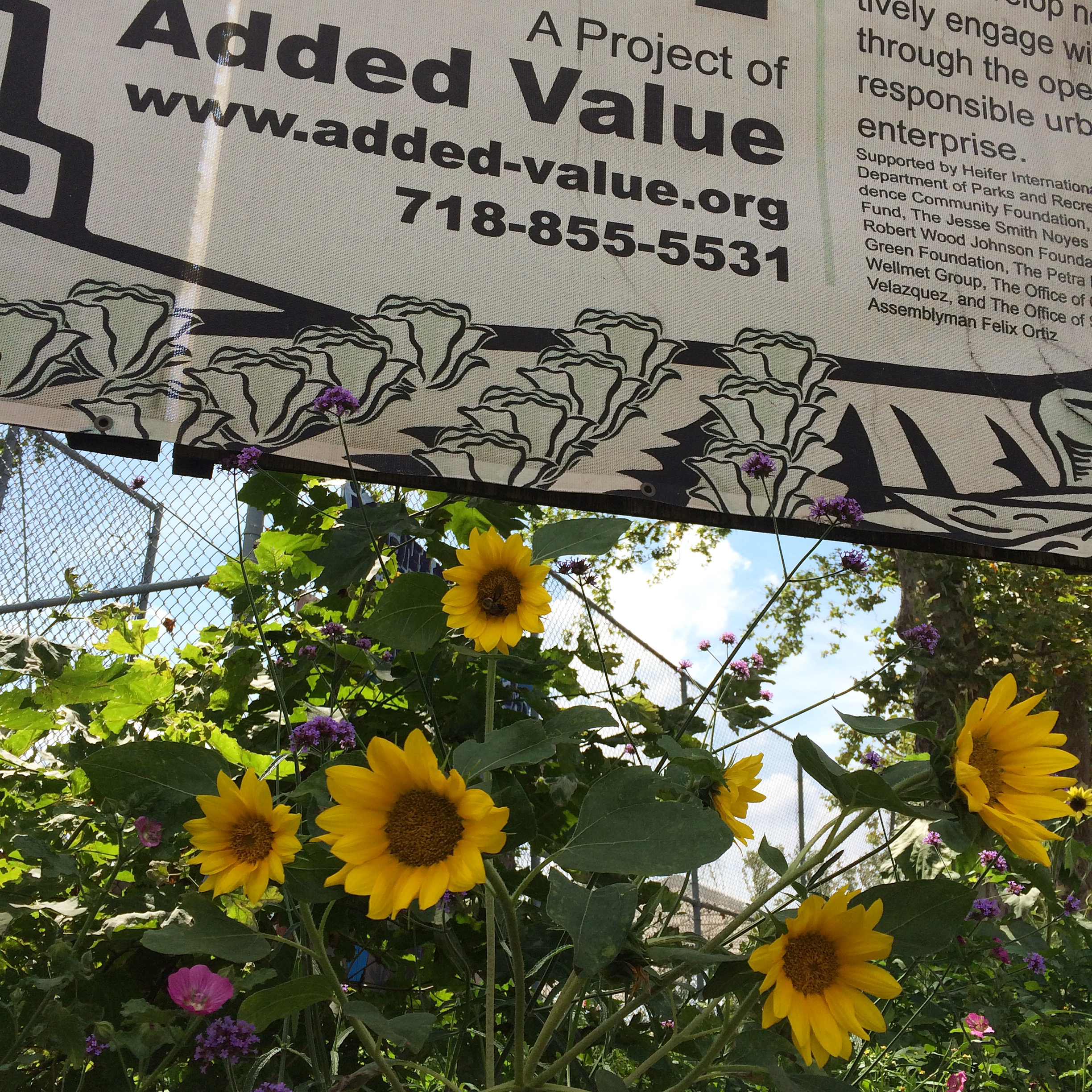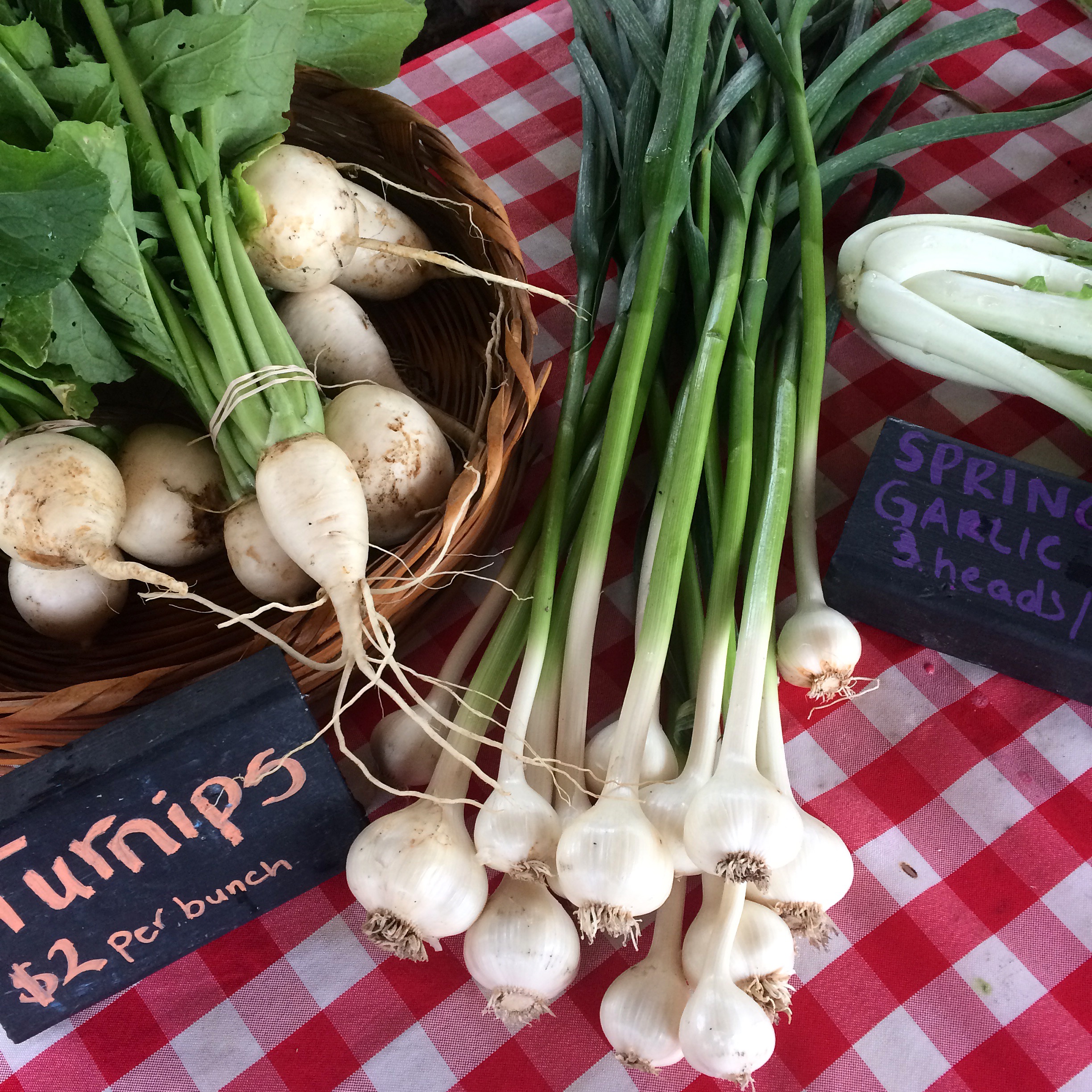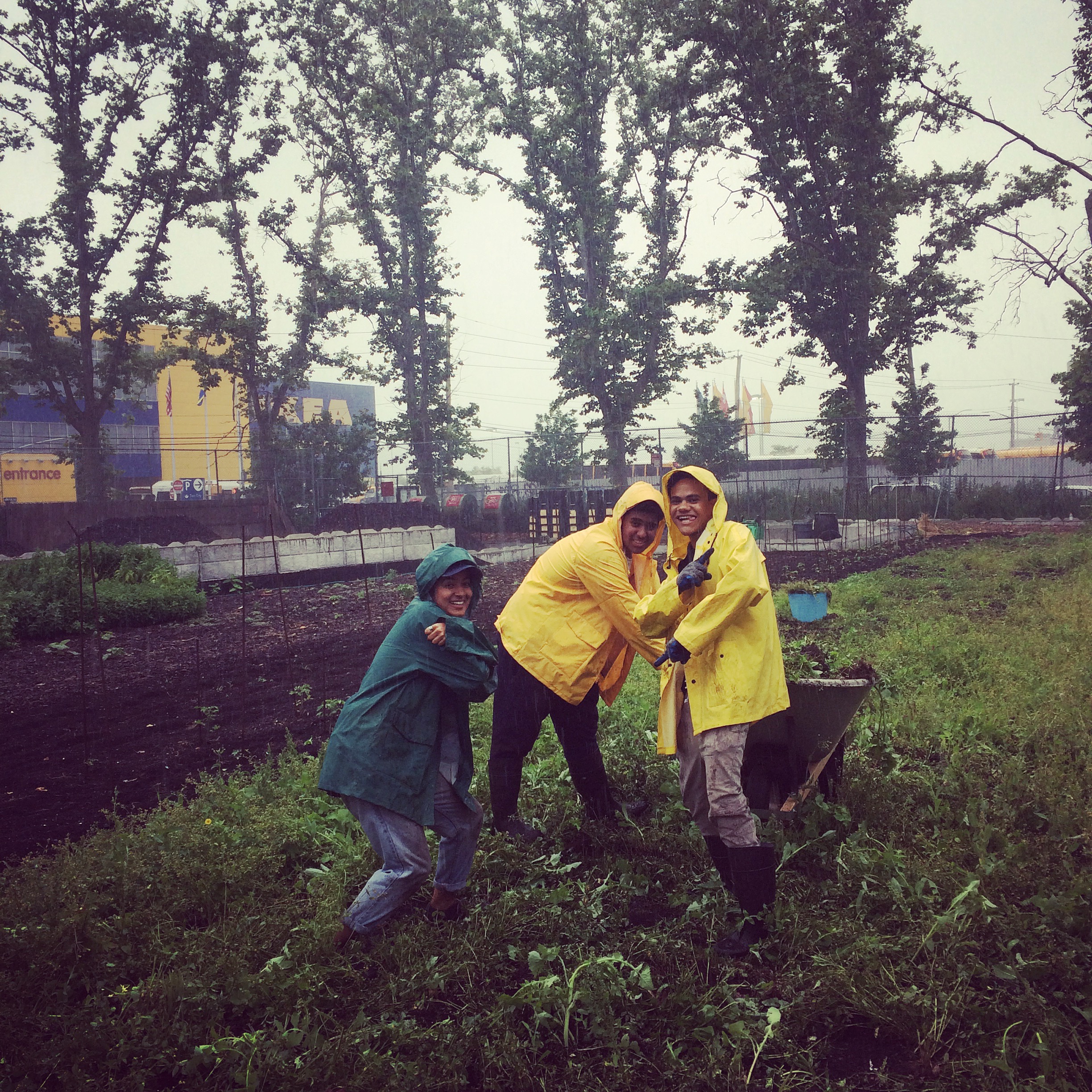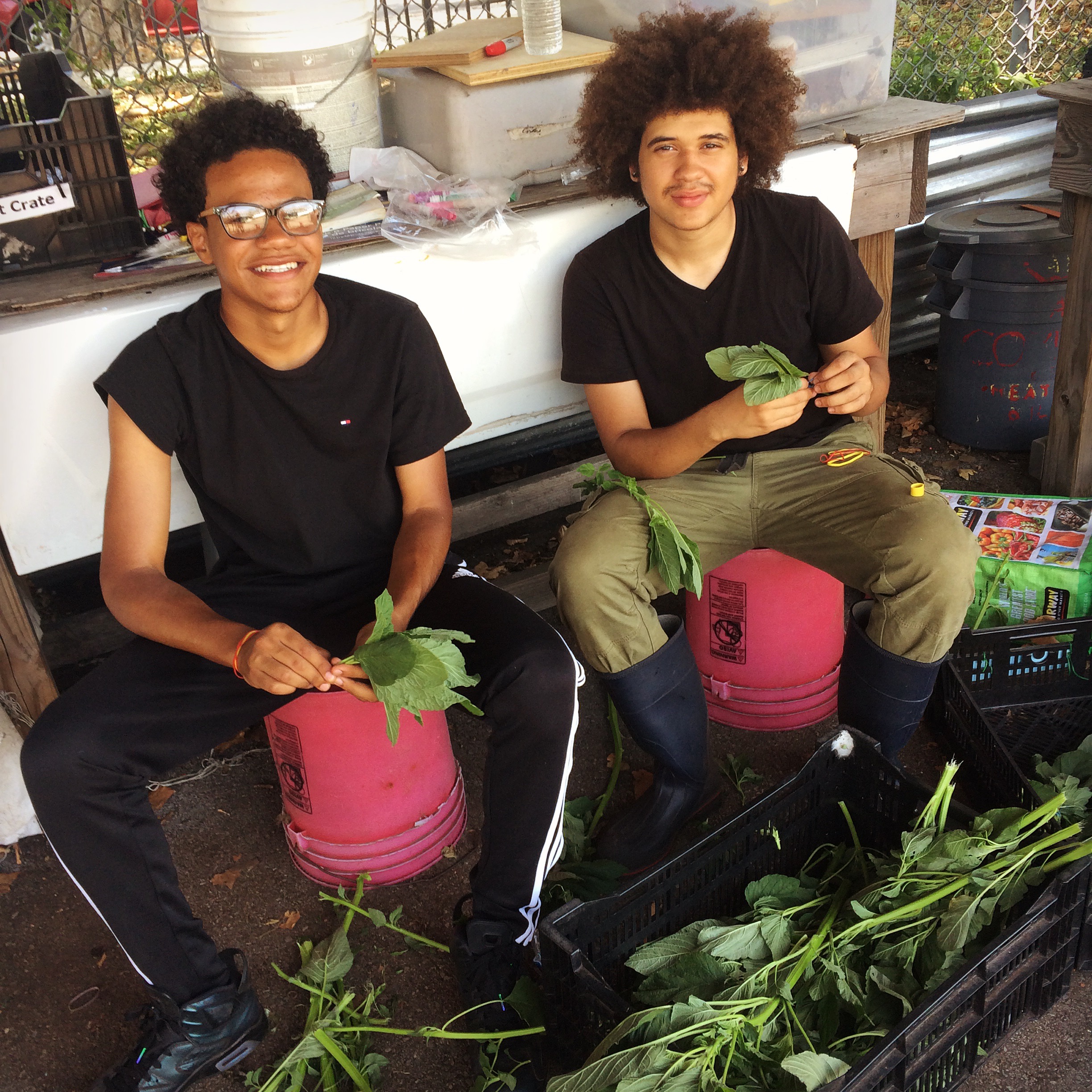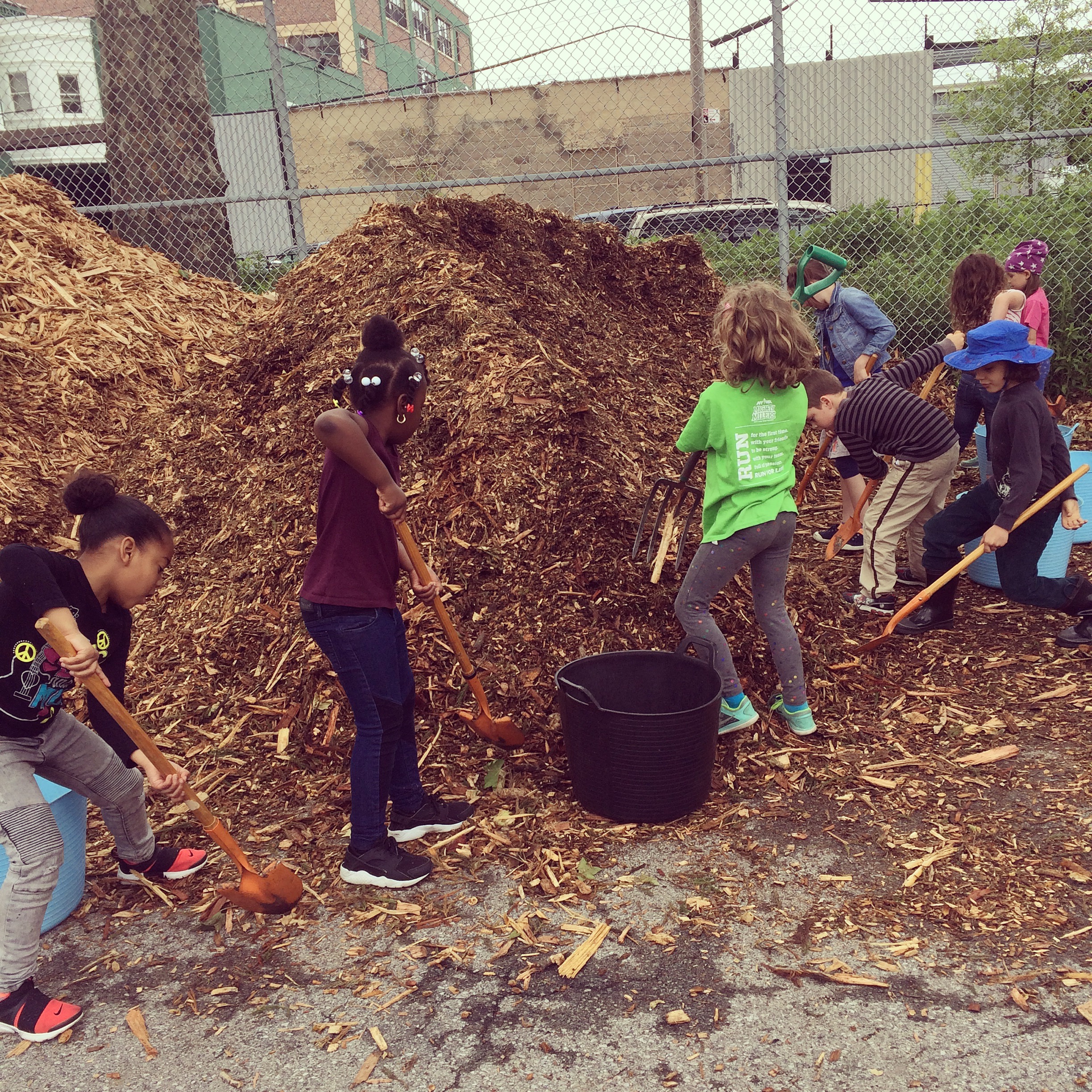 Never too young to shovel mulch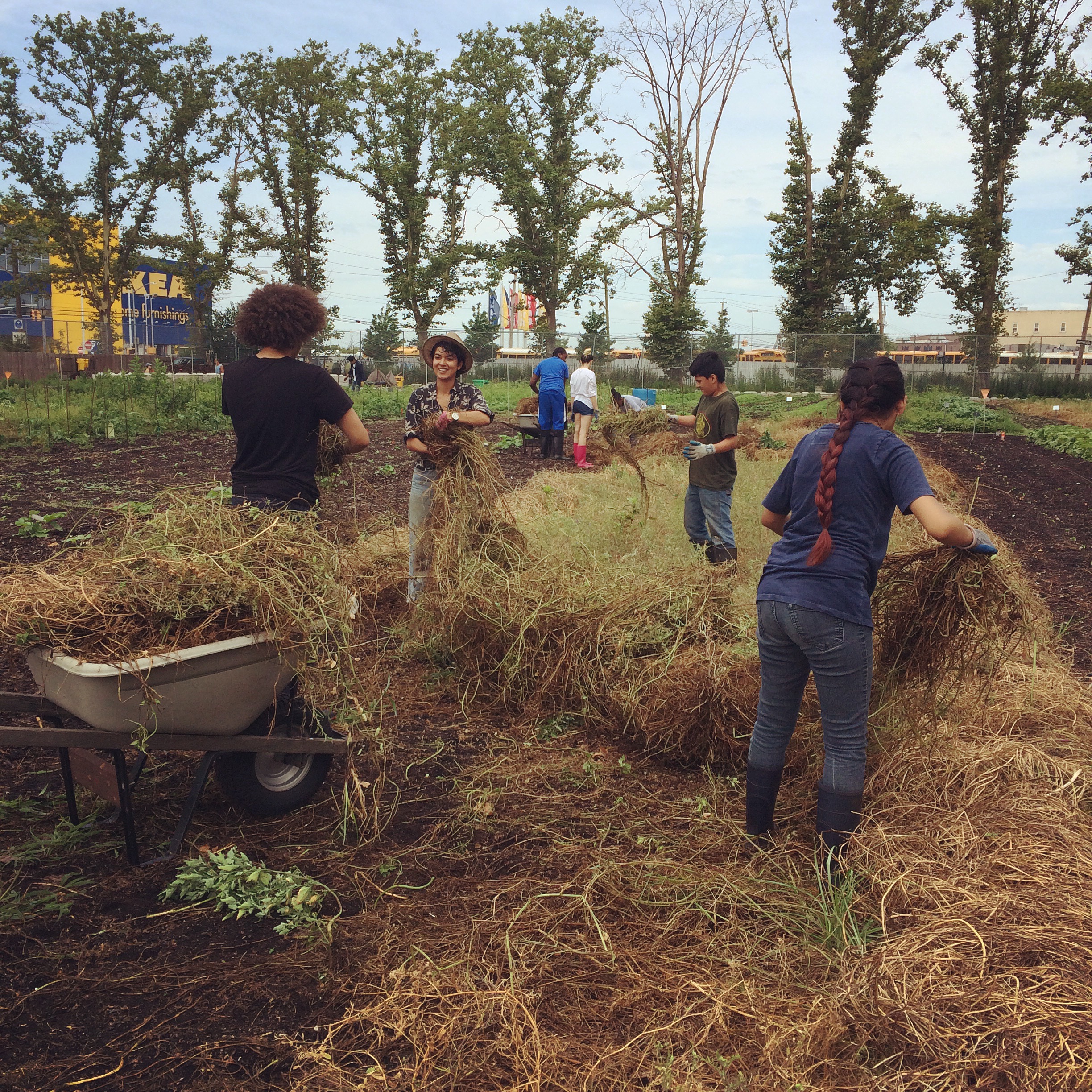 Pulling (rolling) up cover crop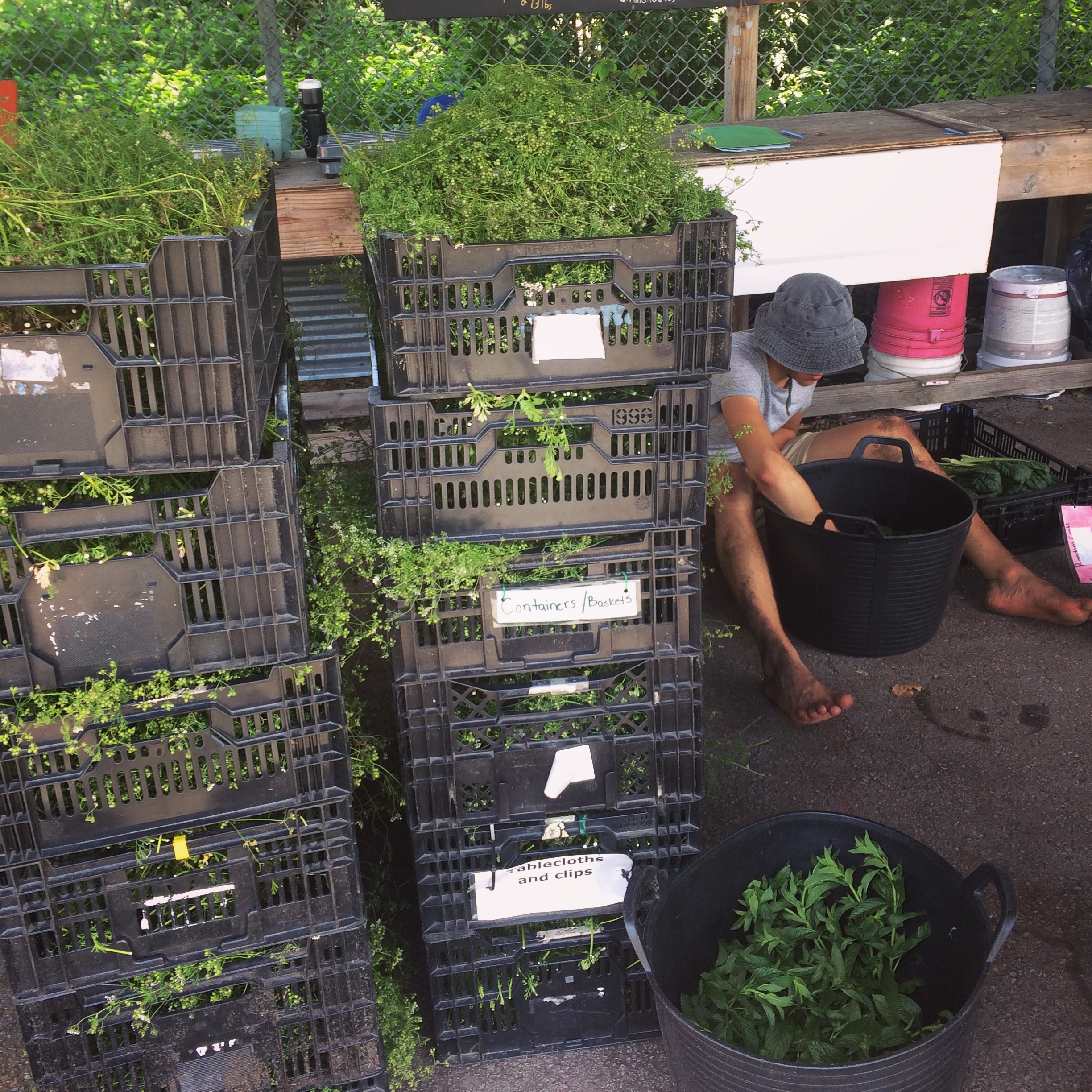 Luca and the tower of harvest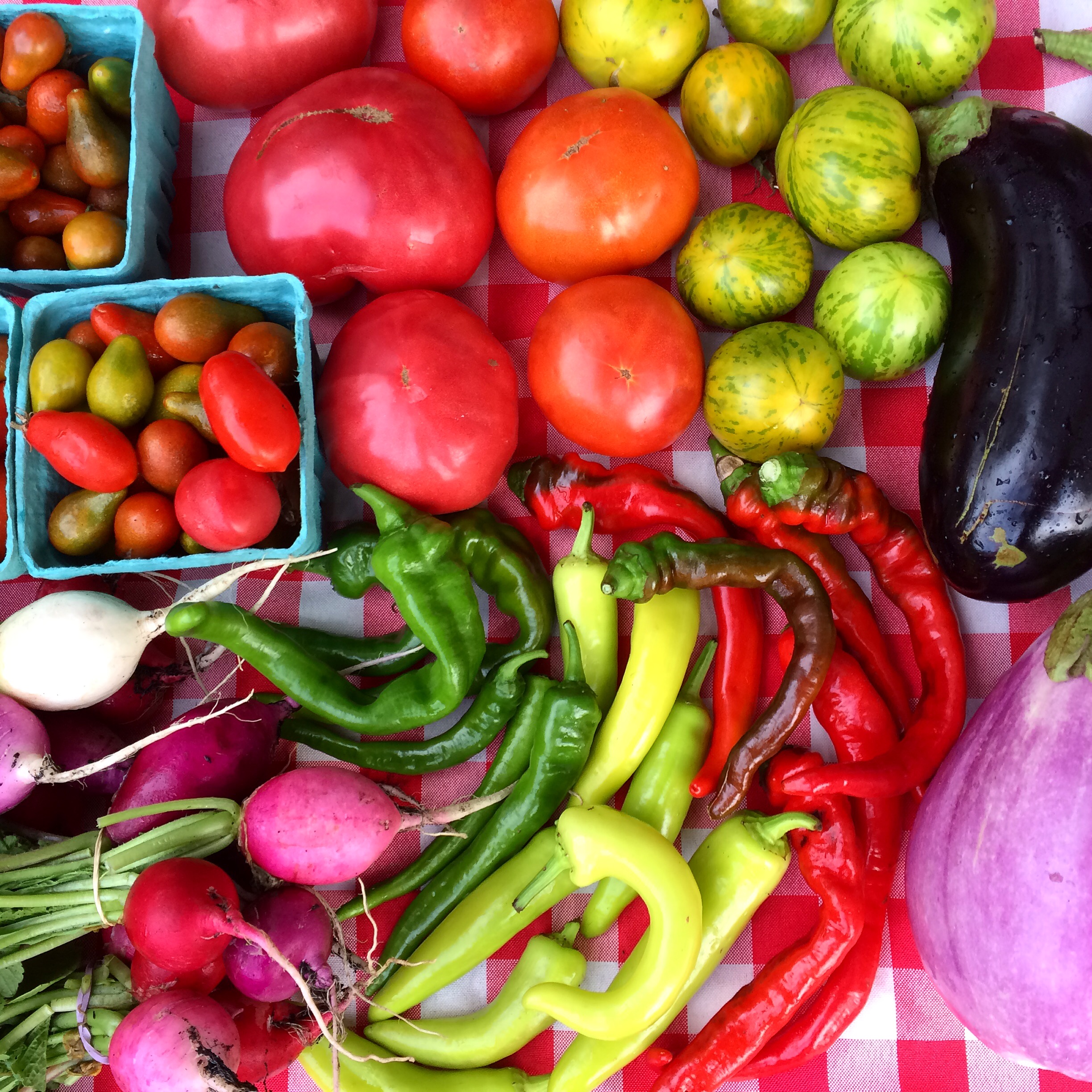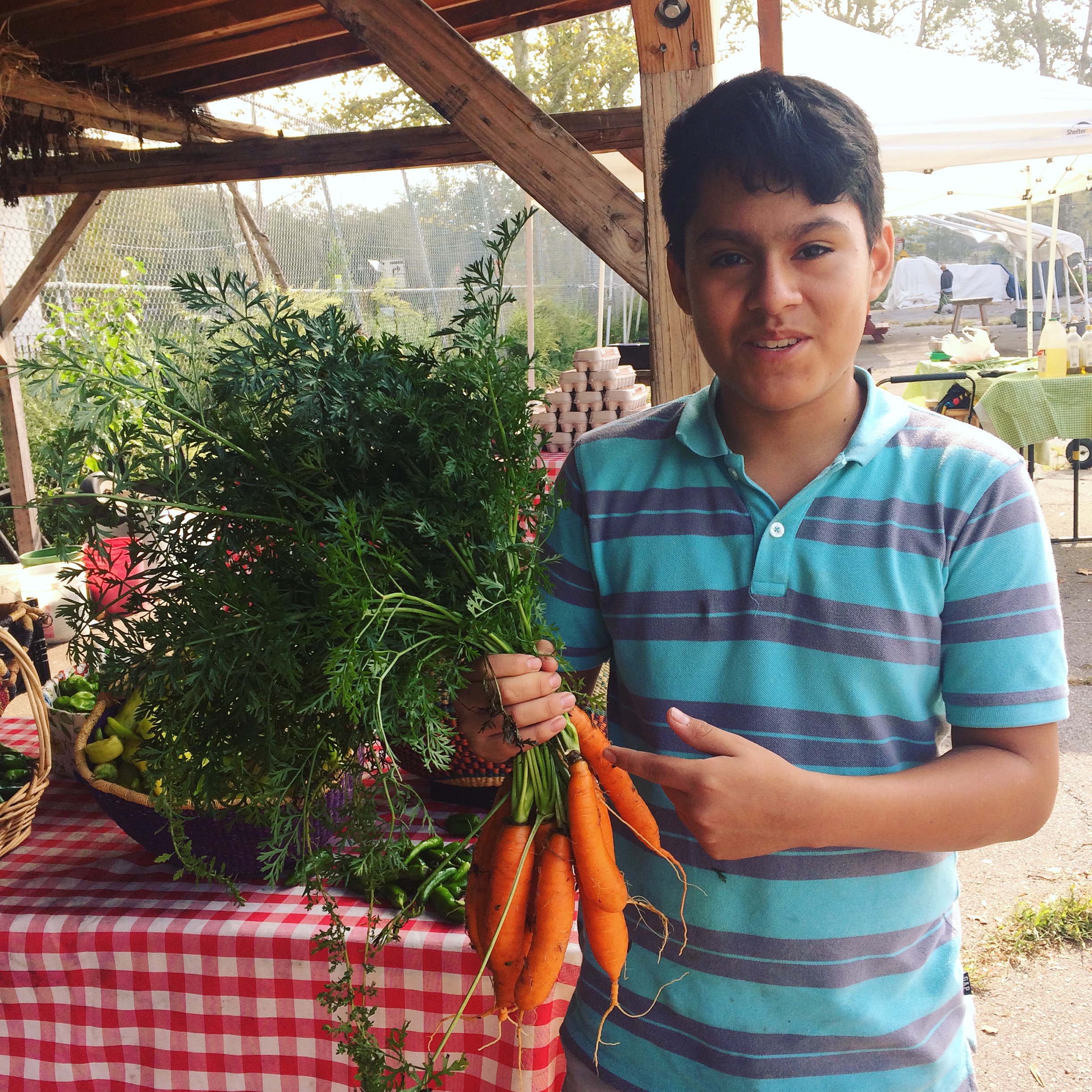 Jose V and the secret carrot stash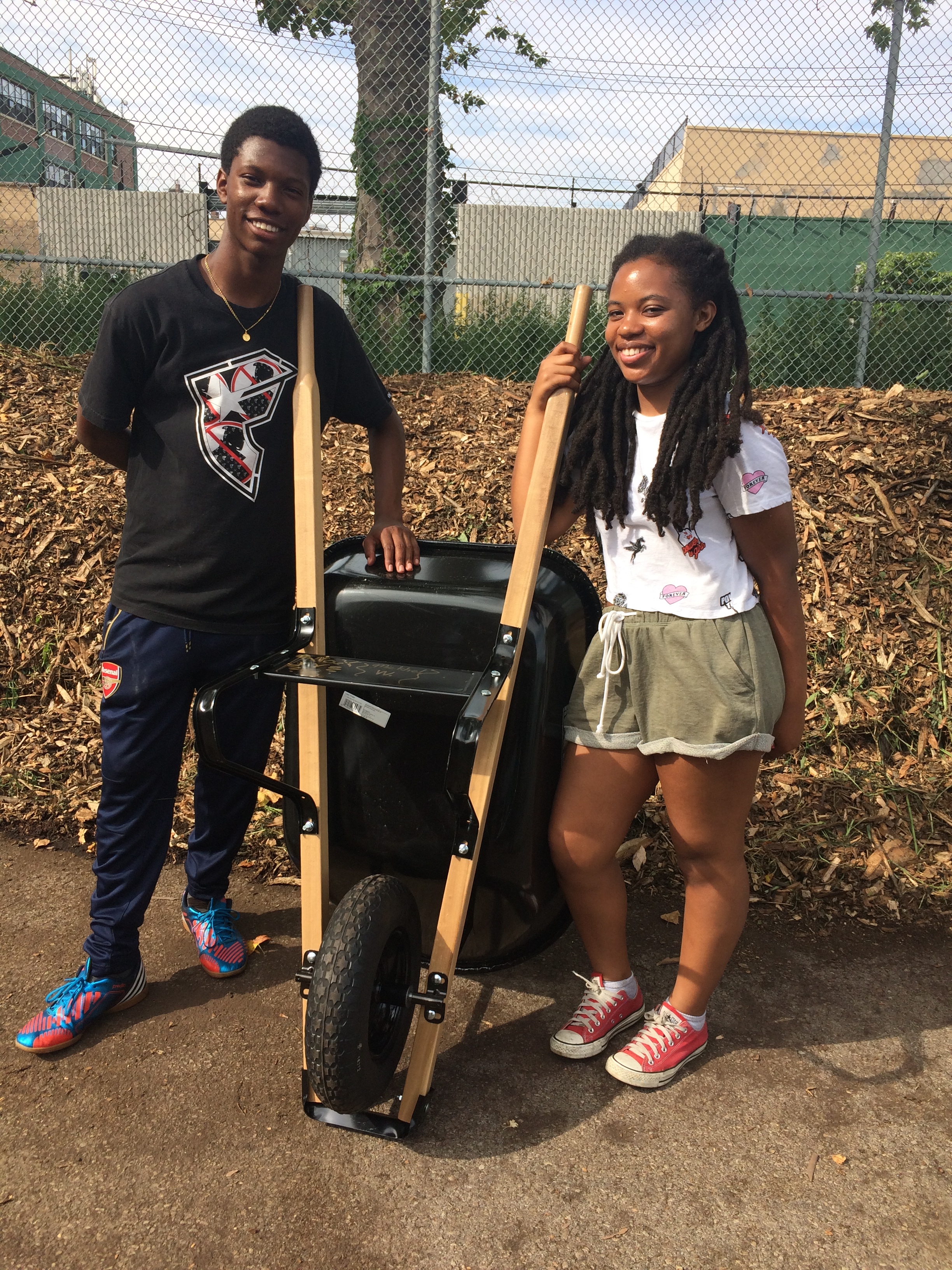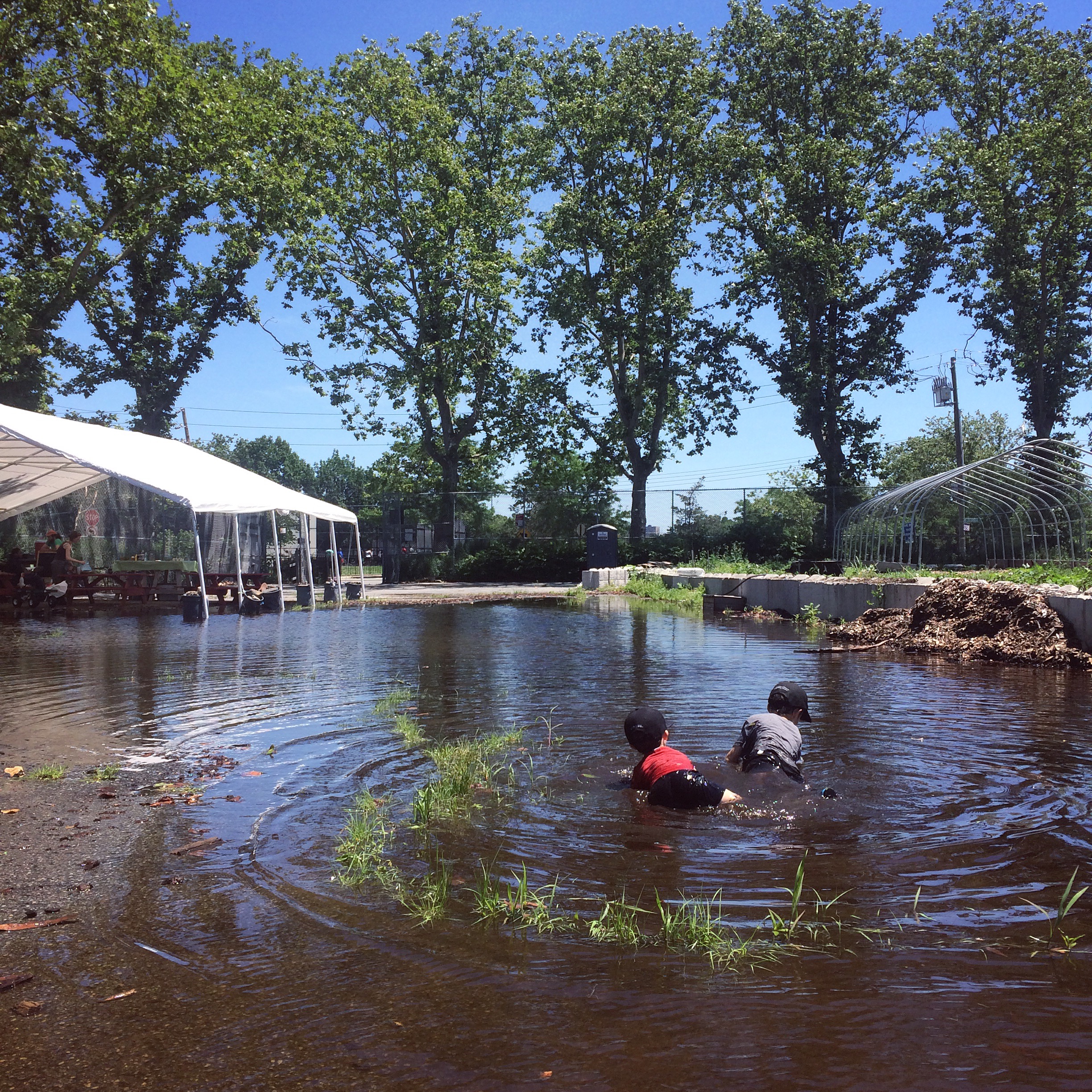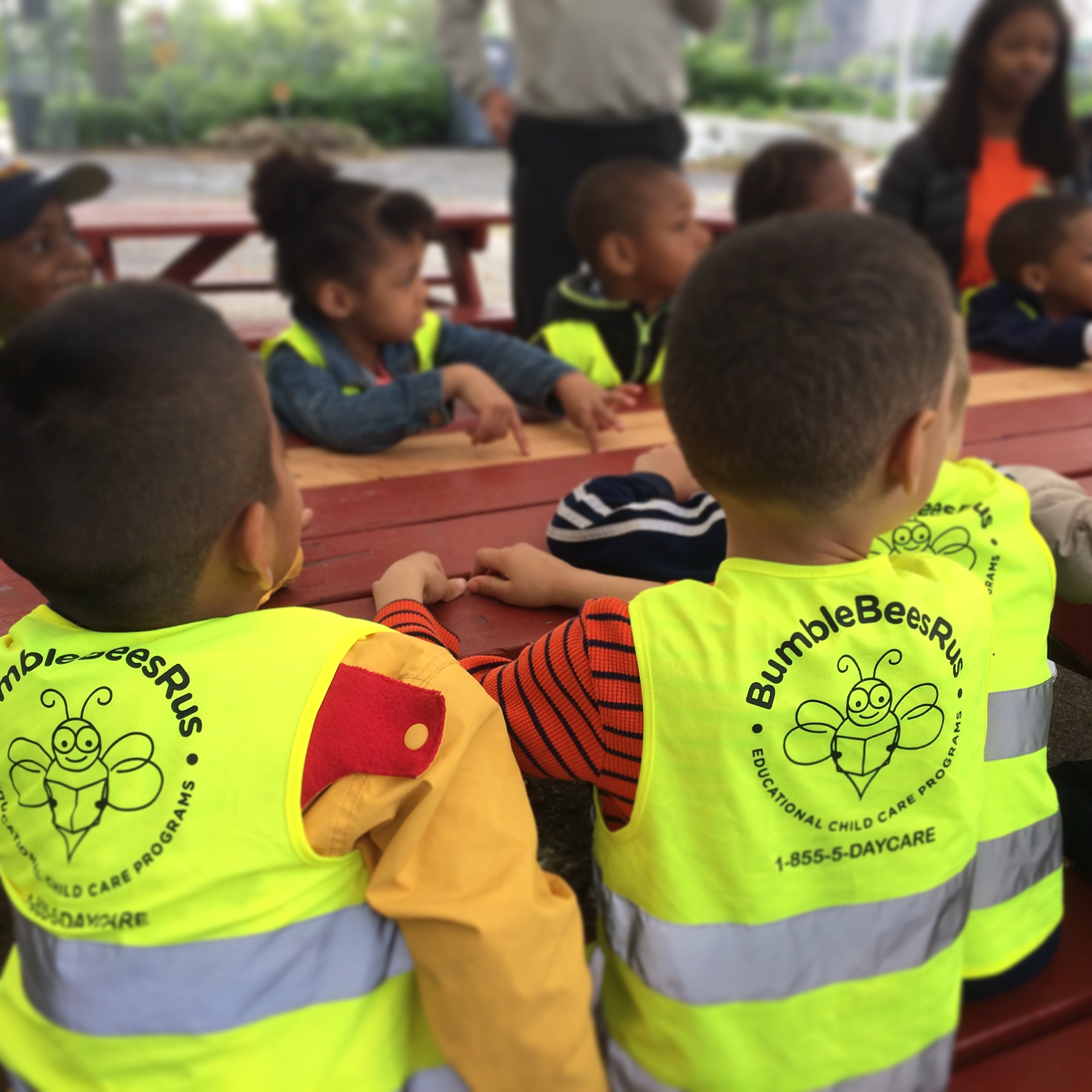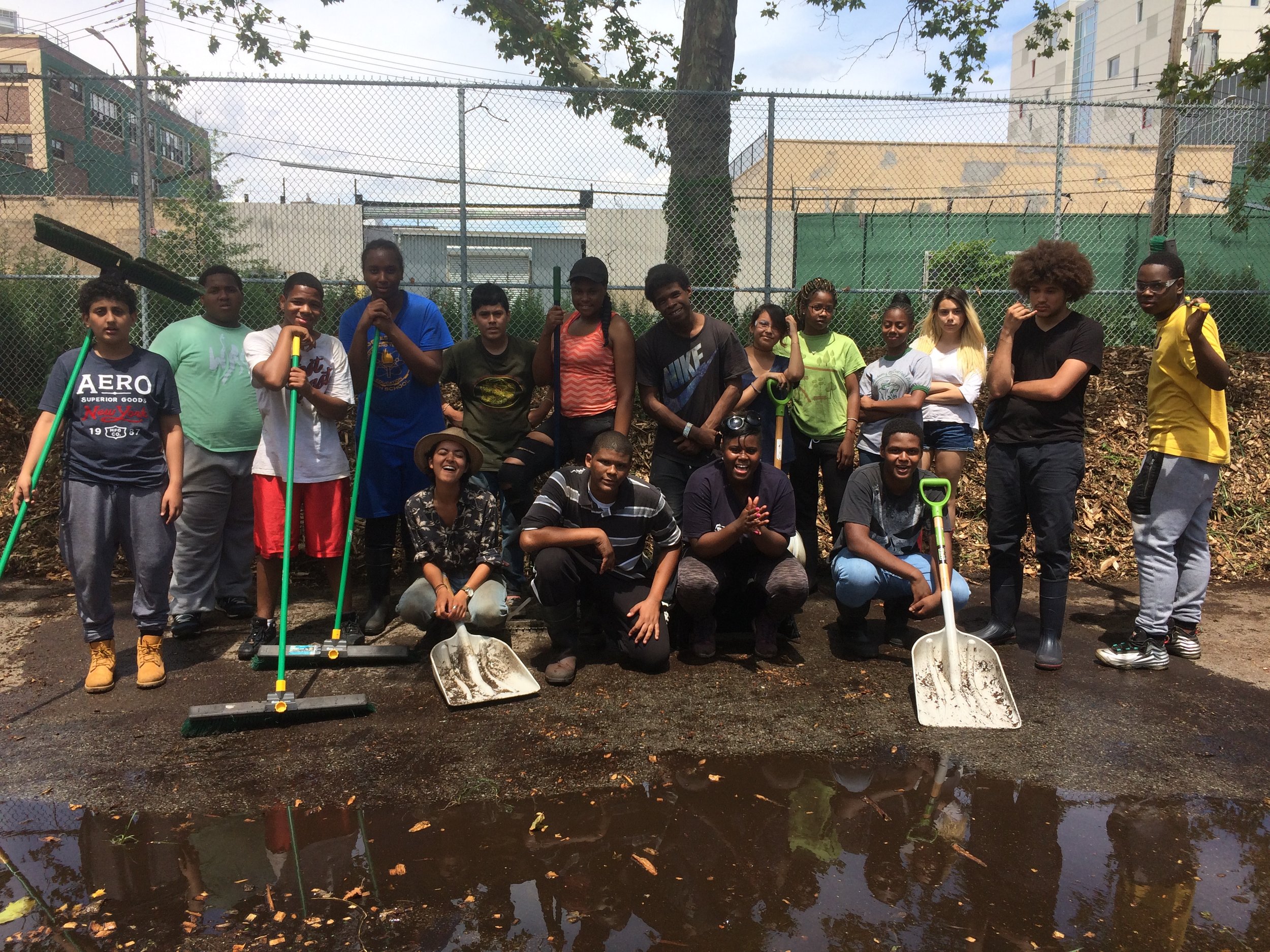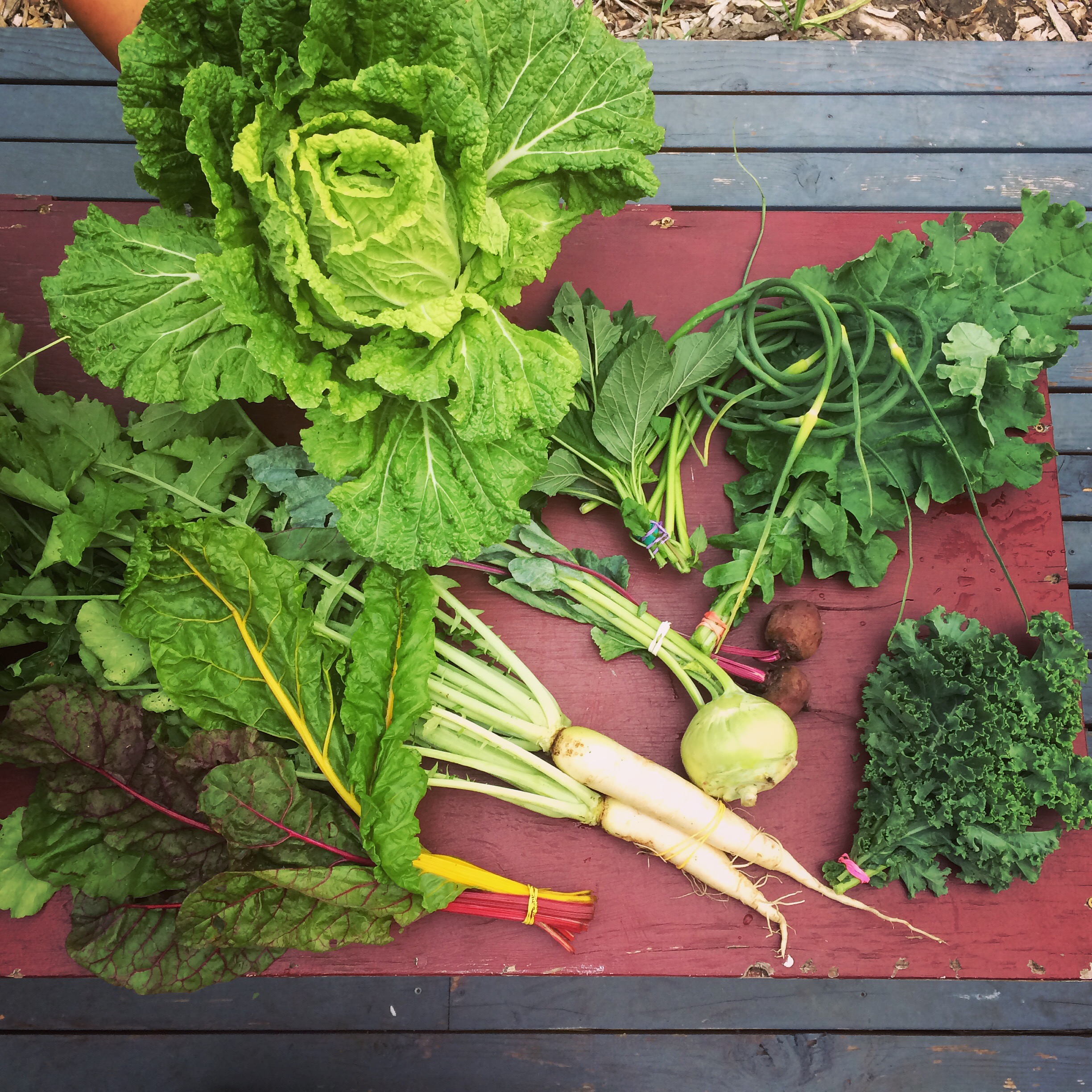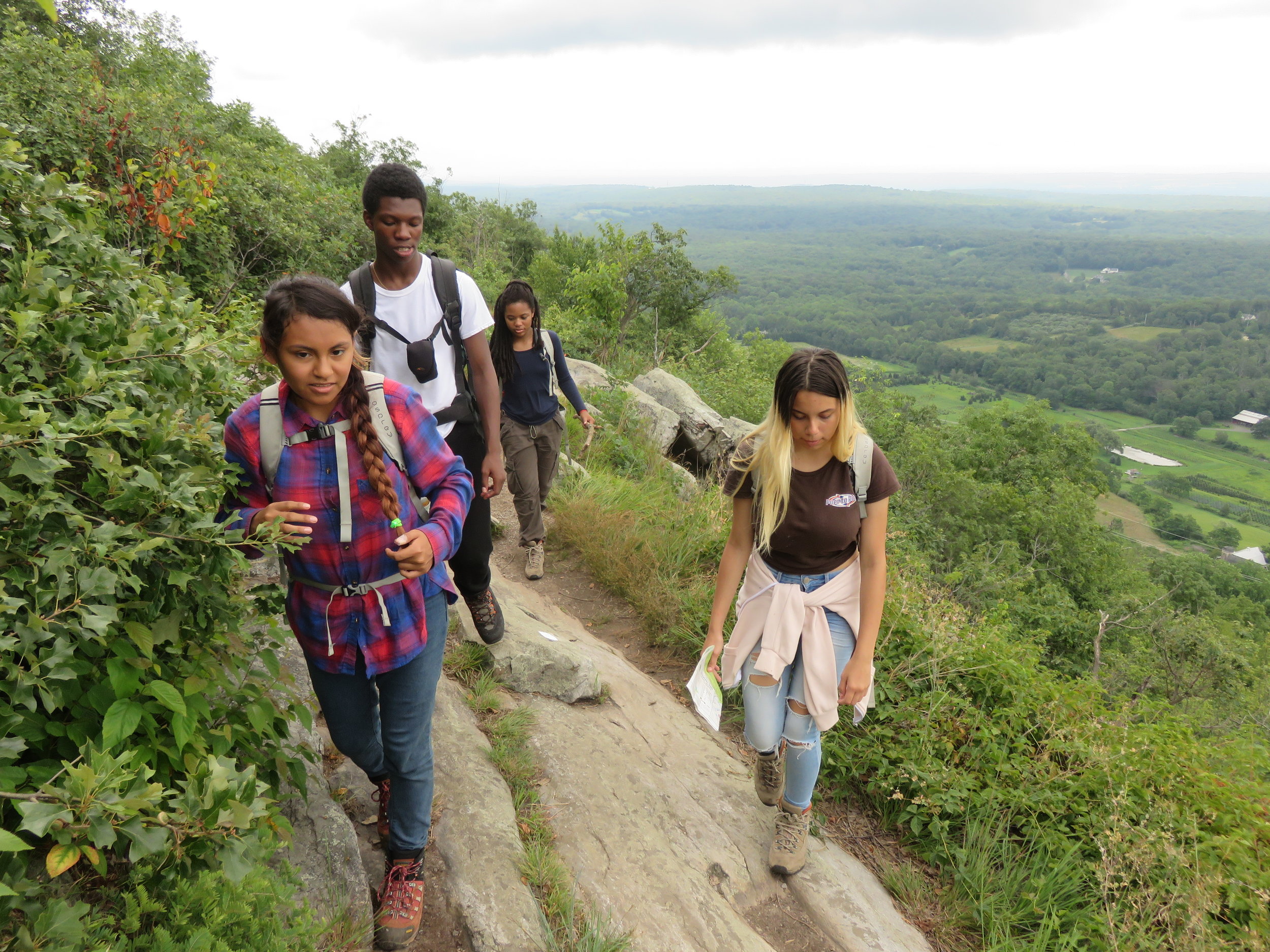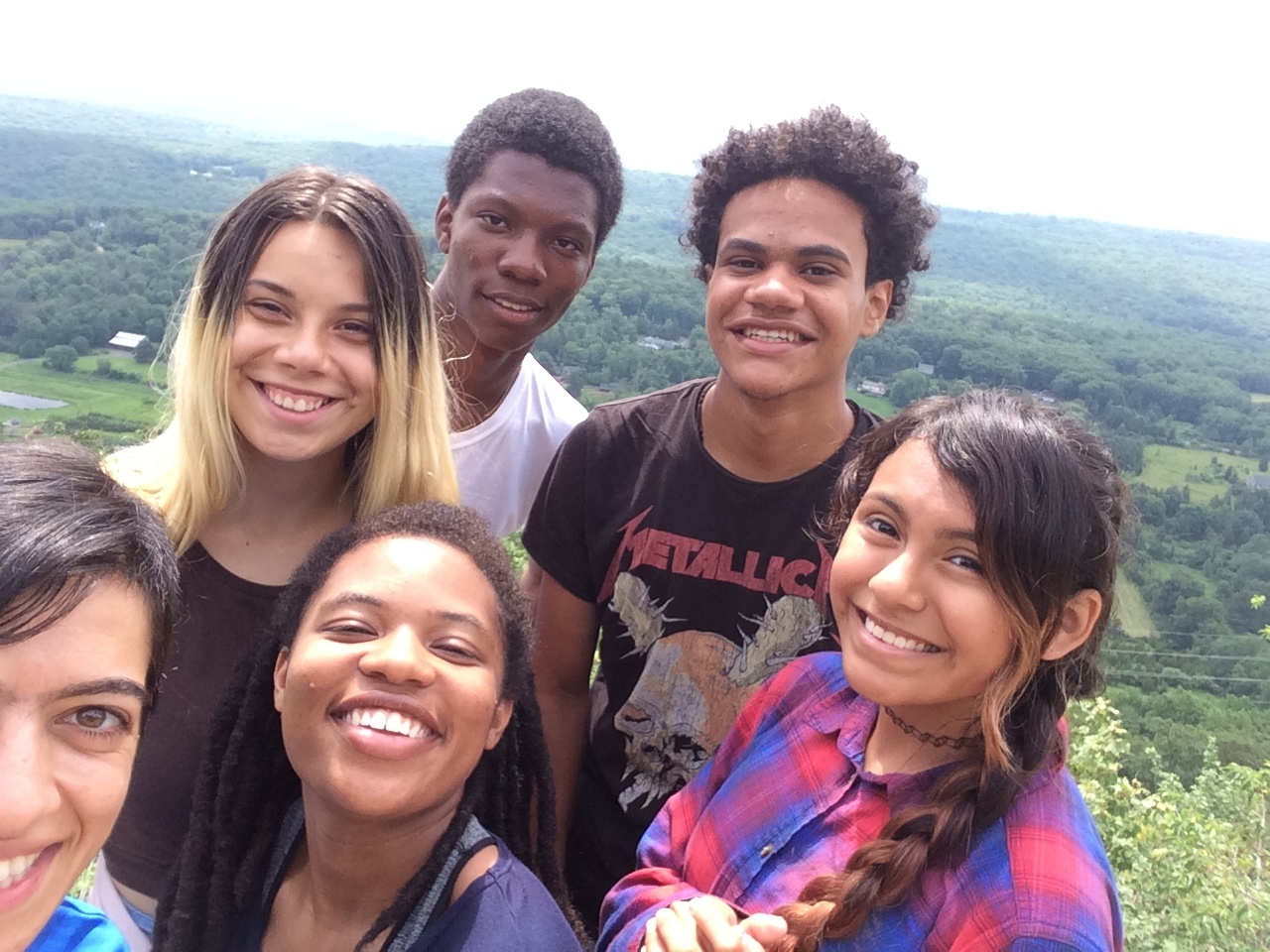 Watch out for that copperhead!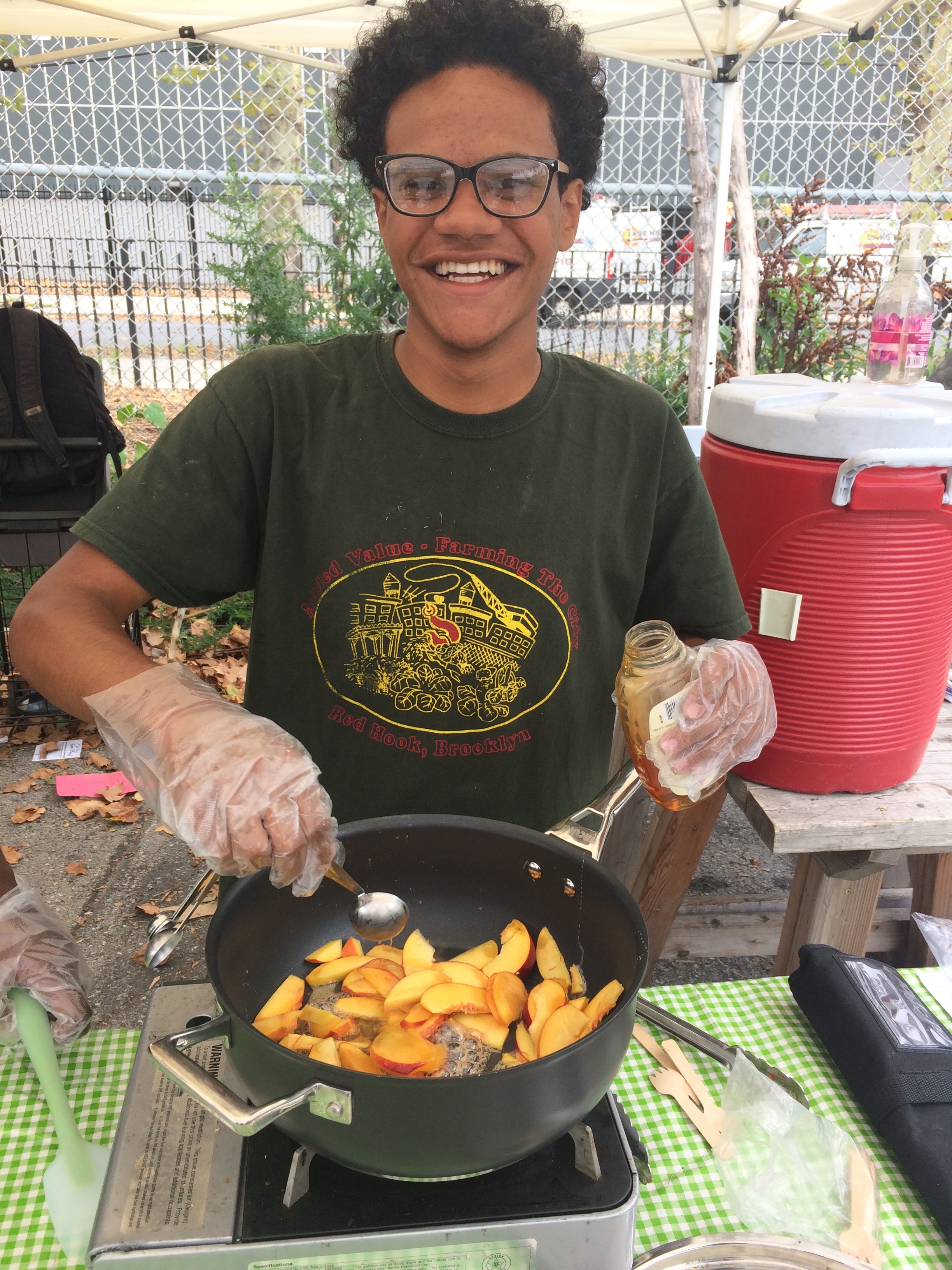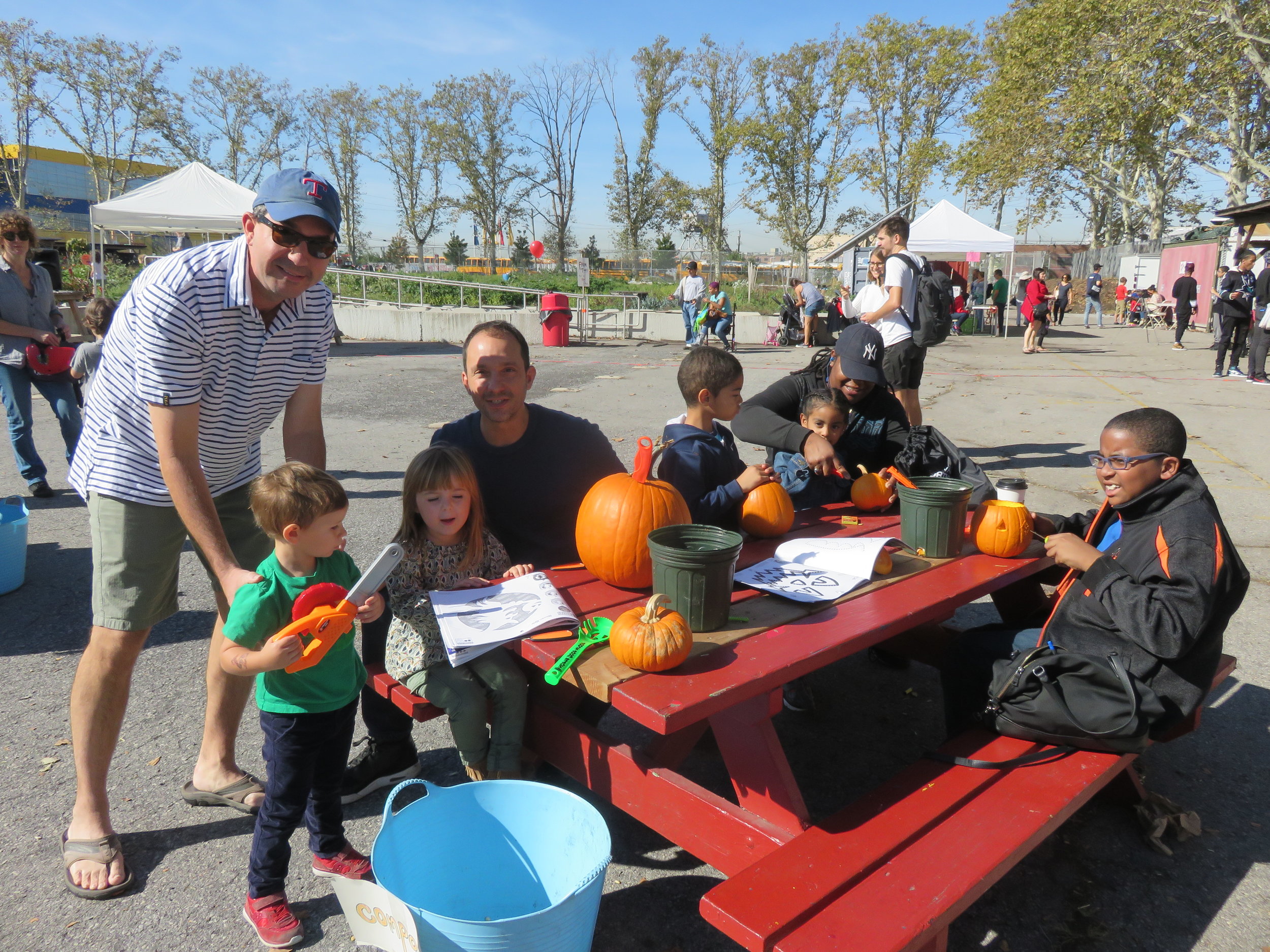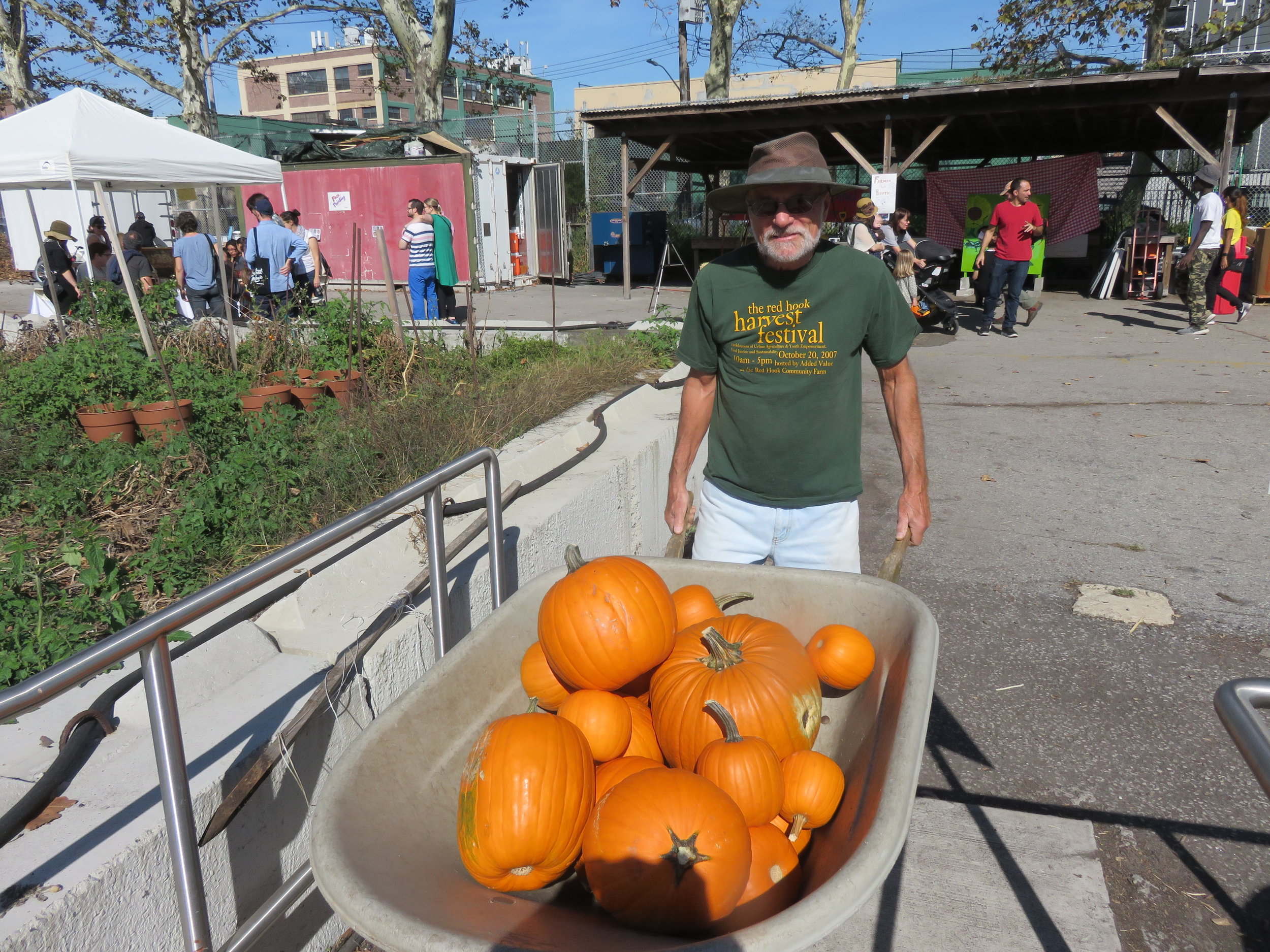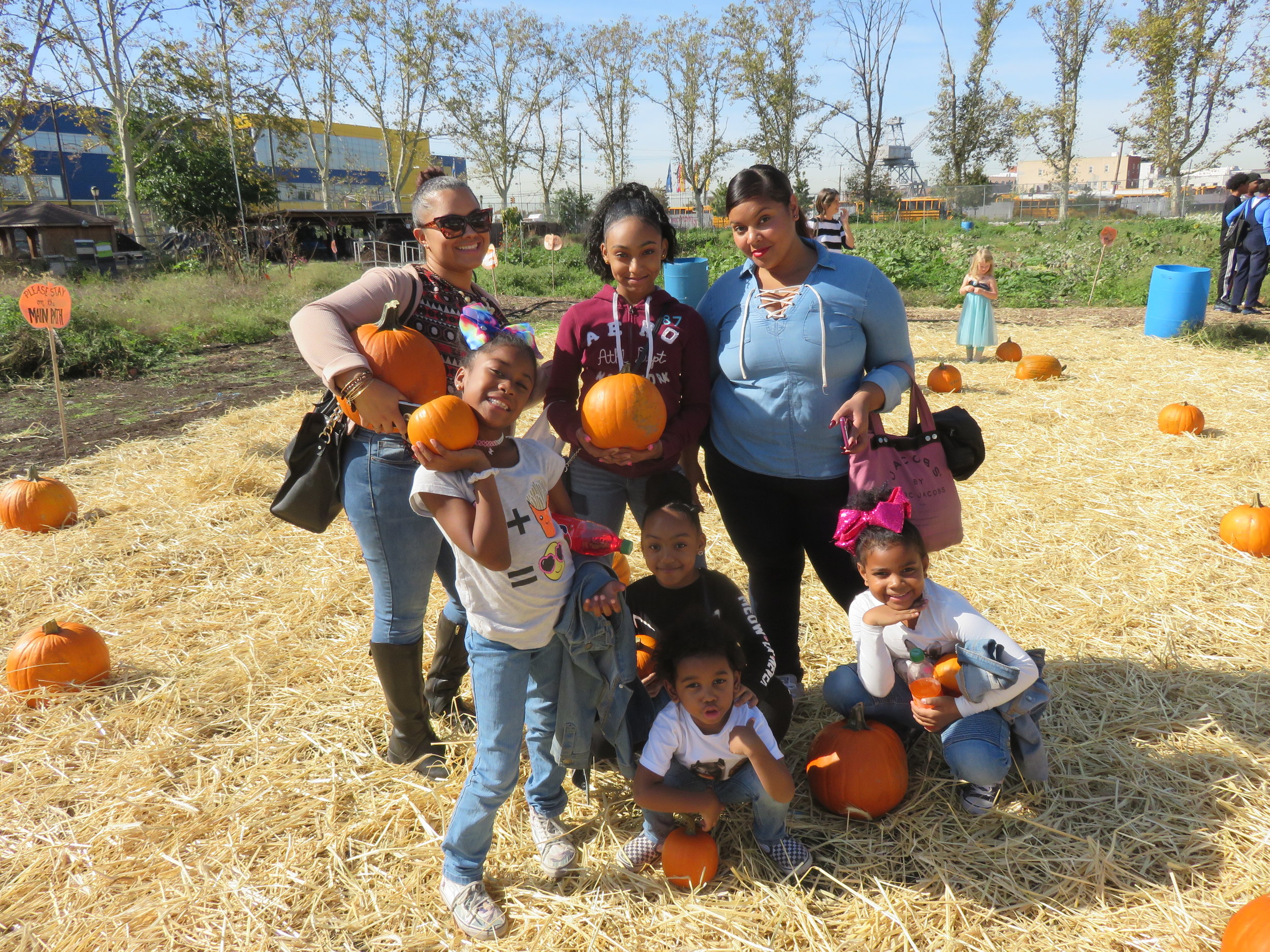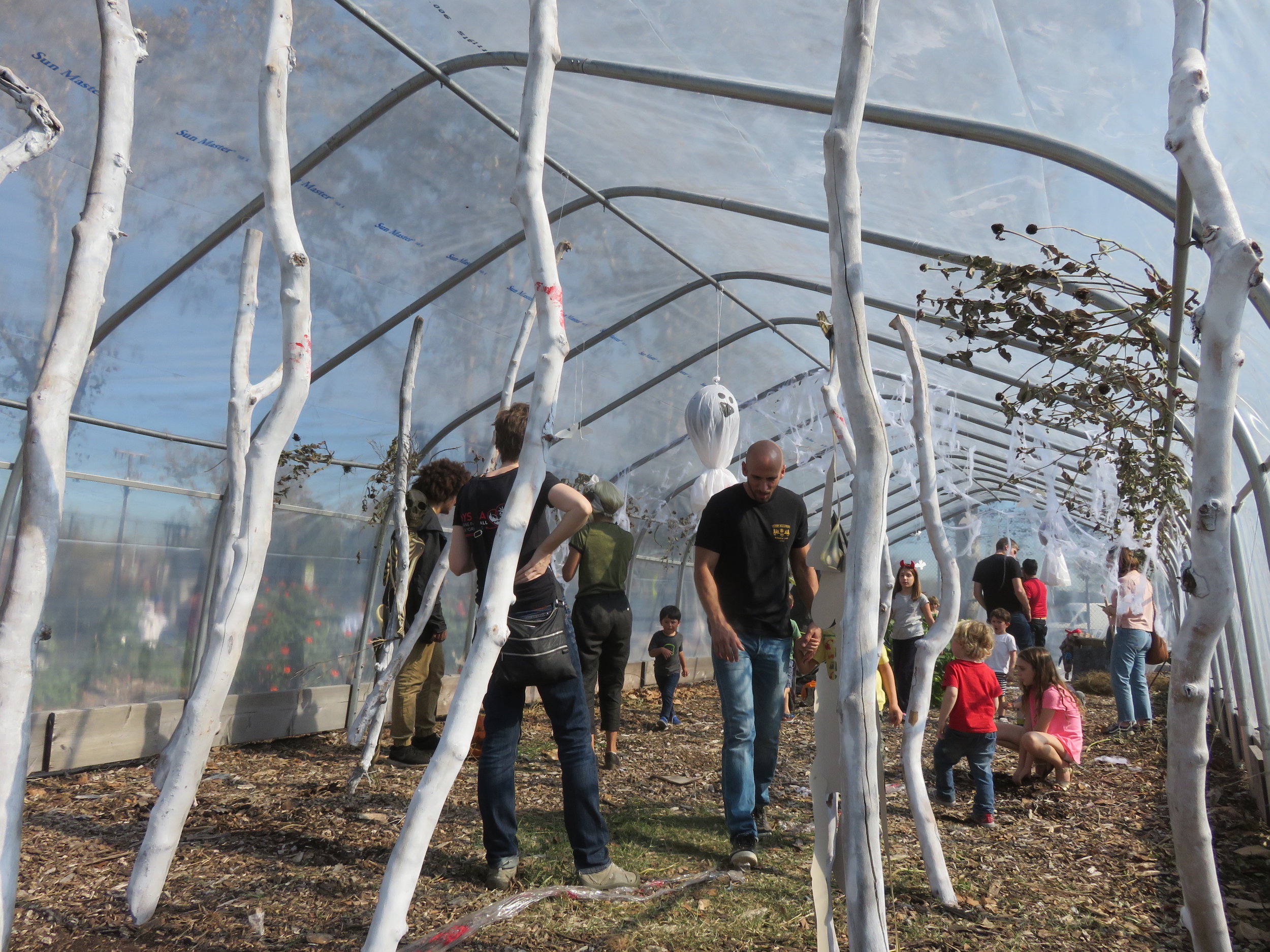 Haunted greenhouses r fun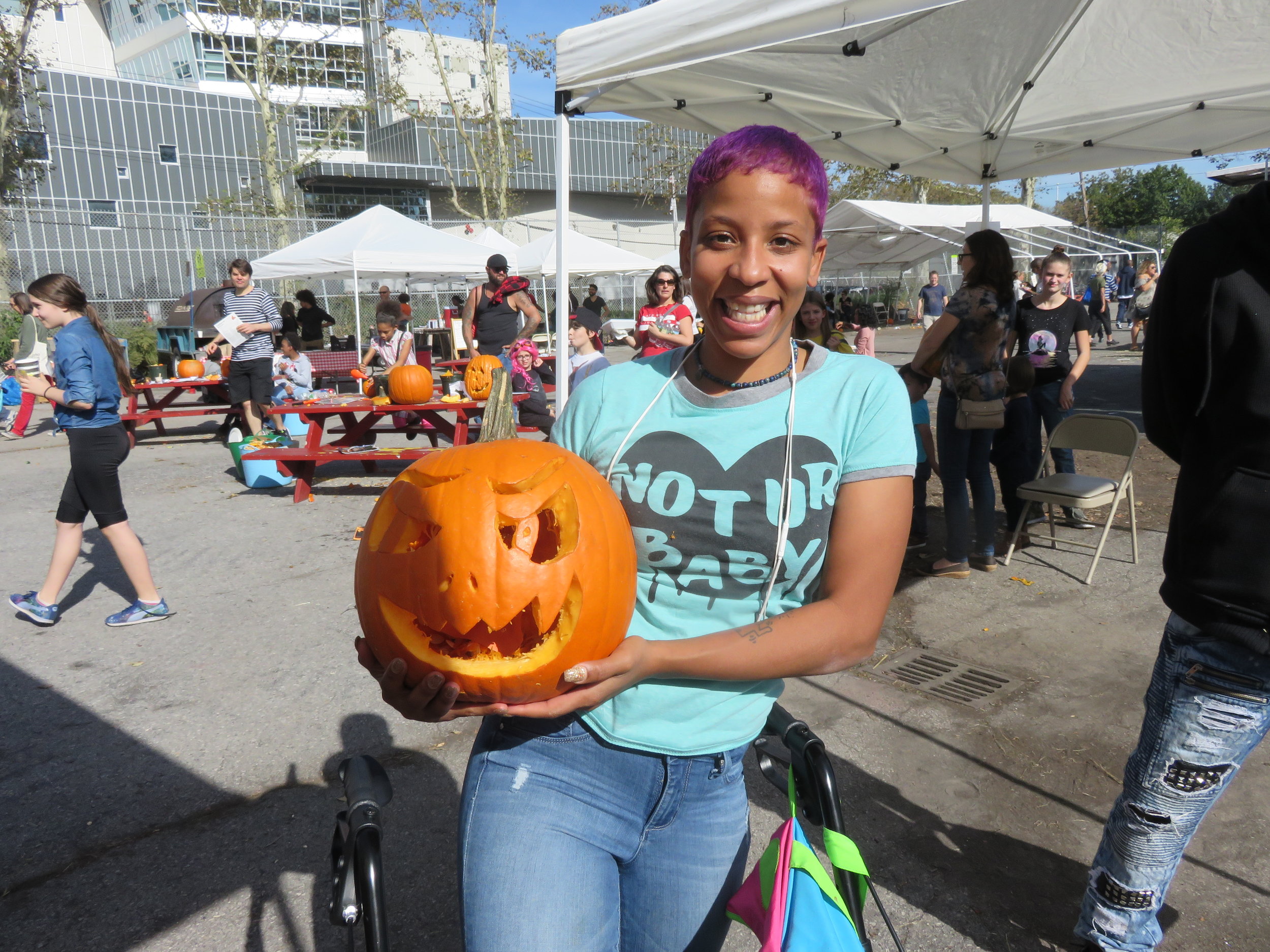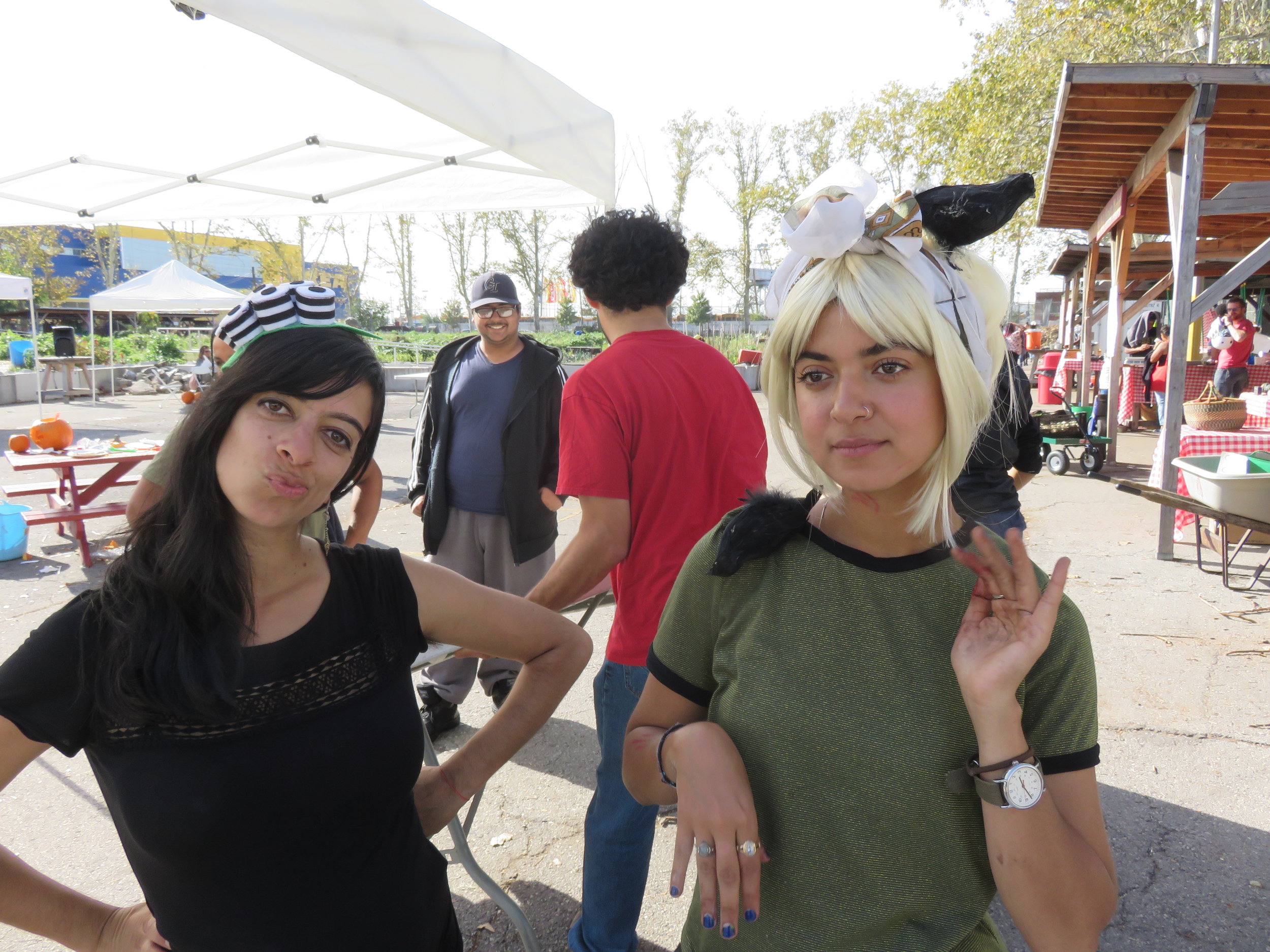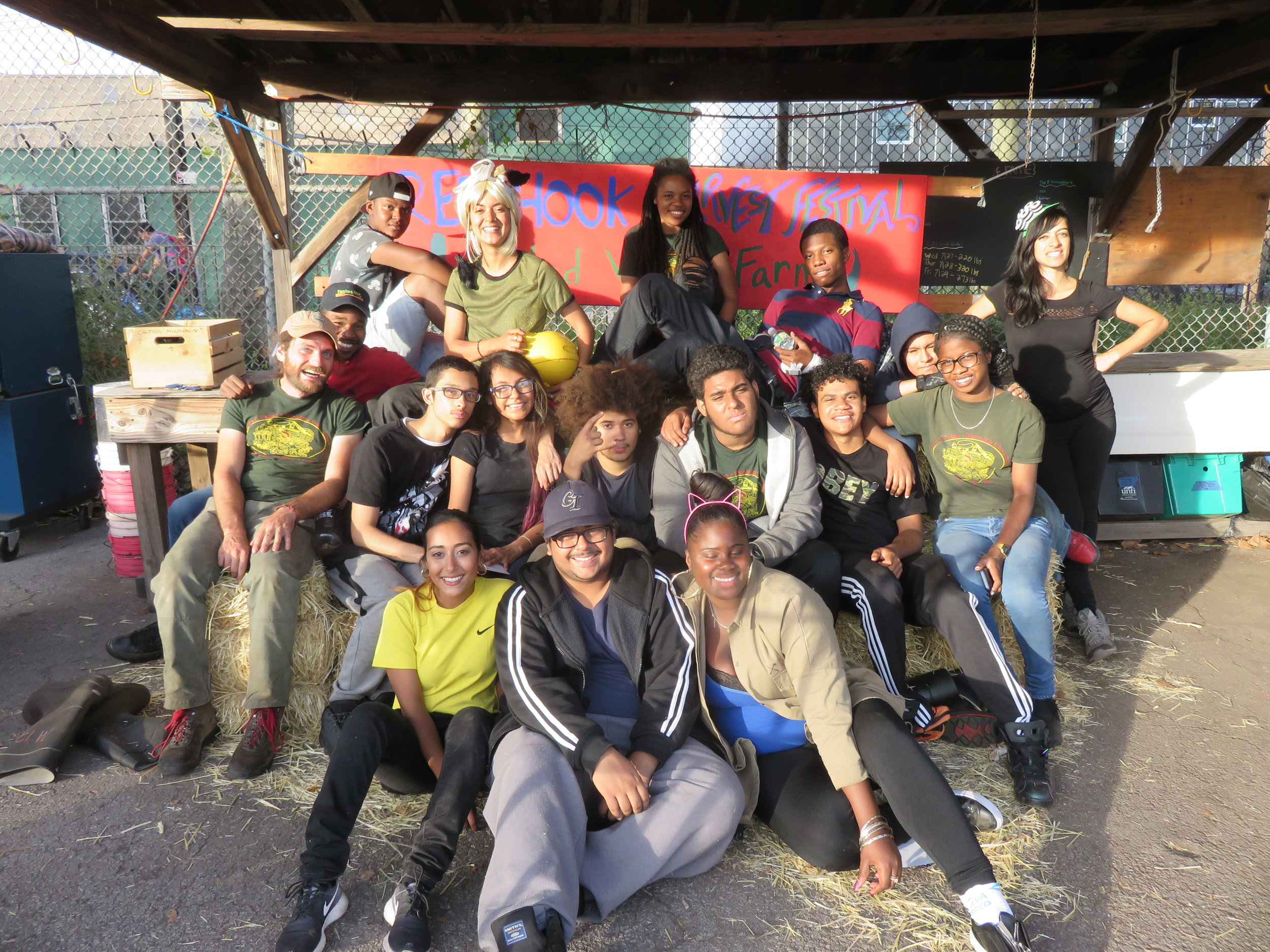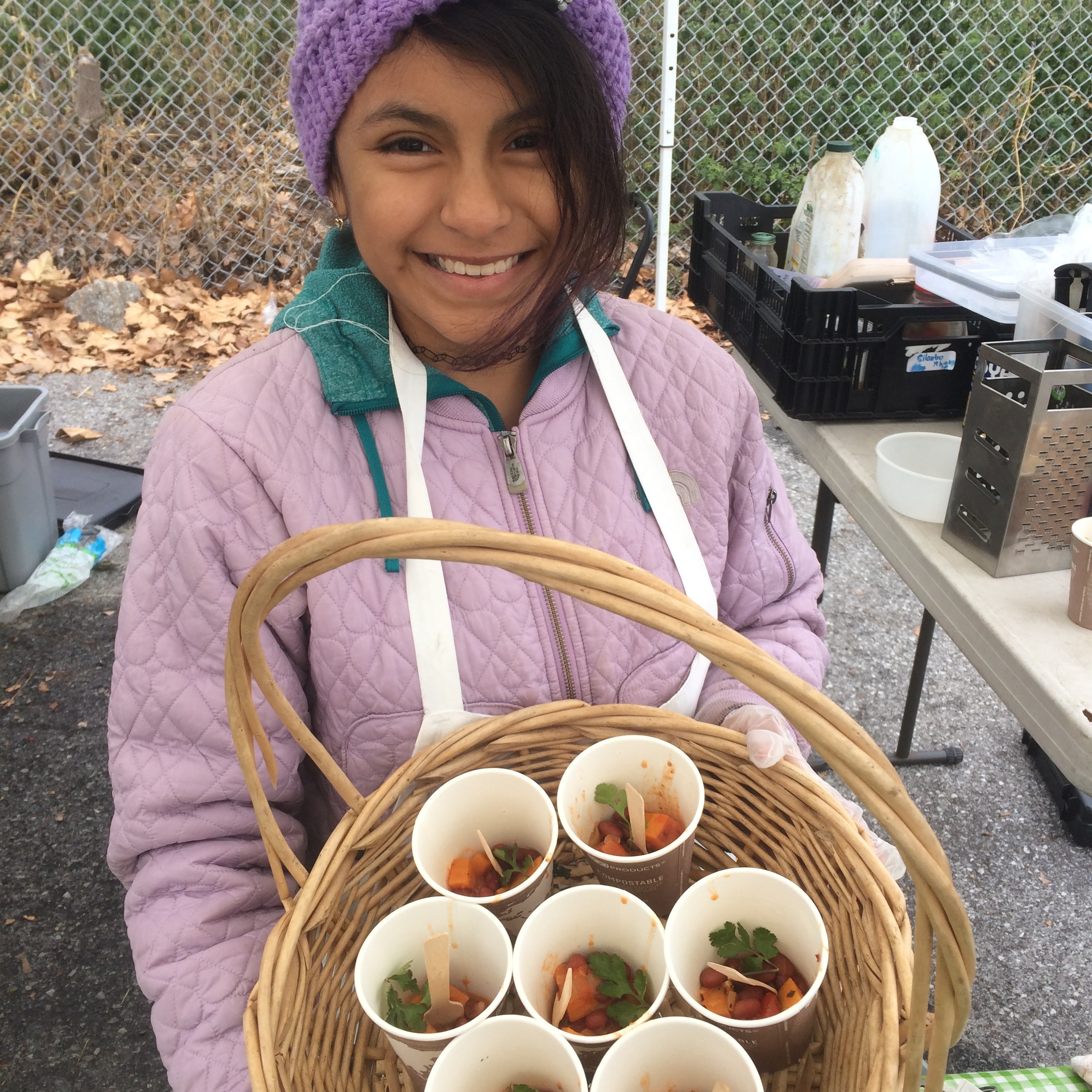 Melina and some tasty treats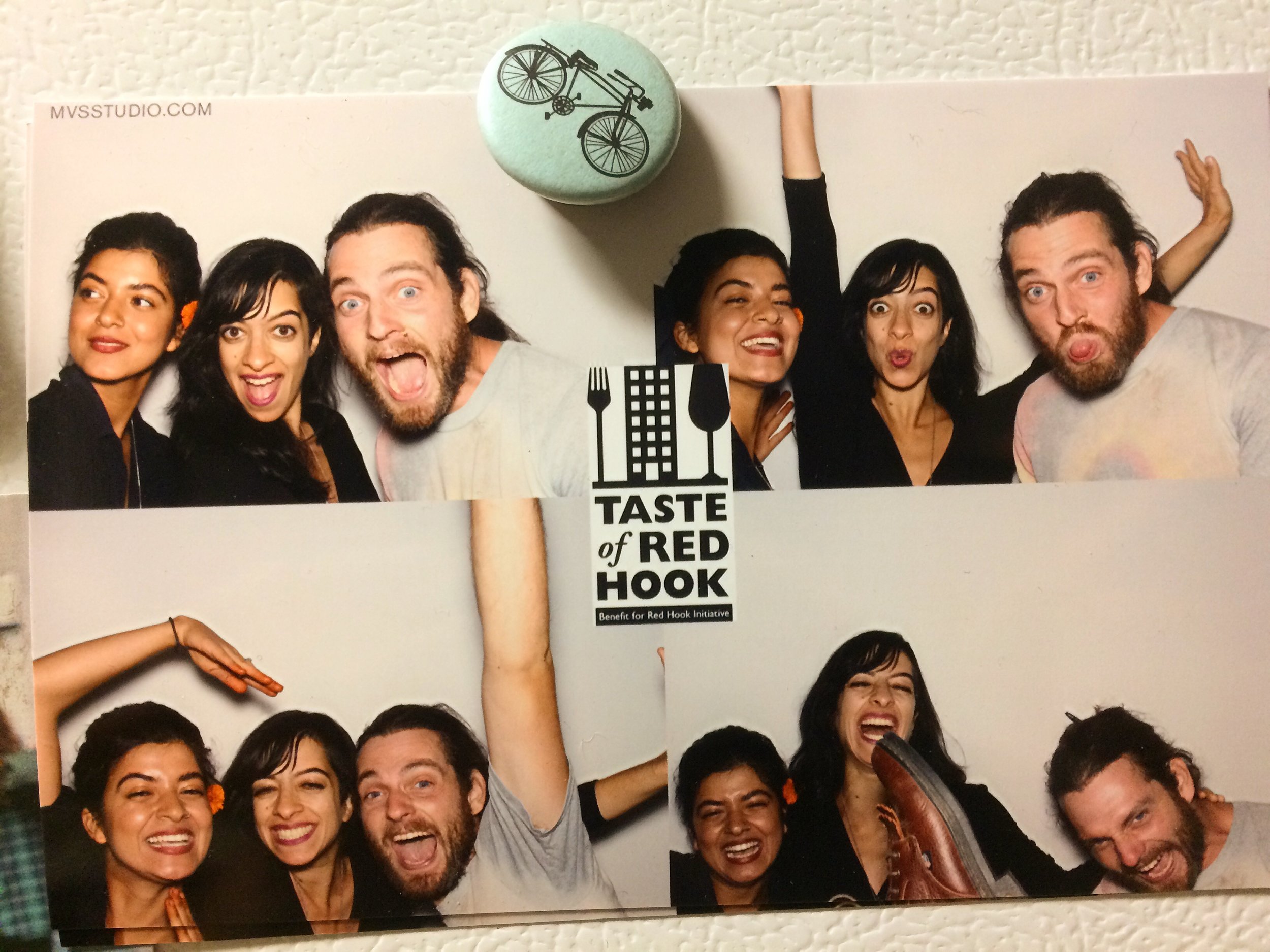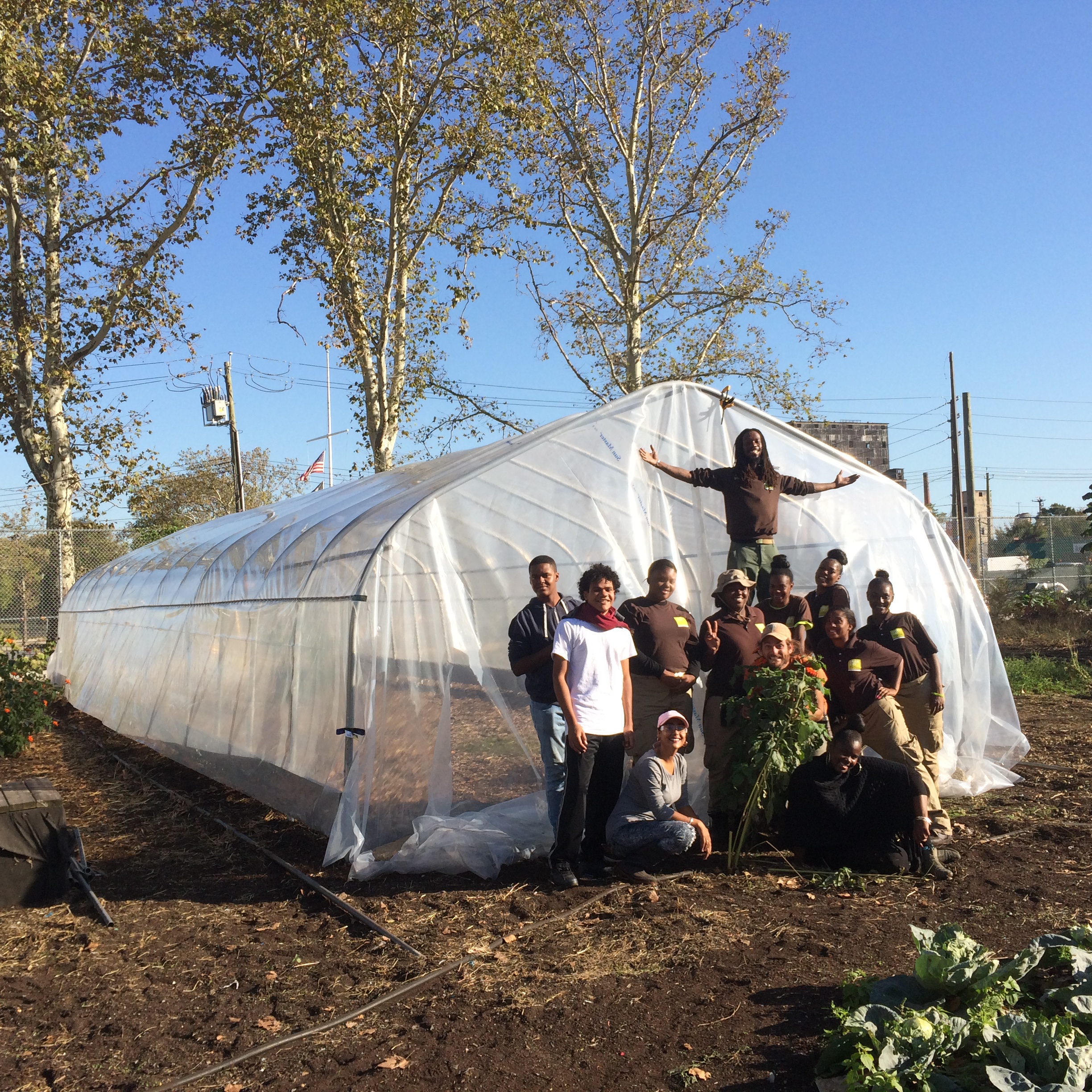 With a little help from our friends...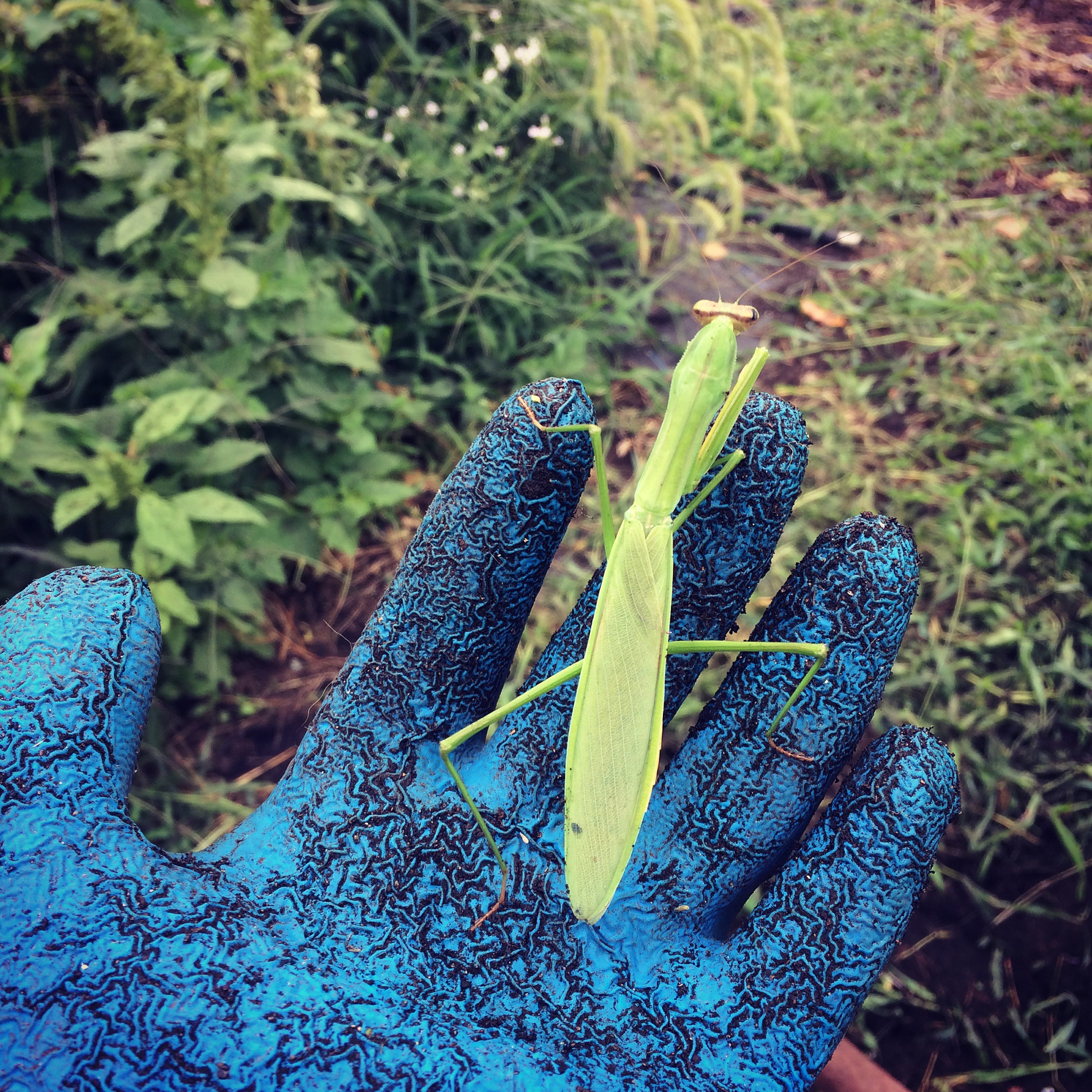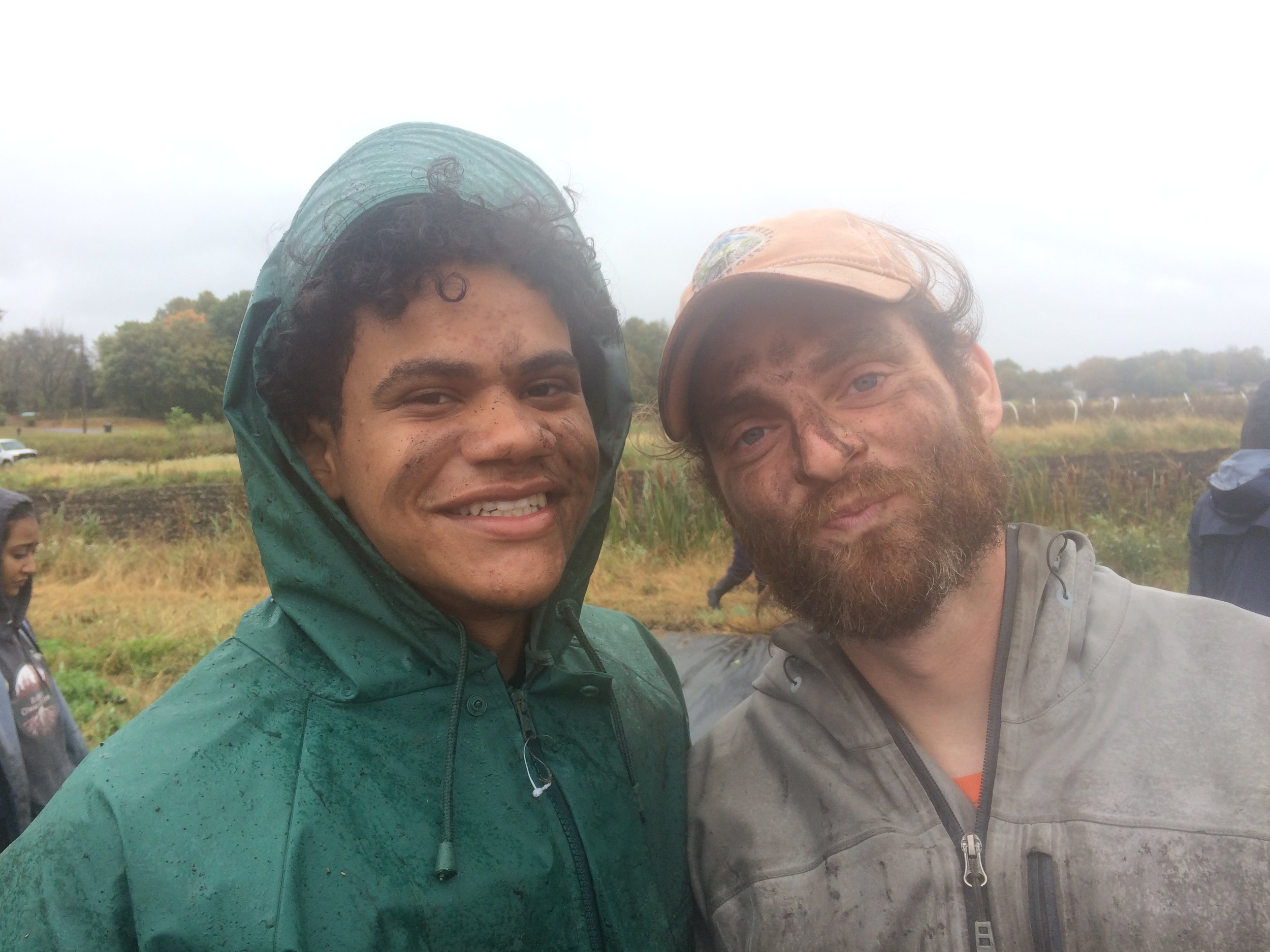 Muddy good time at Rise and Root Farm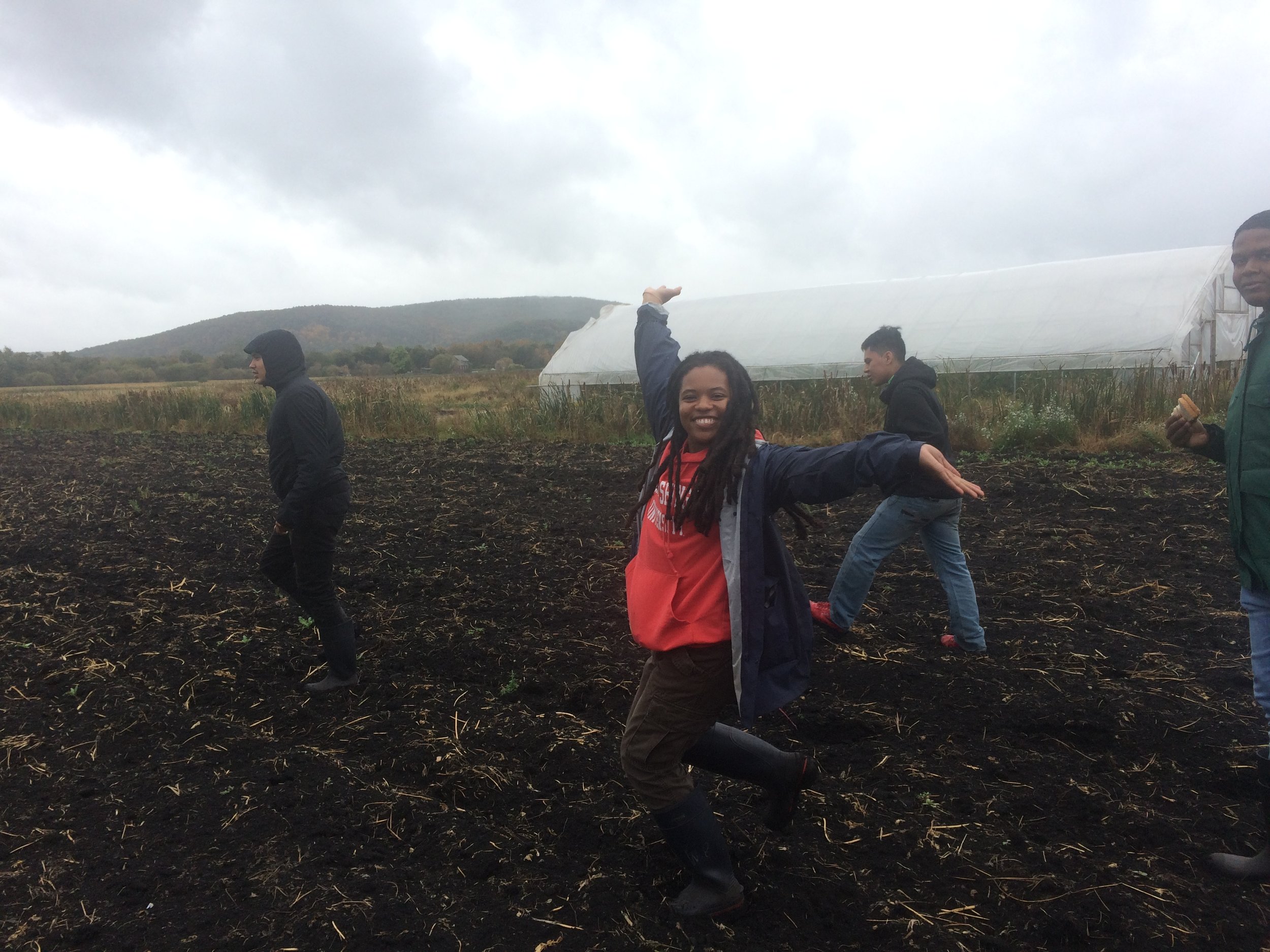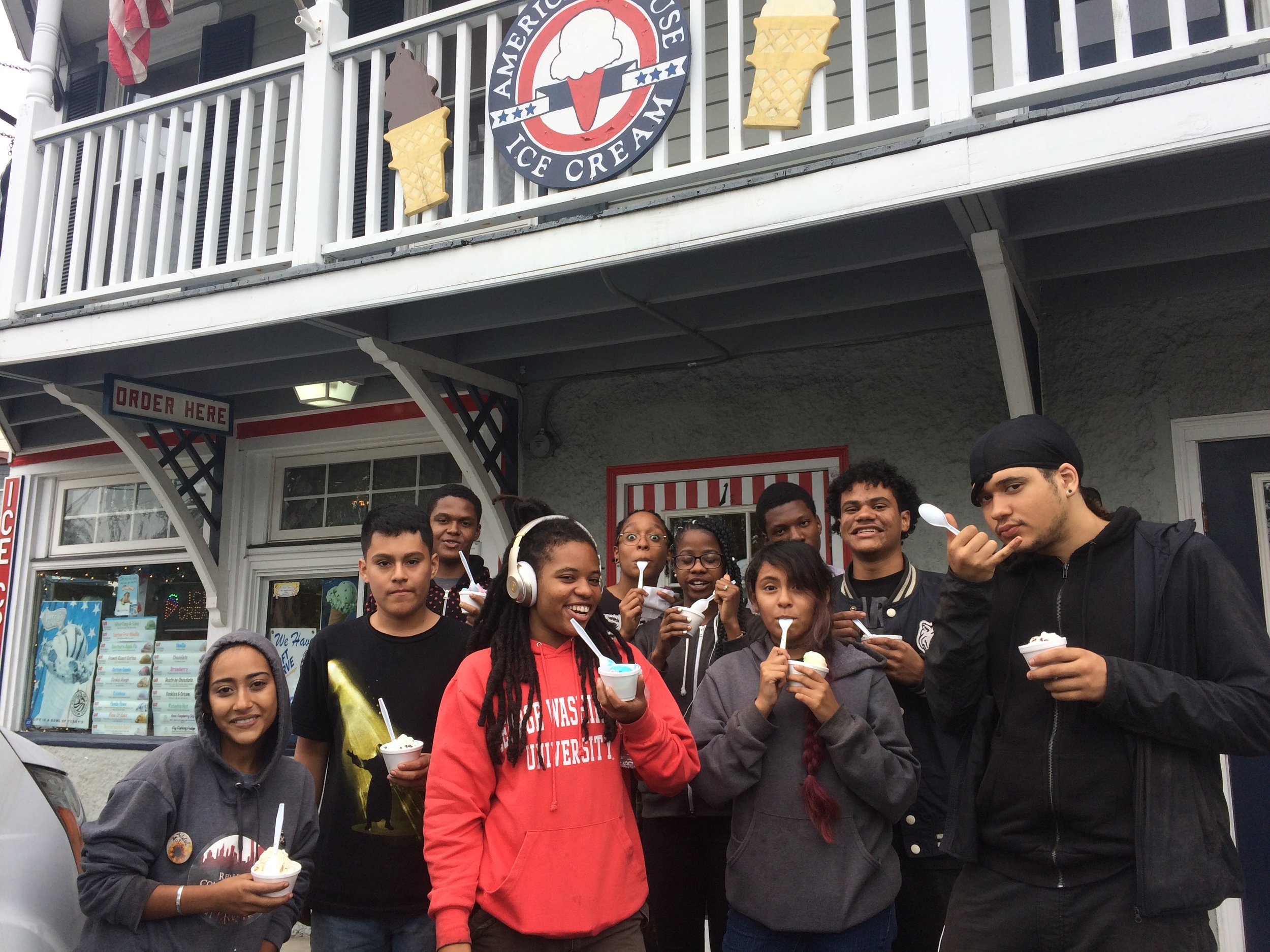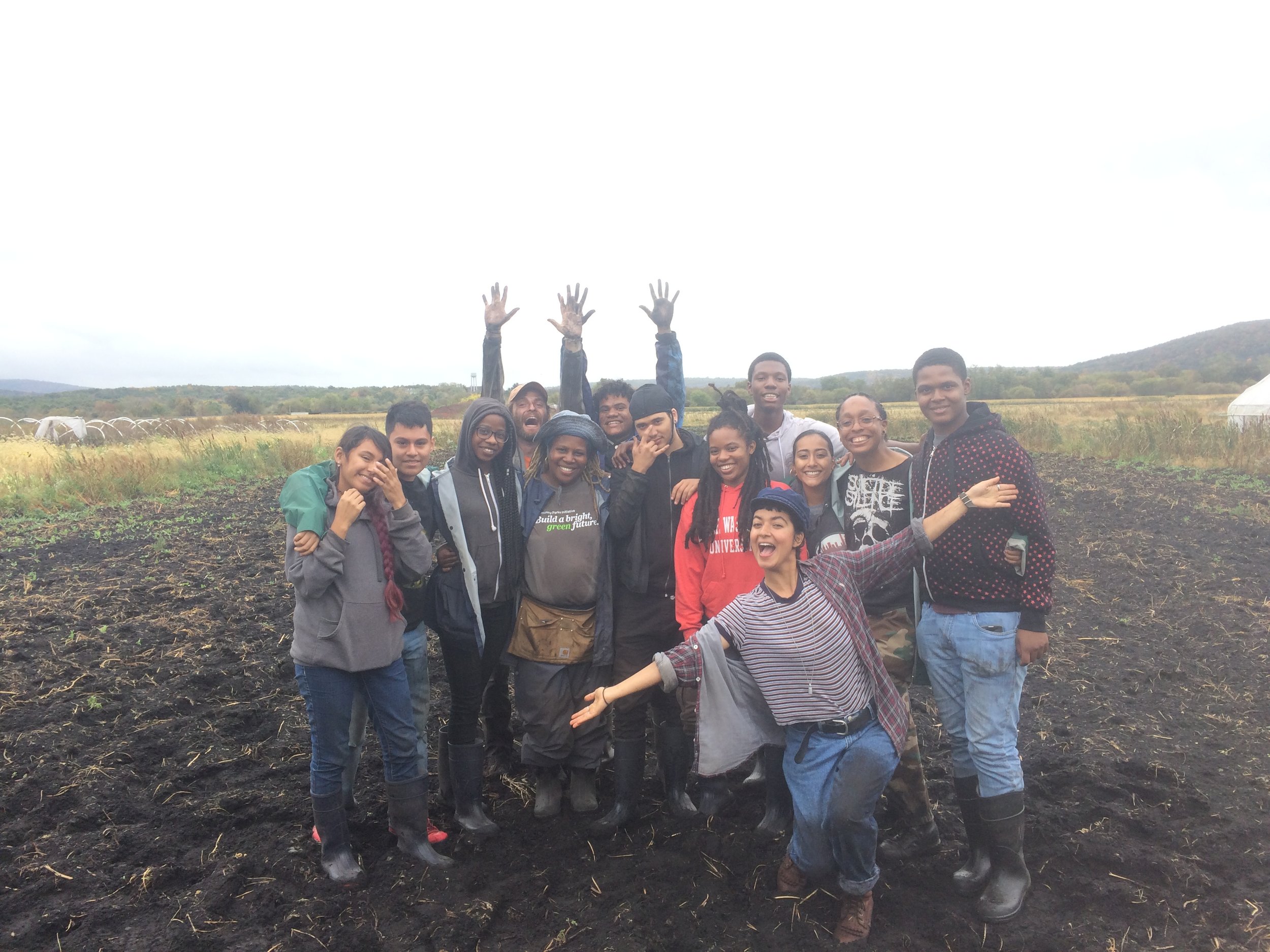 Visiting community farming elder Karen Washington!
Baby bumps are good for bamboo balance