RED HOOK FARMS
Red Hook Farms is a youth-­centered urban farming and food justice program in Red Hook, Brooklyn. Formerly known as Added Value, we became a project of Red Hook Initiative in November 2018. We create opportunities for teens to expand their knowledge base, develop their leadership skills, and positively engage with each other, their community, and the environment. We operate two urban farm sites, and our programs include a teen farm apprenticeship, three weekly farm stands, a CSA, and a school workshop program. Since 2001, we have strived to transform vacant lands into vibrant urban farms, improve access to healthy, affordable produce, and nurture a new generation of green leaders.
Red Hook Initiative (RHI) is a community-based nonprofit serving over 5,000 Red Hook NYCHA residents annually through a model of youth development, community building, and community hiring. Now in our 17th year, RHI is proud to welcome Red Hook Farms to our community. Learn more about RHI here.
Columbia Street Farm*
560 Columbia Street, Brooklyn, NY 11231
Formerly a concrete baseball field, the Columbia Street Farm was established in 2001 and is now a thriving 2.75 acre production and compost site that supplies two of our farms stands and CSA. Two feet of rich compost nourishes a variety of crops, which in turn create a diverse environment for microorganisms, insects, and other animals. We grow all our produce organically, and employ sustainable farming practices.
Accessibility: the compost area, farm stand site, community tent, and central farm path are wheelchair accessible. There is a port-o-potty on site, which is not accessible. Accessible bathrooms are available at Ikea, across the street.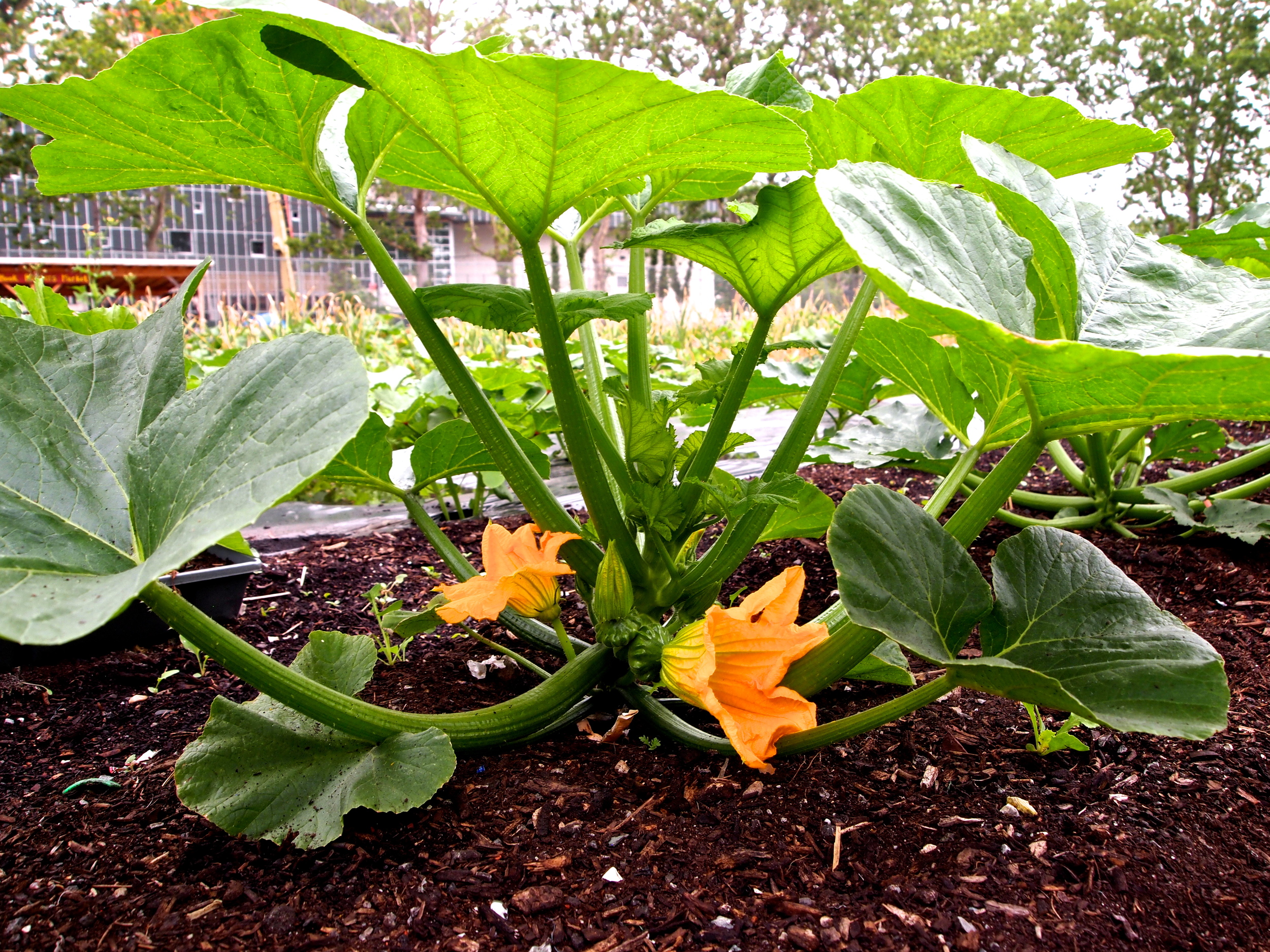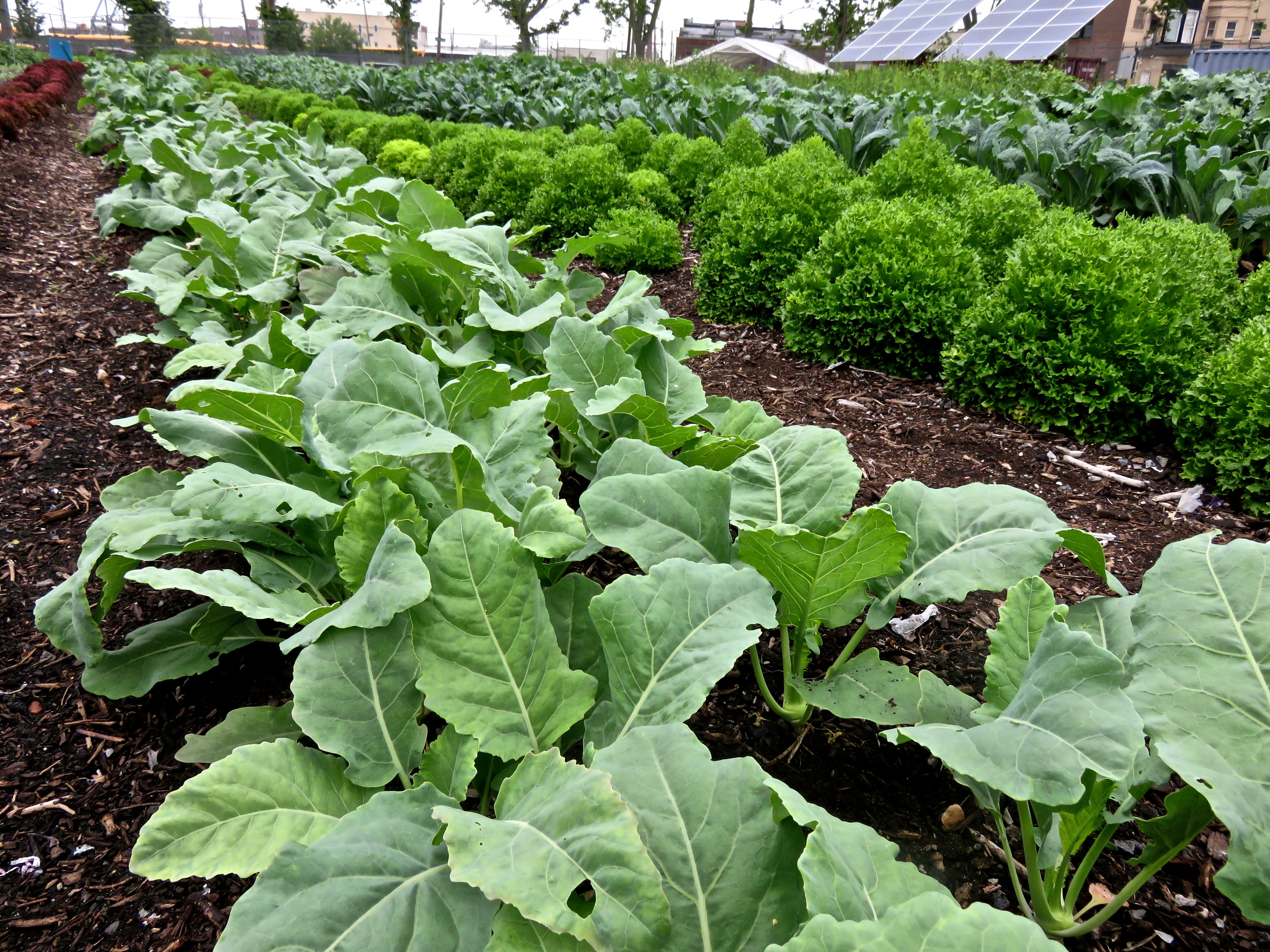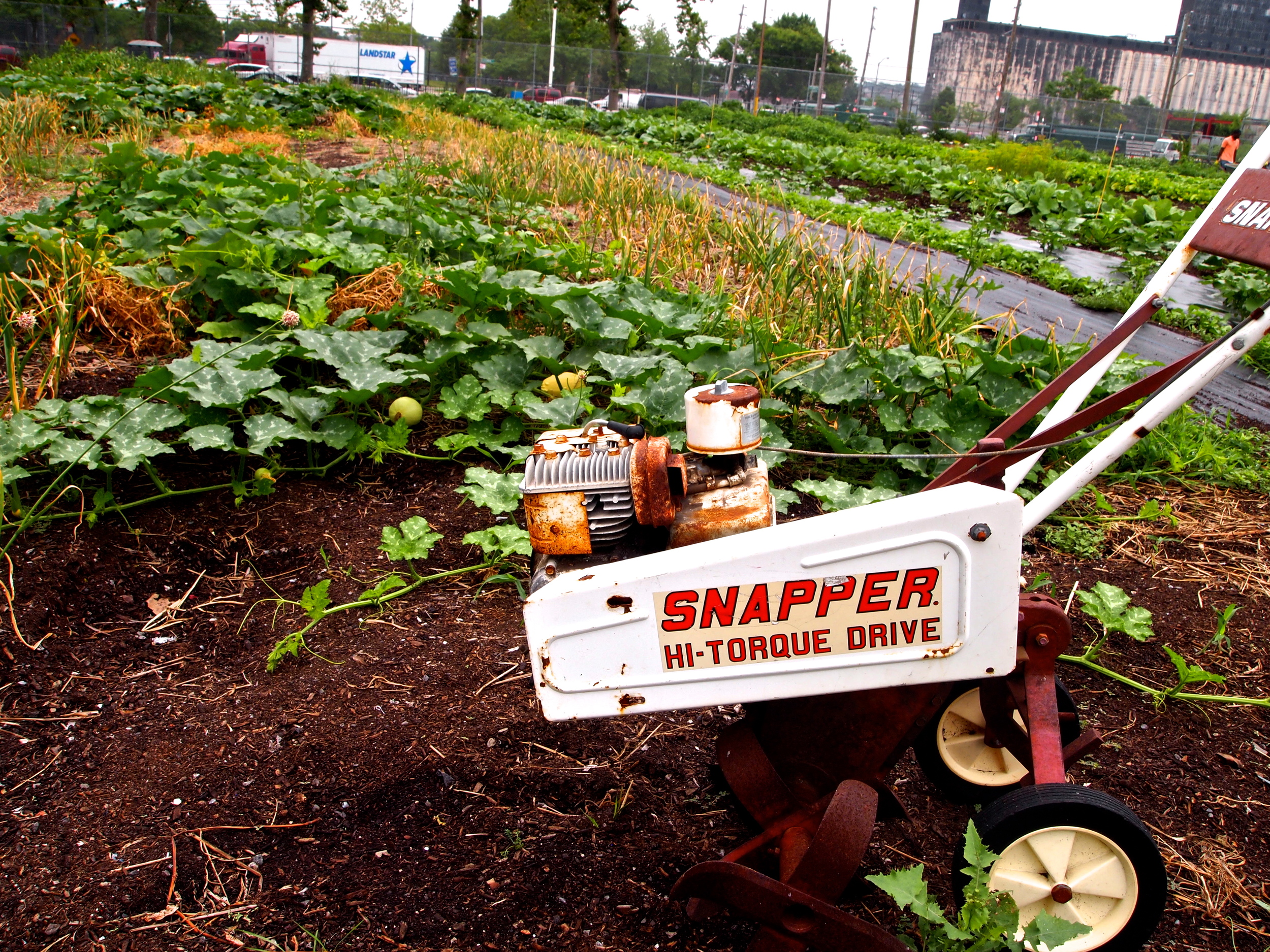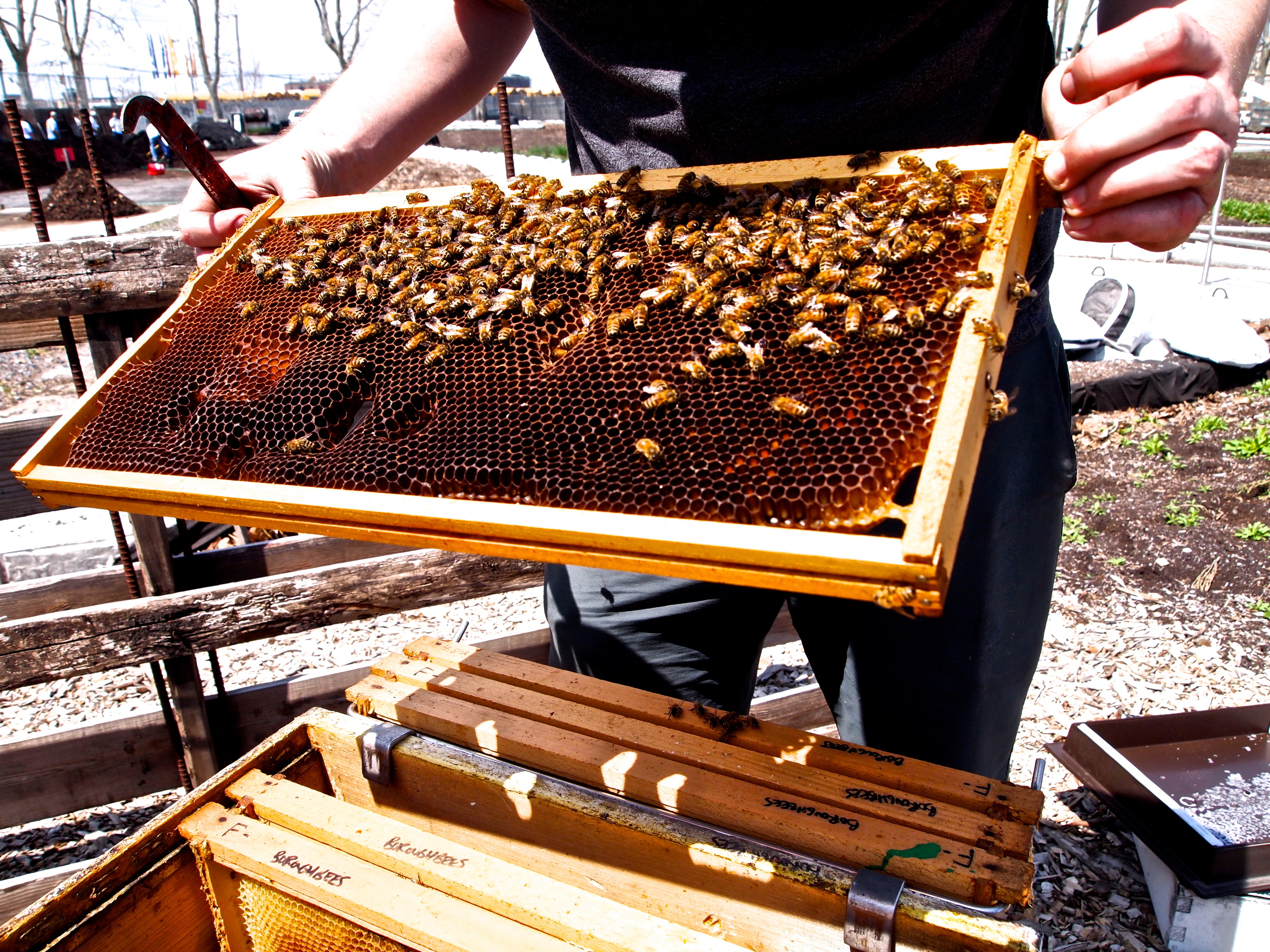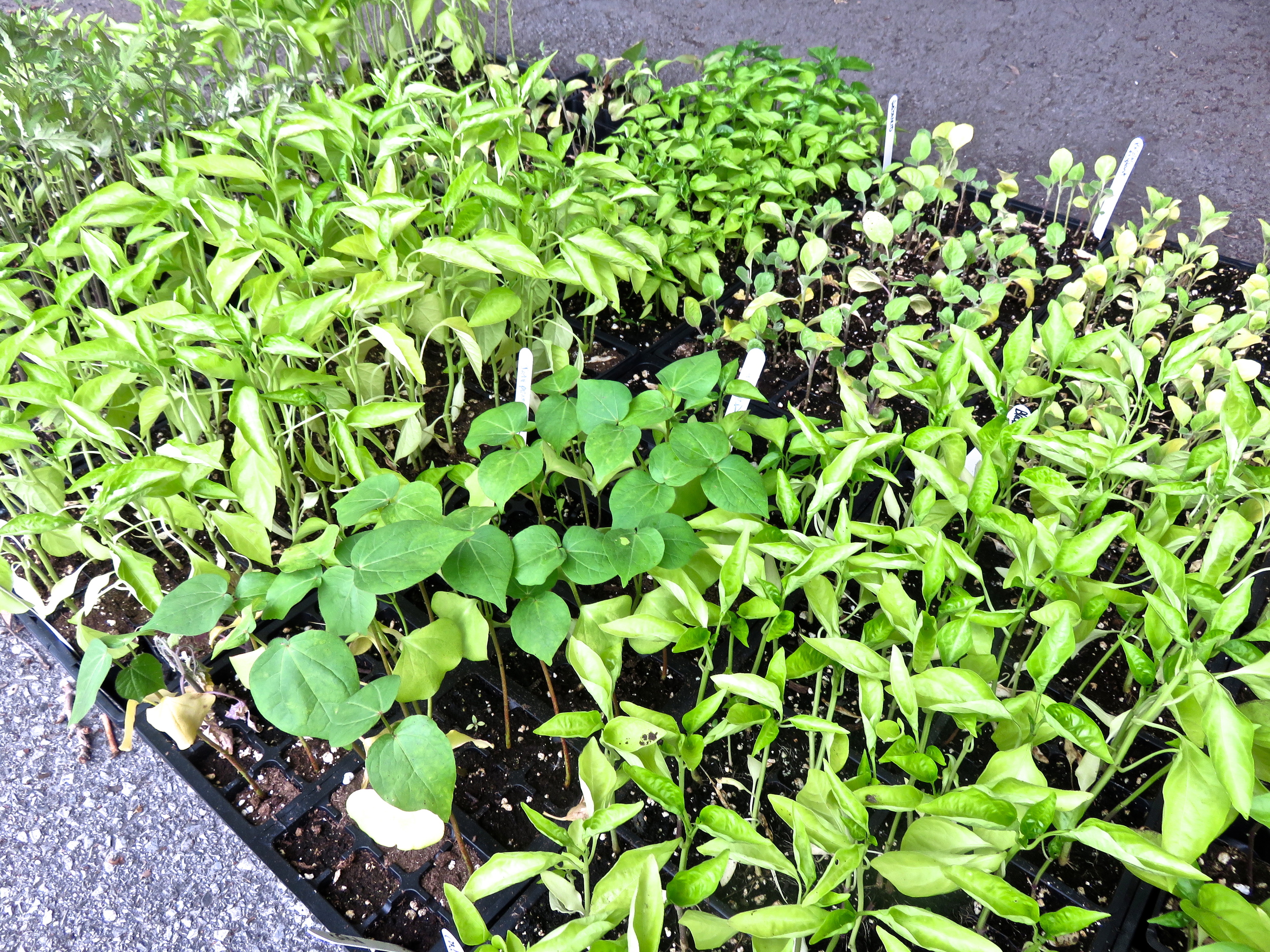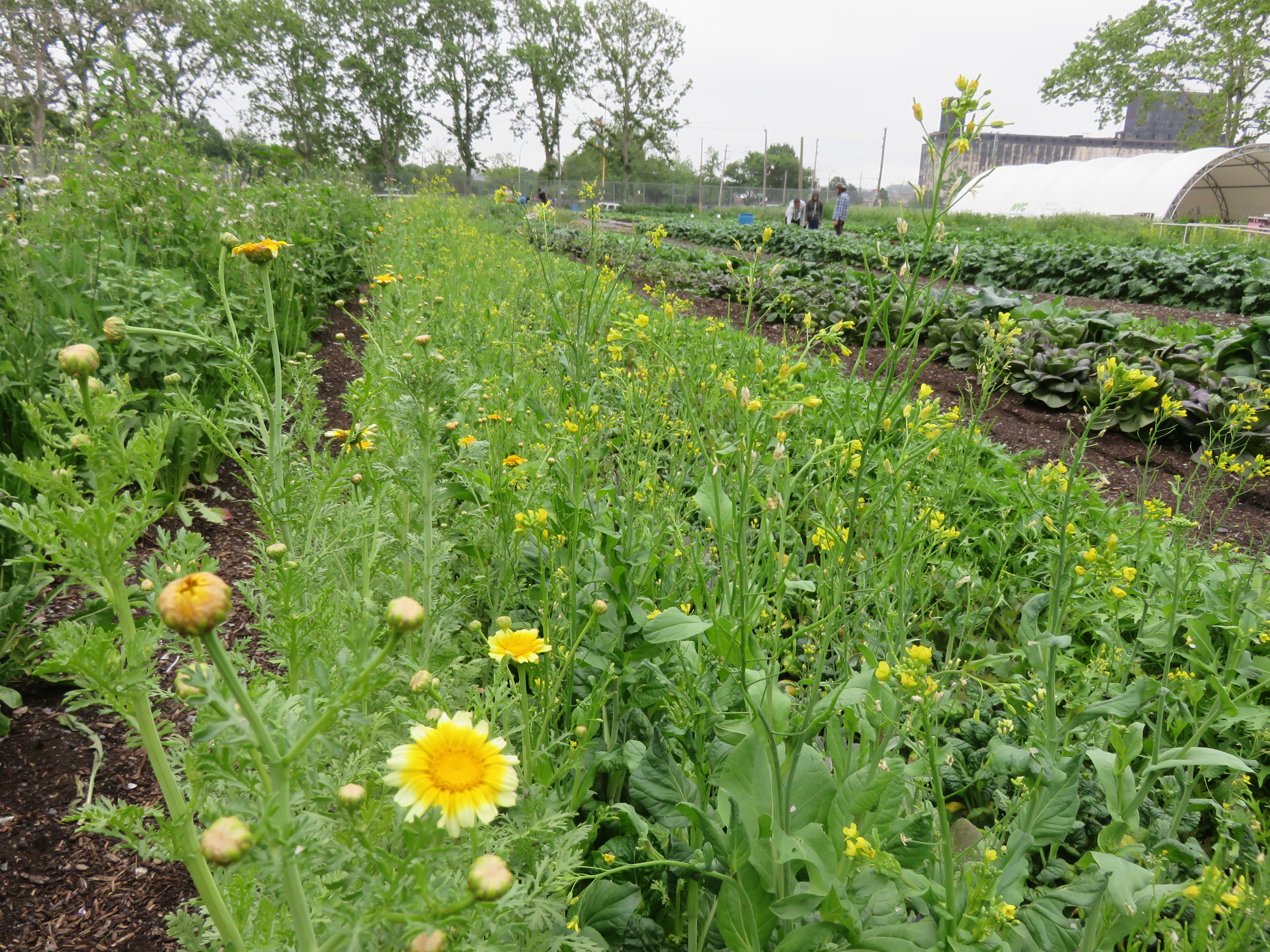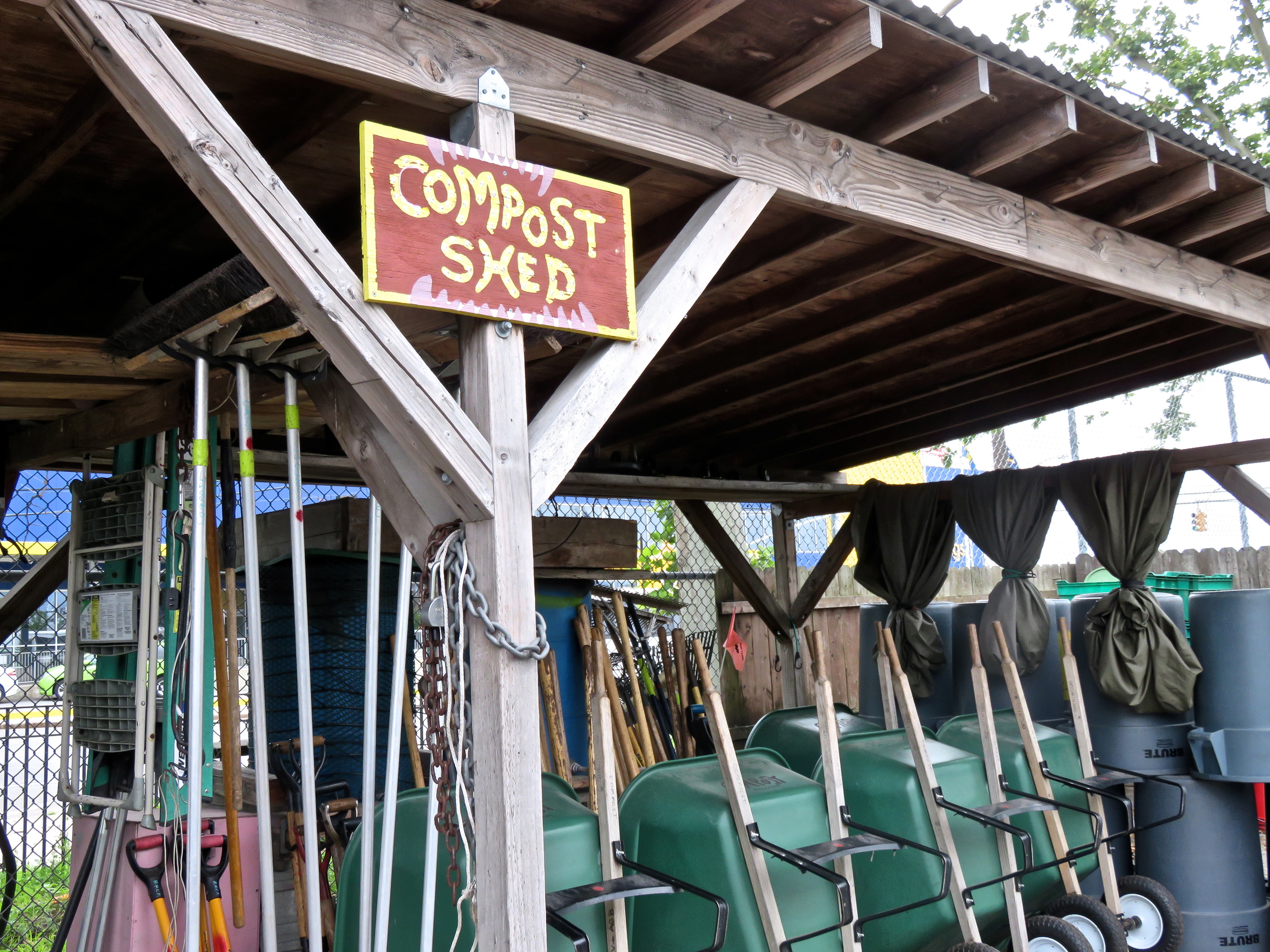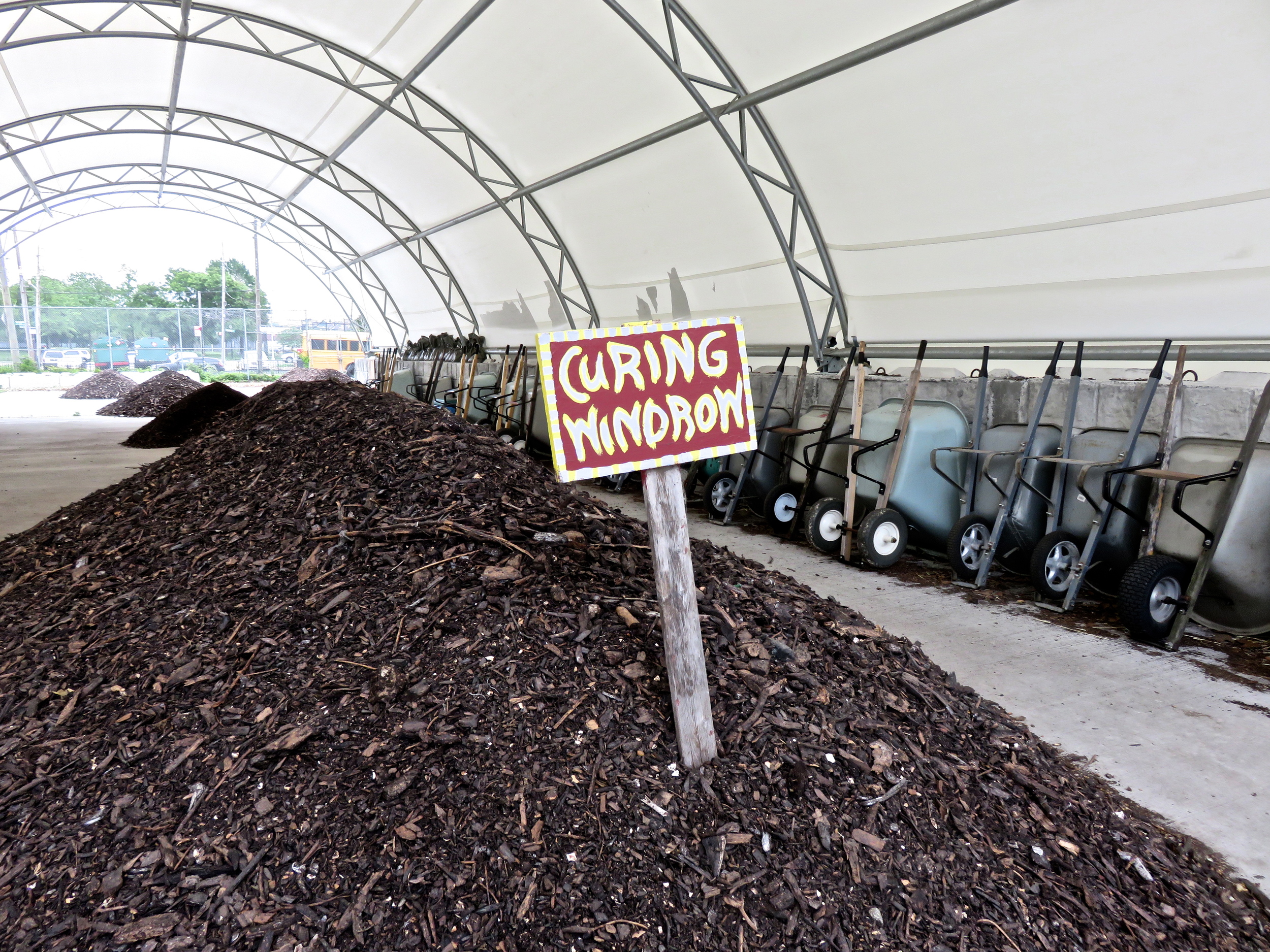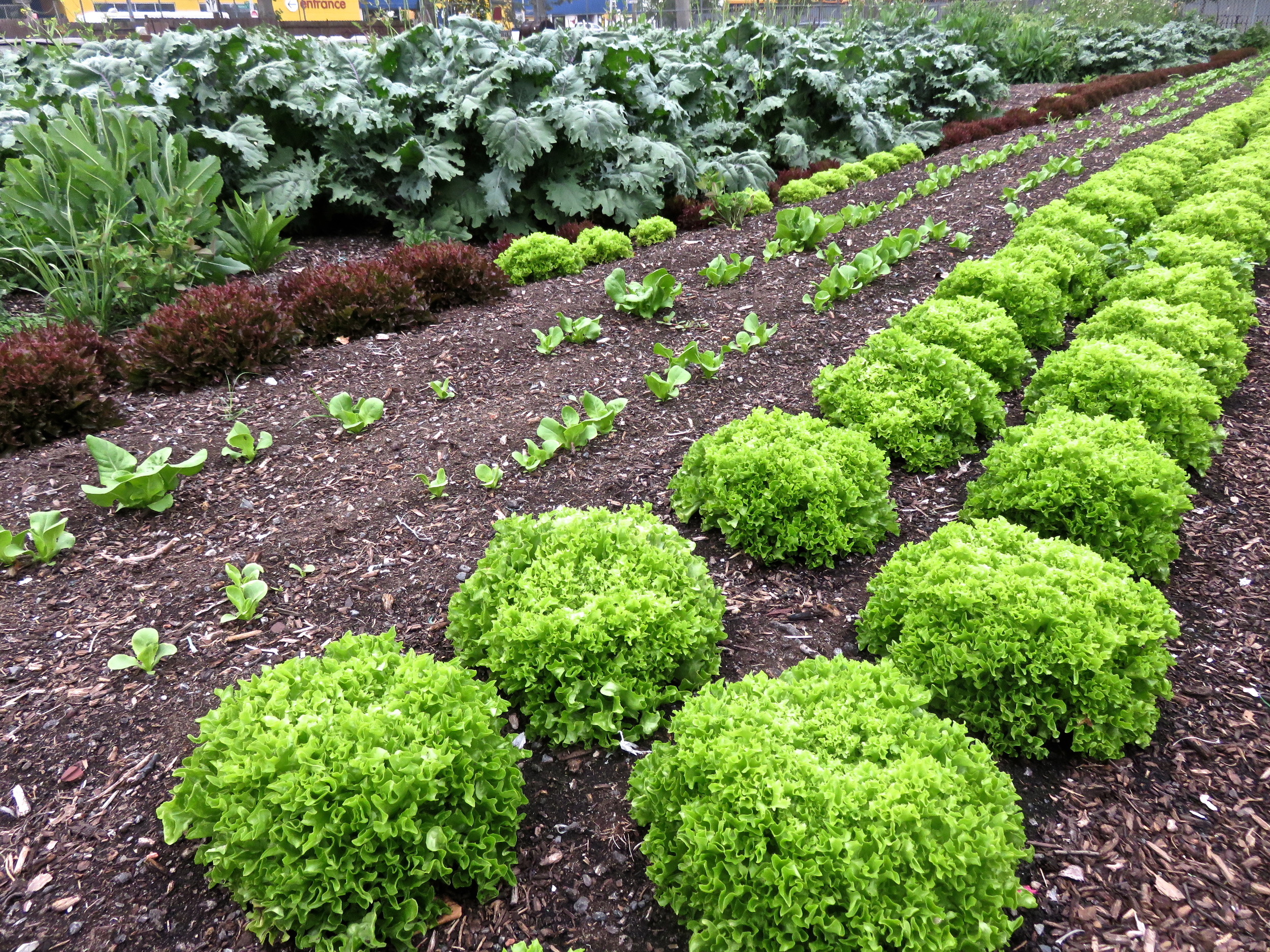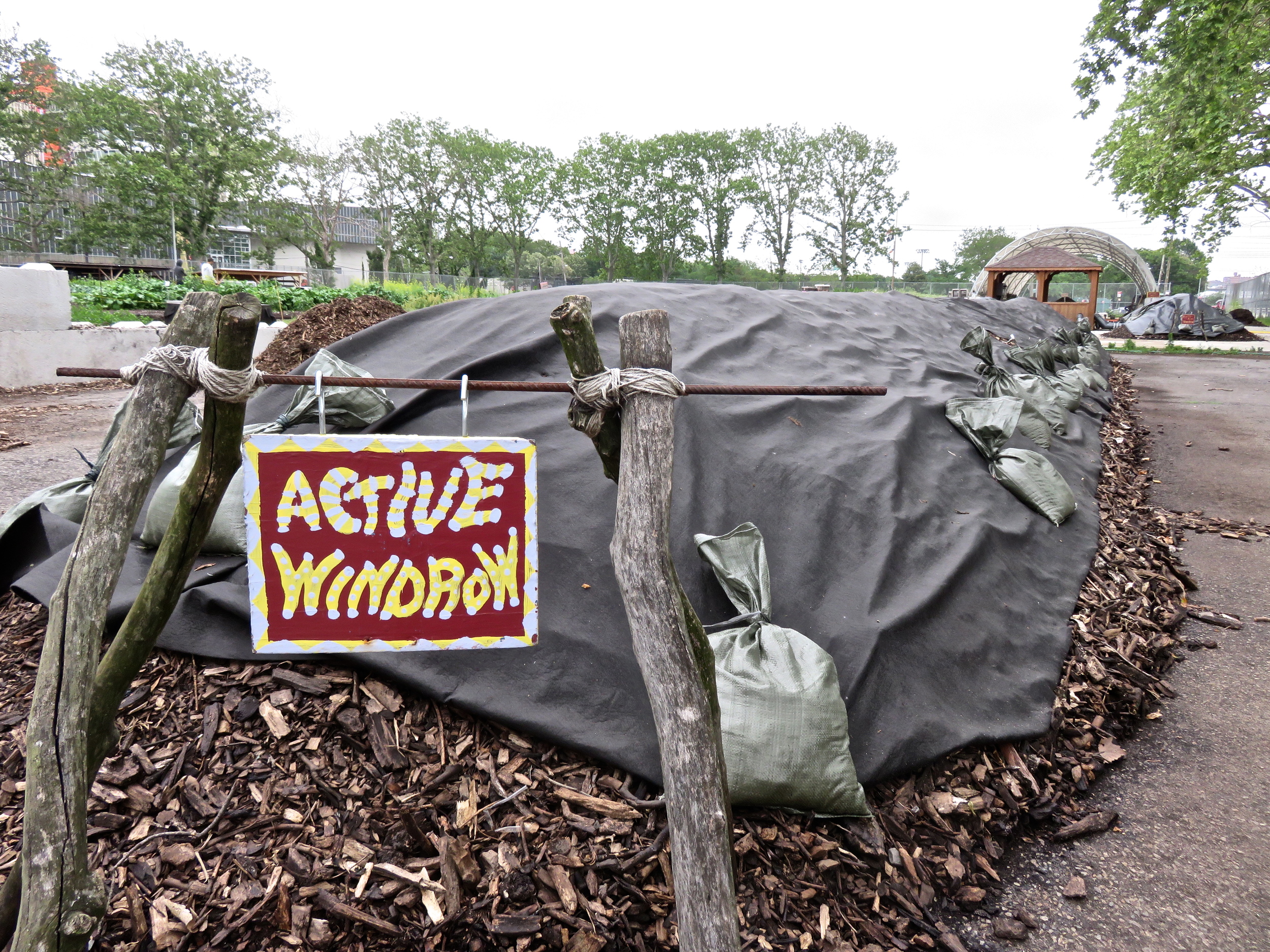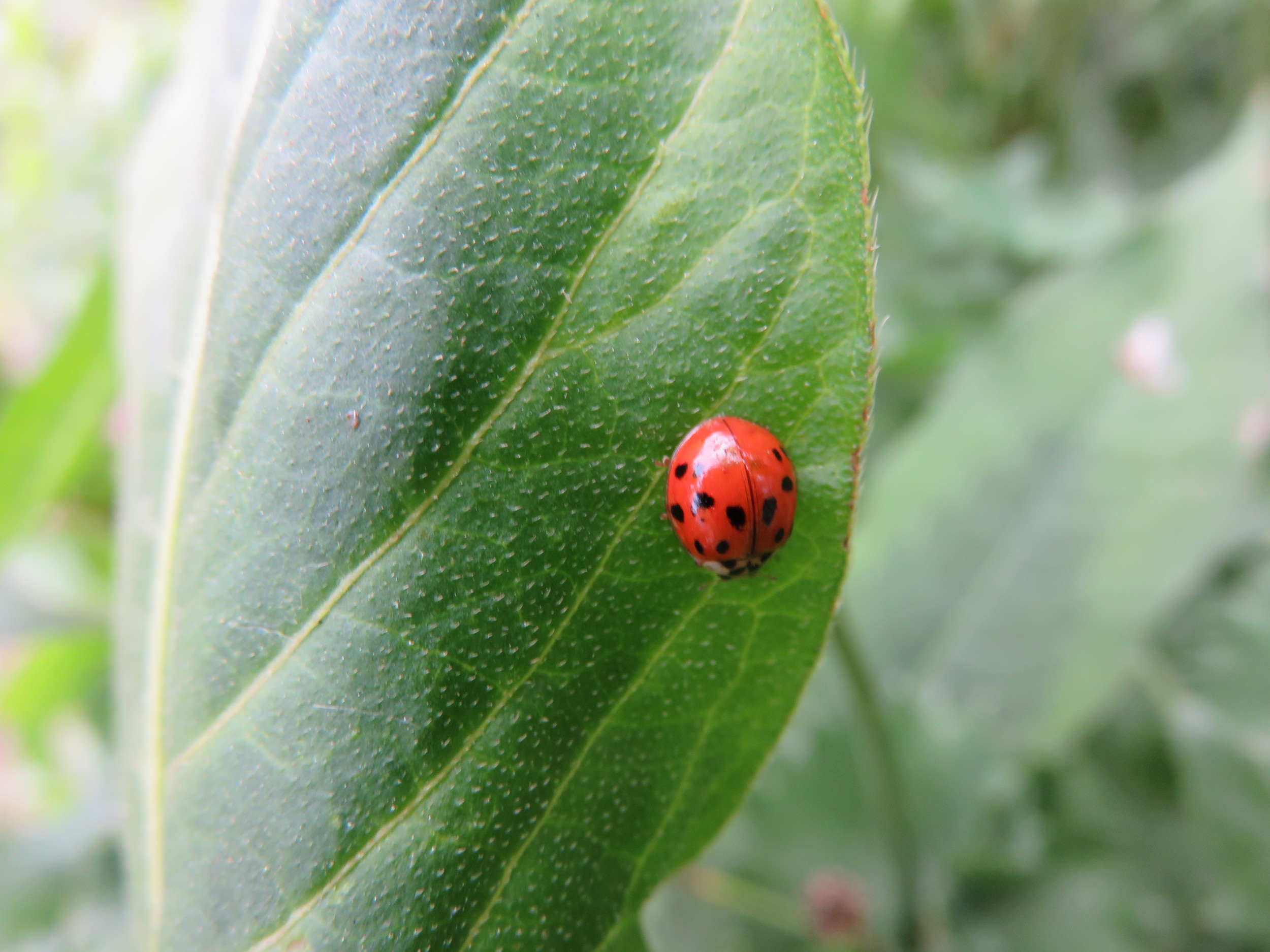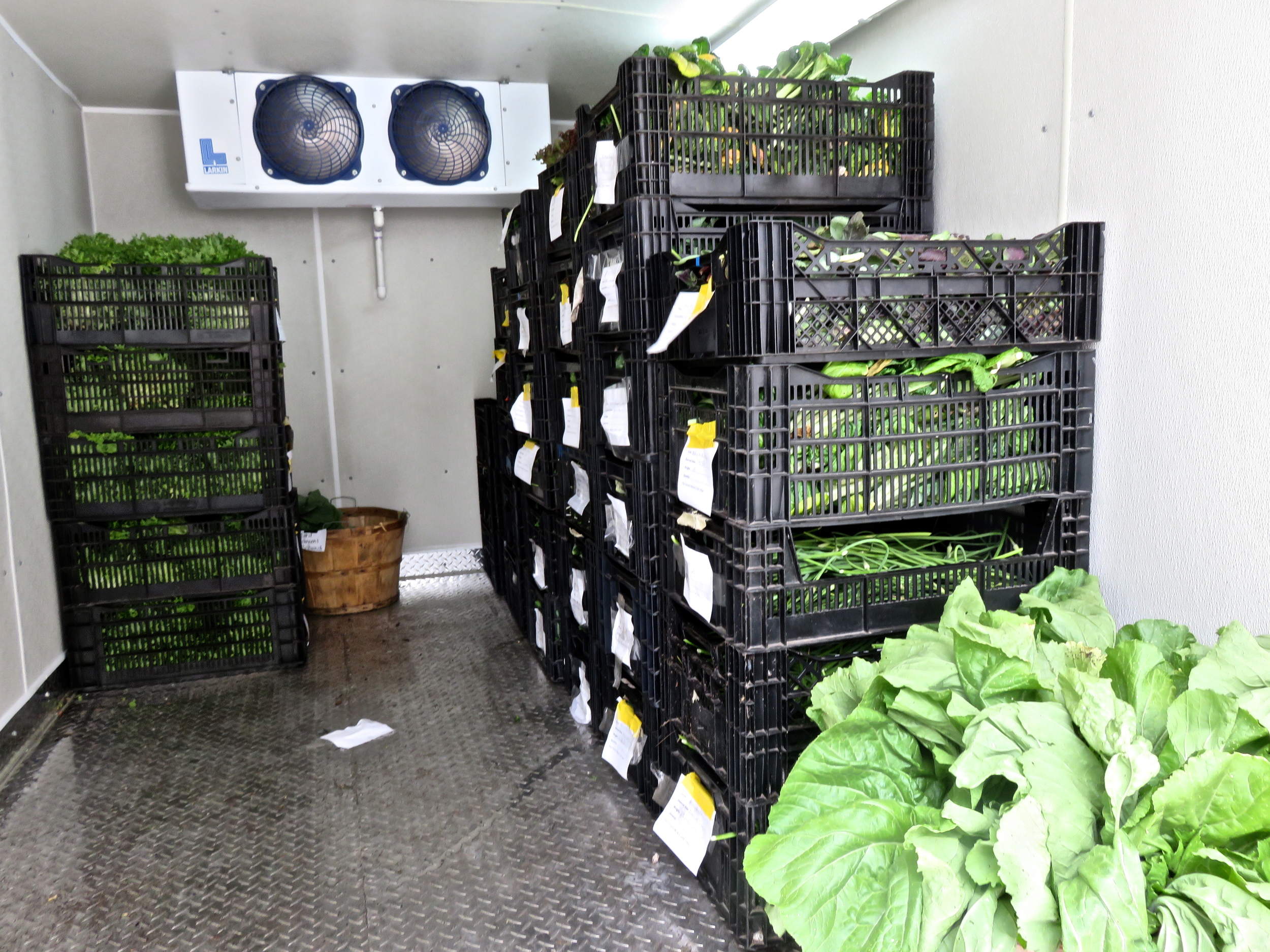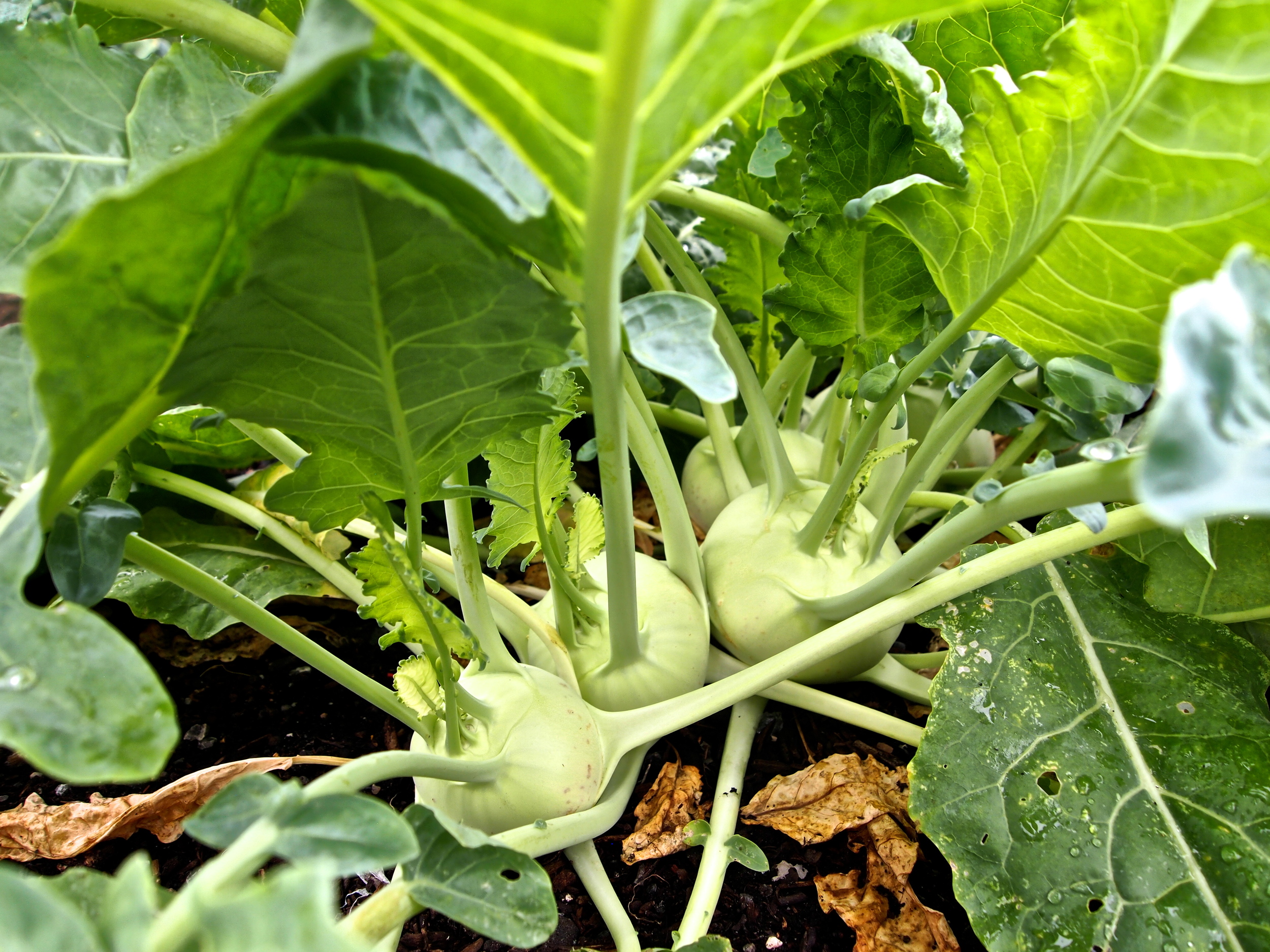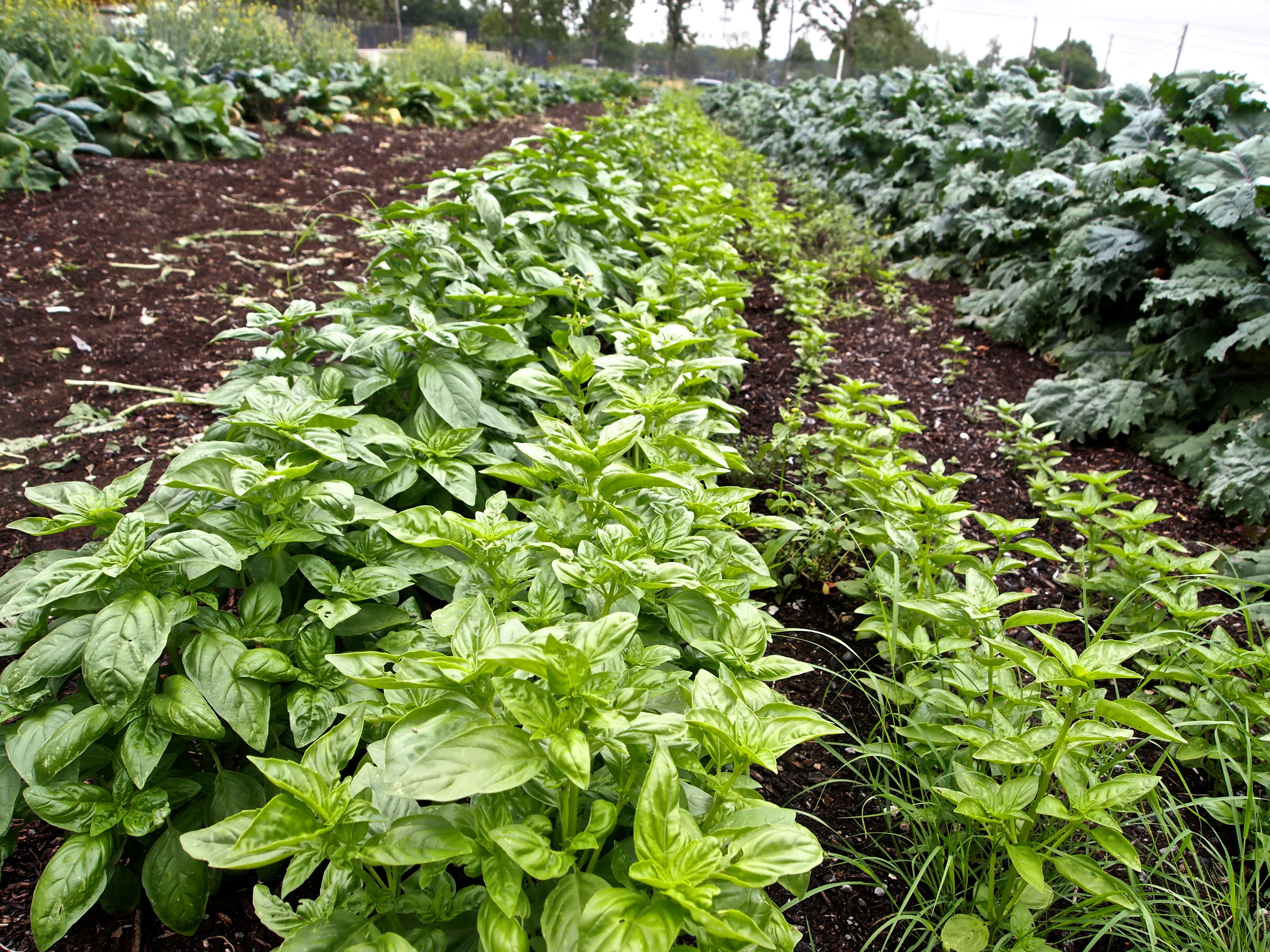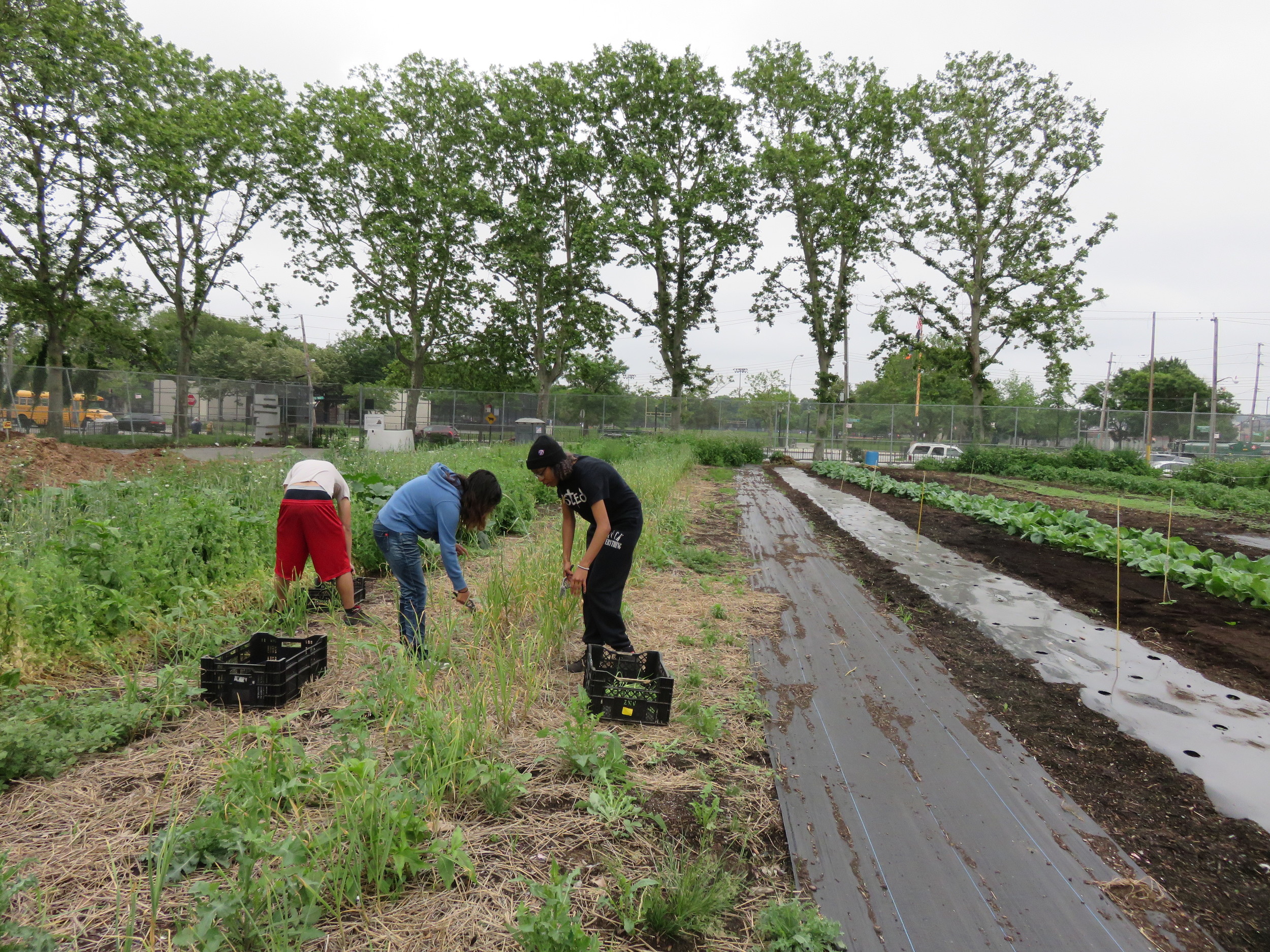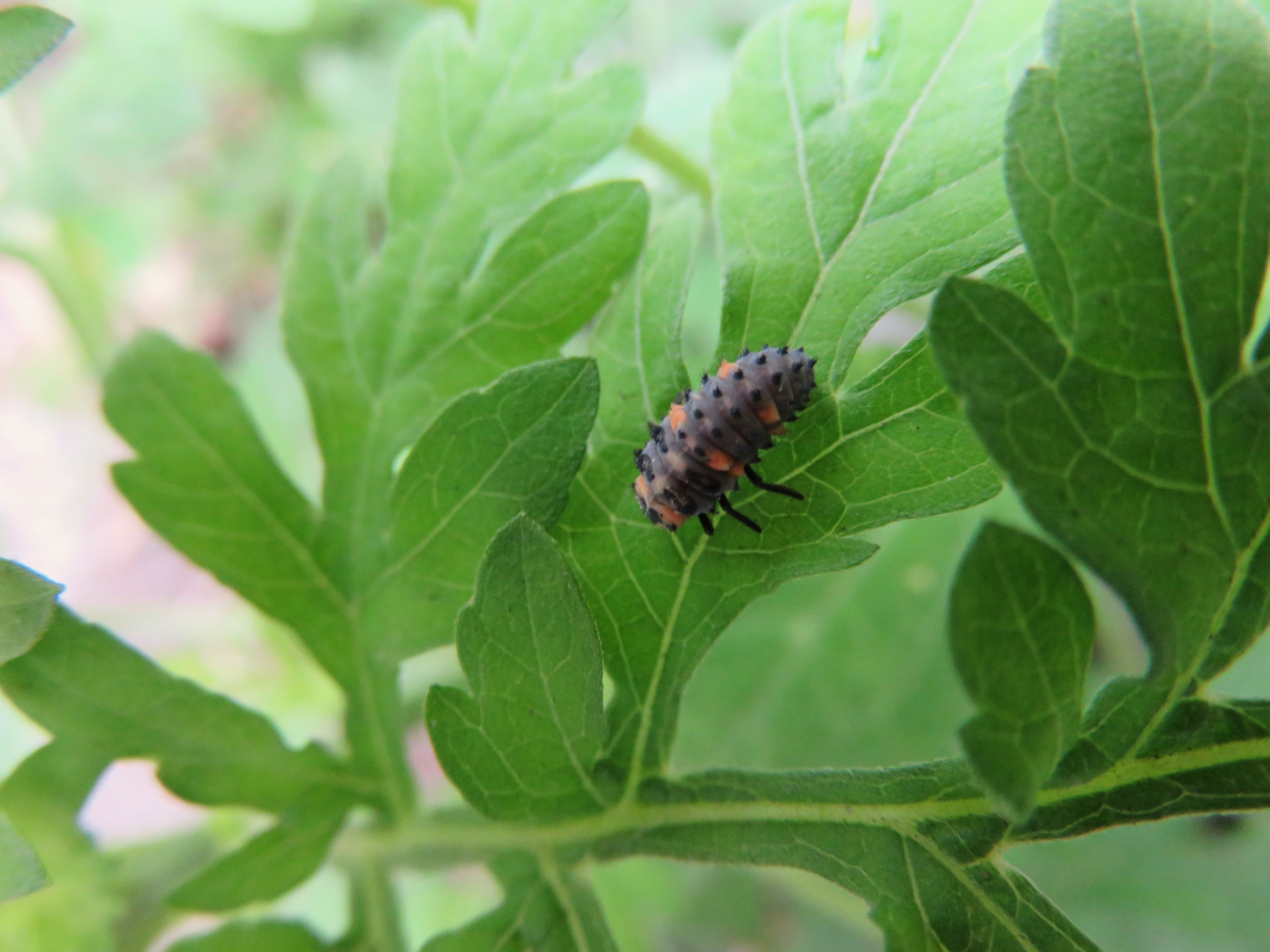 Wolcott Street Farm*
30 Wolcott Street, Brooklyn, NY 11231
Our newest farm site, the 1.1 acre education farm at Red Hook Houses West was built in 2013 through a collaboration with Green City Force, the Mayor's Office, and the NYC Housing Authority - the first farm site ever on NYCHA property!
Accessibility: all paths are wheelchair accessible (heavy mulch). No bathrooms are located on site; accessible bathrooms are available at the Red Hook library, across the street.
* *A note on names: in an effort to be more inclusive and knit together the work we do on both the farms, we are now referring to the Red Hook Community Farm as the Columbia Street Farm, and the NYCHA Farm as the Wolcott Street Farm. Same farms, more love!